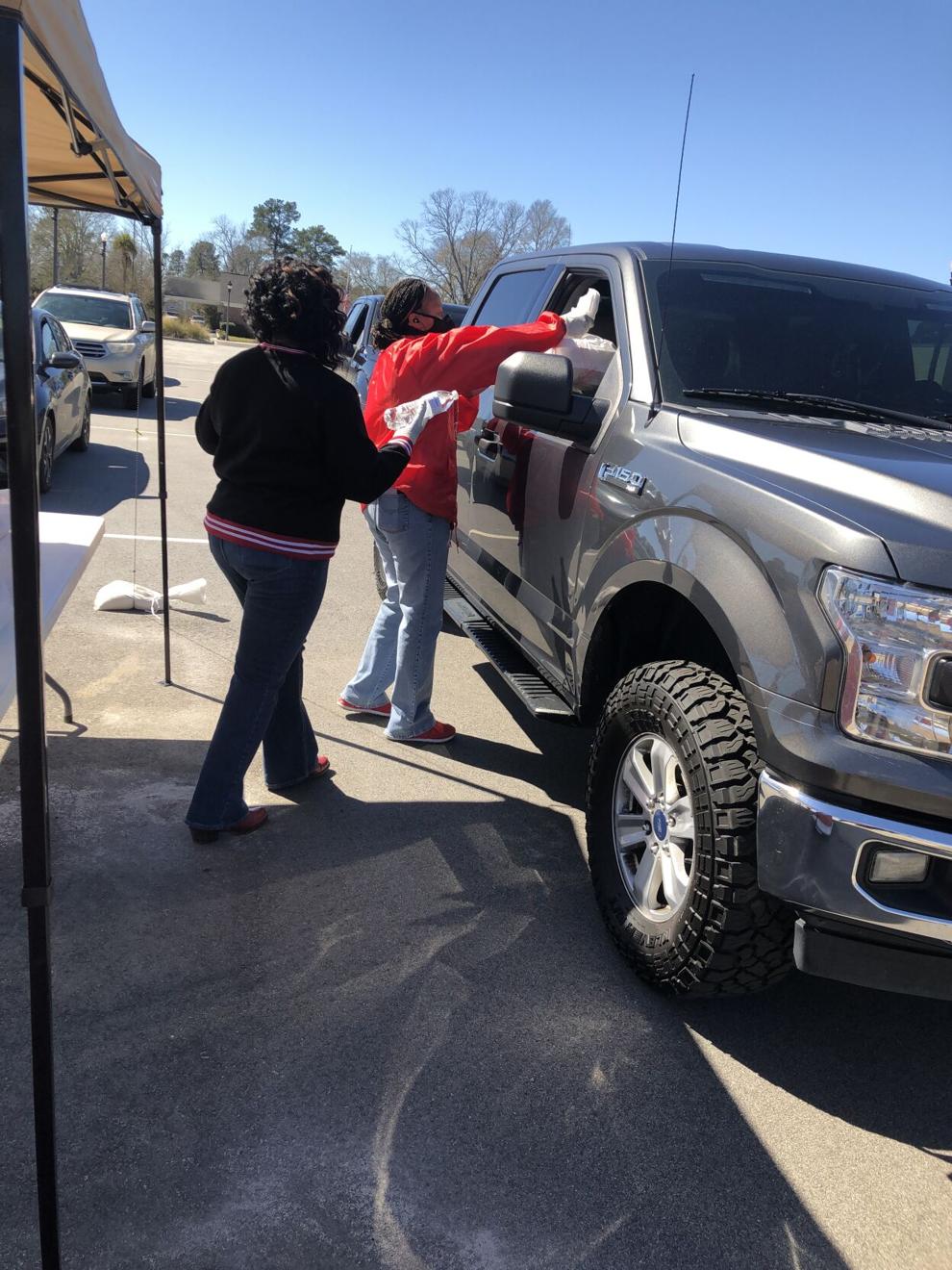 The Emergency Response Team of the Kingstree-Lake City Alumnae Chapter of Delta Sigma Theta Sorority, Inc. recently gave leadership to the organization and distribution of lunches to public safety first responders within its service area during two drive-through events.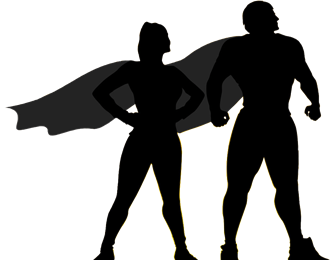 Members of the team as well as a few other available and willing Sorors attired in personal protection equipment, Delta wear and proudly displaying the sorority's banner while mindfully social distancing handed 200 personalized catered covered-tray lunches and personalized bottled waters/beverages to first responders in Kingstree on Wednesday, February 17, from 11:45 a.m. until 1:30 p.m. from the parking area of the Williamsburg County Recreation Department.
This event was replicated in Lake City on Wednesday, February 24, from 11:45 a.m. until 12:45 p.m. The events were co-sponsored by the Williamsburg County Government and the city of Lake City respectively as thank-you gestures to those particular employees who continue to work untiringly during this COVID-19 global pandemic helping to keep us all safe and healthy. On each occasion, the first responders expressed appreciation for the thoughtful gesture as they drove through.
The Emergency Response Team is honored to have had the opportunity to give leadership to these events and thanks all Sorors as well as all county and city officials and staff members who worked diligently to ensure the success of the same.