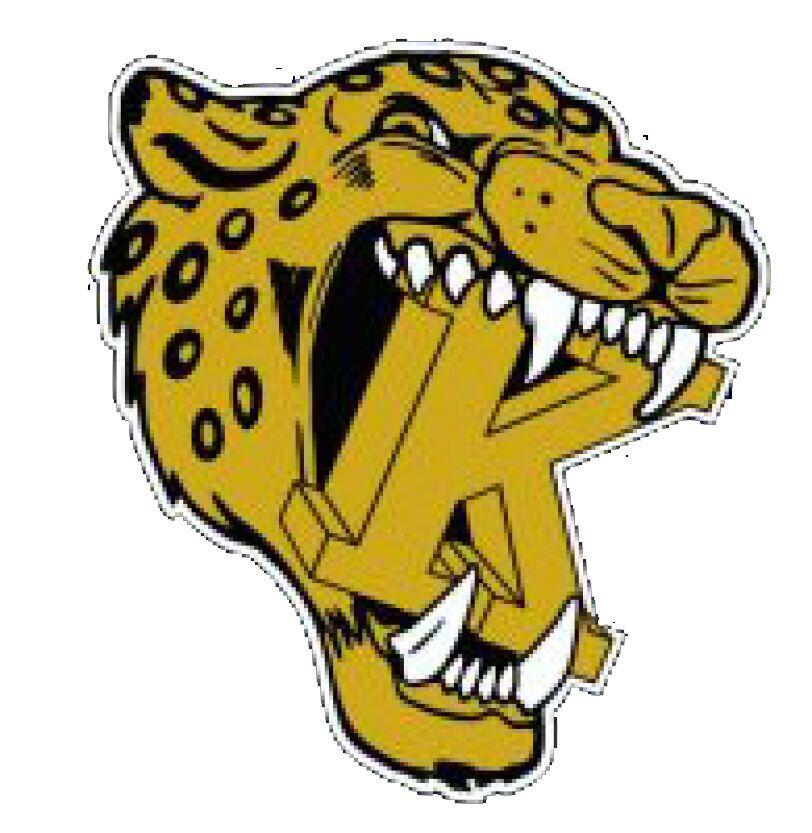 The Kingstree High boys' basketball team is poised for a strong season. Head coach John Adkins has one of the most experienced teams he has ever had. With COVID-19 hopefully in the rear-view mirror, the team looks to be a force during the season and into the playoffs.
Last year ended rather abruptly for the Jaguars. With a shorter region schedule, playing each team once rather than twice, Kingstree didn't have as much room to find their game. Adkins said the team finally played its best game of the year in the last region game.
"I really was bummed to see us play at our full potential for that particular team, and not being able to play anymore basketball after that," Adkins said.
With a more experienced team, led by returning leading scorers from the summer in Hakeem Barr and Ra'Shean Cason, the team expects to make noise by winning region and clinching a spot in the playoffs.
However, Adkins doesn't want them to lose sight of what is important.
"My expectations for us are just to improve as the year goes along. The students have said that they want to win region, they want to make playoffs they have ultimate goals," Adkins said. "For me personally, I just want to see them, get better as we go along and just be able to choose their goals to represent themselves and the community of Kingstree in the right way and hopefully, bring us a region title and playoff berth."
For the girls' team, last year they finished second in the region, bet fell in the opening round of the playoffs. The Lady Jaguars felt their season ended prematurely and want to fix that this season.
Head coach James Price, is just happy to be back in the gym after dealing with COVID restrictions all last season. He is excited to build off last season.
"Well, last season was, topsy turvy just based on COVID and Coronavirus and those things. [I] was just pleased with the fact that we were able to get through the season for as much as we were allowed to play. We wound up finishing runner up in the region, when we were, early on predicted to be four or five. Our goals always are to compete for our region championship and then get into the playoffs.. Though, unfortunately, we did not win in that first round game against Beaufort. But it certainly set us up for the summer," Price said. "And we had a good turnout for the summer, we were able to get a lot of good work in. To begin the season picking back up where we left off."
Players to watch this season include Takiyah McGee and Mikayla Dukes.
McGee has been selected to the all-region team both times in her previous two years and is a pre-season all-region selection and rated as the number three player to watch in the region. SDukes, a sophomore point guard who also started last year, was also selected to the pre-season all-region team. The young backcourt duo gives Price a unique situation.
"We're building for the now but we also building for the future because the core of the team all underclassman. Our started backcourt like I say, ia a sophomore with Mikayla and Takiyah is a junior," Price said. "[We have] three seniors this year so hopefully with that little bit of veteran leadership sprinkled in we'll still be able to make some noise come region time."