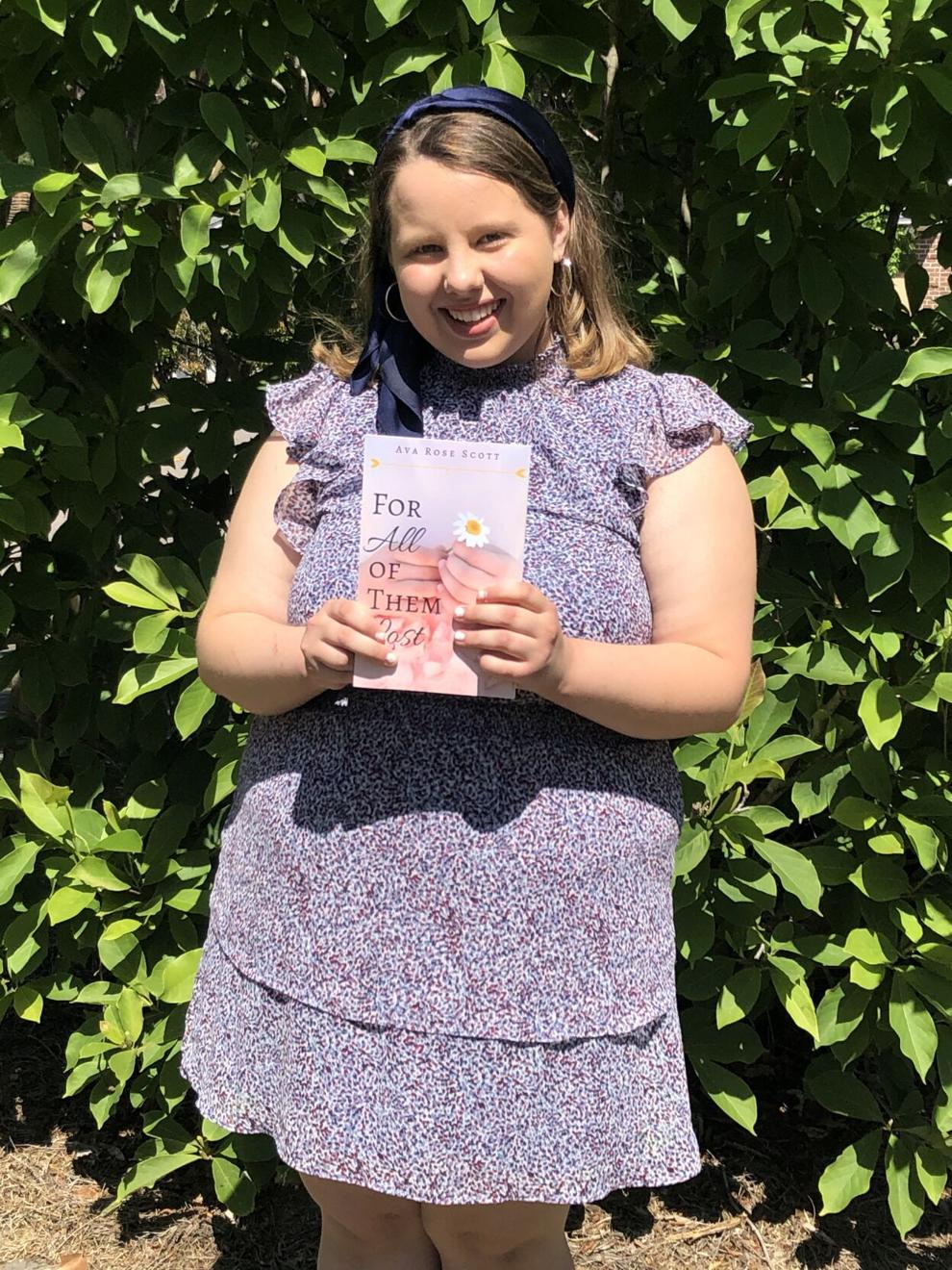 Ava Rose Scott, 15, is a Christian author who writes on controversial subjects. Her recent book, "For All of Them Lost," gives three unique perspectives on a topic important in modern society.
The book has reached many teens and adults alike. It took her four months to write and publish her newest release. She enjoys participating in her writing community, and has accepted an internship from a college professor over the summer. 
Ava Rose is the daughter of Tanya and Scottie Scott of Kingstree. "For All of Them Lost" is available on amazon.com.