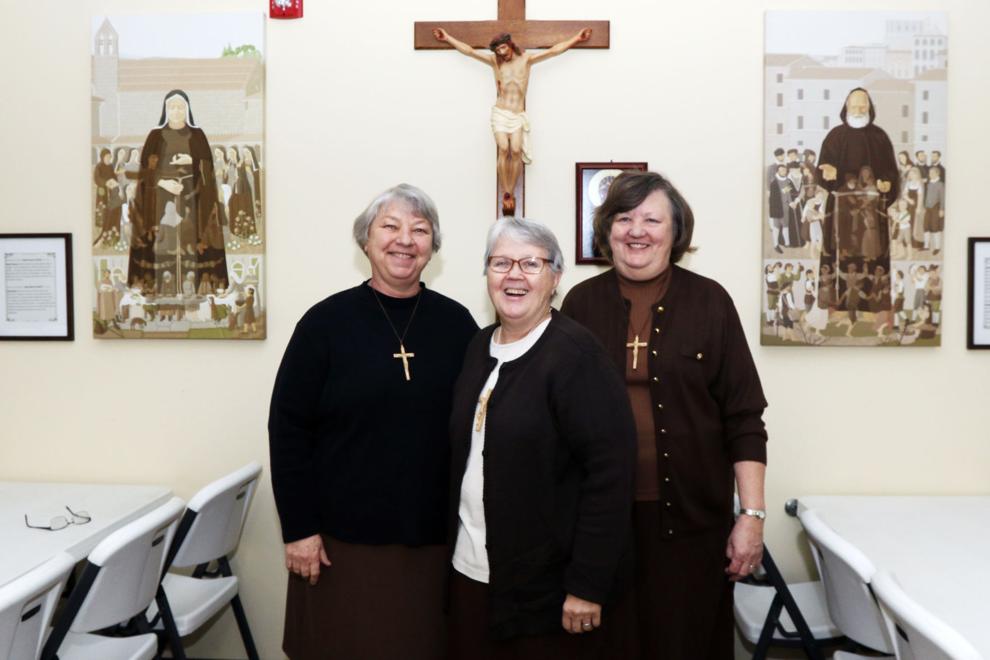 The Williamsburg HomeTown Chamber Image Award recipient is the Felician Center. Located on Thorne Ave. in Kingstree, the center has four facilities located on the property: the learning center, two convents, and the outreach building. The staff and local volunteers assist students with homework and engage in activities in the computer lab, science and math center, library, kitchen and outdoor play area. On occasion, the Sisters host guest speakers from Science South, 4-H Clemson Extension, Moore Farms and more. 
Outside of the Learning Center are banners with simple words that represent to the children the core values they practice inside the building. You will also find a peace pole in the front of the building that designates the property as a peace site. In addition to the children's outreach, they have a food pantry and clothing closet that operate in the Outreach Building. 
Residents of Williamsburg County are eligible to register. The pantry is open the second, third, and fourth Tuesdays of the month from 9 a.m. to 12 p.m. The clothing closet offers new and gently used clothing, bedding, shoes, coats and more. Used clothes are offered by the bag for a donation of $2. 
You can visit their clothing closet on most Fridays from 9 a.m. to 12 p.m. and the last Monday of the month from 11a.m. to 12:30 p.m. Also happening in the Outreach Building are health and HIV screenings. The Sisters' convents have a chapel where the Sisters offer daily prayers for the needs of the community, families and the world. Behind one convent, there is a green house and garden for the children and Sisters. The Sisters choose to live in this neighborhood and have a pride in providing an "oasis." They take pride in modeling to their neighbors a sage and neat set of properties. They host special sales for Back to School and Christmas host an event prior to Christmas for Thorne Ave. residents who receive gift cards for cleaning up and decorating their properties with wreathes, lights, etc. 
Their work in their neighborhood and community have earned them the honorable Image Award. Without their help, many in our community would go without and we are grateful for all of their efforts.