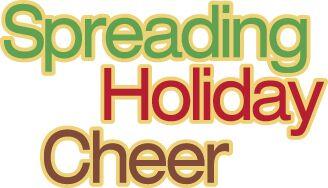 Kingstree, S.C. – Williamsburg County Farm Bureau and local Farm Bureau Insurance agents are bringing a little more joy to this holiday season by helping those in the community facing financial or medical hardships.
The local office donated $1,000 to Campbell Lovett, a Kingstree native who received a heart transplant in September.
"Campbell is a great example of strength, and we wanted to thank him for his courage this holiday season," Tommy Newton, agency manager of Farm Bureau Insurance in Williamsburg, said.
Campbell faced a few complications after his surgery. Thankfully, he is recovering well but was left with extensive medical bills.
The donation is part of a company-sponsored holiday community outreach program called Farm Bureau Cares. Through Farm Bureau Cares, county Farm Bureau offices across South Carolina provide a monetary donation during December to help a family or charity of their choice. Each local donation made by the County Farm Bureau and local agents is matched by Farm Bureau Insurance.
Farm Bureau Cares donated more than $46,000 statewide to assist charities and countless individuals this holiday season.