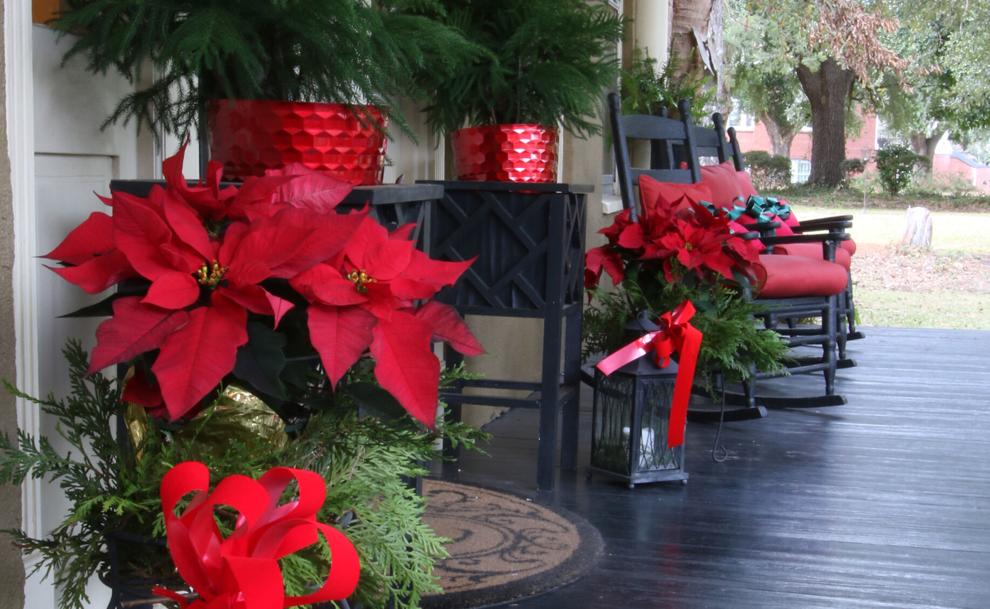 The Christmas Tour of Homes took place on Sunday, December 4, in Kingstree. The tour kicked off at Williamsburg Presbyterian Church Grace Hall at 411 N. Academy St., where brochures and wristbands were distributed. From there visitors, toured six homes, each decorated in its own festive way. Proceeds from the tour benefited the Pee Dee Coalition Against Domestic and Sexual Assault, a nonprofit that provides services to victims of child abuse, sexual assault and domestic violence in the Pee Dee region of South Carolina.
The houses included in this year's Christmas Tour of Homes were:
Kit and Rebecca Carson, 114 W. Academy St. (circa 1929).
Ernie and Josette Jarrett, 313 N. Academy St. (circa 1920).
Kenneth and Aletha Fulton, 315 N. Academy St. (circa 1920).
Sam and Cramer Clarkson,401 N. Academy St. (circa 1890).
Darren and Pam Tisdale, The Heller House, 405 N. Academy St. (circa 1840).
David and Debbie Ipock, 425 N. Academy St. (circa 1840).
The tour ended with refreshments and harp music by Megan Dodson at the Pee Dee Coalition crisis center courtyard on Courthouse Square in downtown Kingstree.