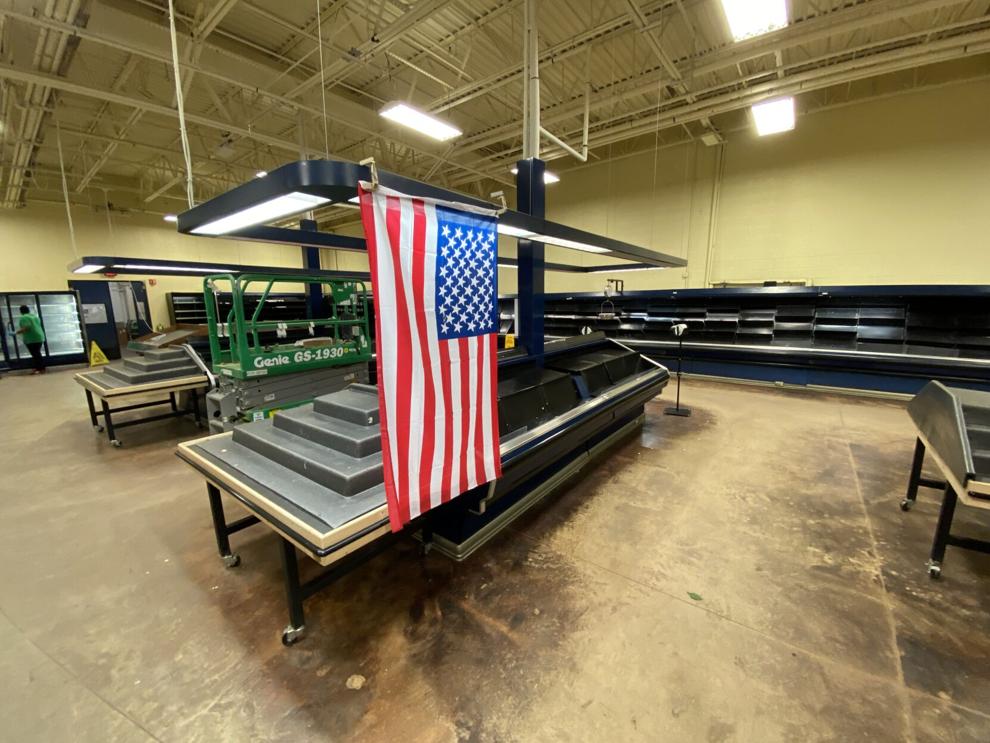 Over the past few years North Carolina-based Food Lion has been acquiring Bi-Lo stores across the Southeast. On Easter Sunday the Kingstree location shuttered her doors. Bi-Lo opened in 2001. It would have celebrated 21 years of service this November.
Not all is lost. Gena Barnes, Front End Specialist for Bi-Lo said they expect Food Lion will be moving into the building soon. "We don't know when yet, but we do know it will be a quick turnover." She said Bi-Lo employees have the opportunity to apply online. At time of press, Food Lion had not issued a press release.
At one point Kingstree boasted not one but two Food Lion stores. The first one to close at the Main Street location was replaced with the IGA. In 2016, the second store, which was located within several blocks of the Bi-Lo, closed. Food Lion has more than 1,000 stores in 10 Southeastern and Mid-Atlantic states and employs more than 77,000 associates. 
Bi-Lo's loyal shoppers have expressed their opinions online. "Going to miss Bi-Lo...been shopping at Bi-Lo for about as long as the chain has been open," said one customer on the store's social media page. Another comment was from the heart, "God Bless you all you will be missed."