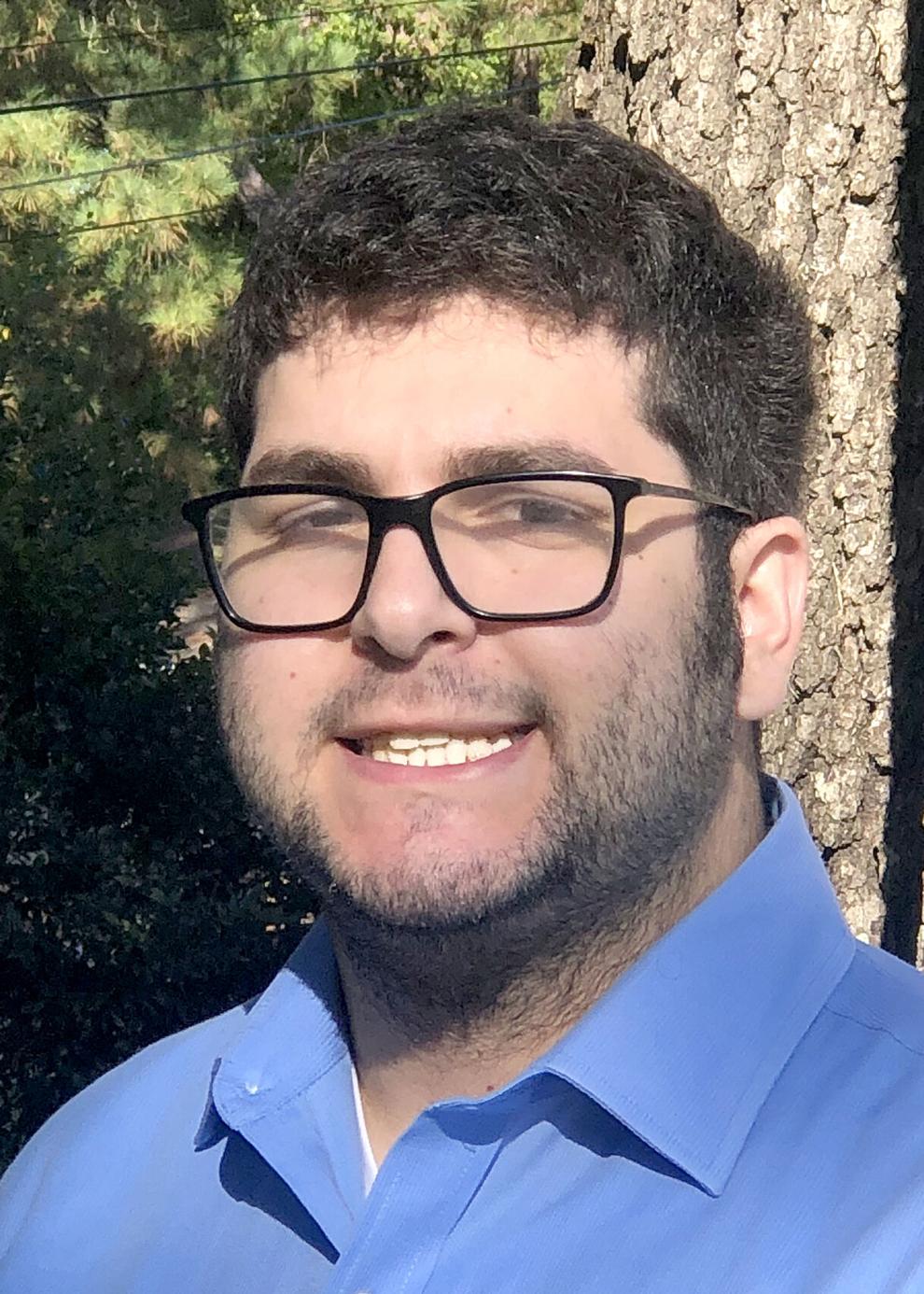 Brandon Alter joins The News as the new editor. Alter, 22, graduated from the University of South Carolina in May 2021 with a bachelor's of arts in journalism and mass communications. He is a native of Olney, Maryland, a Washington D.C. suburb.
"I'm excited to join The News staff and look forward to covering Williamsburg County for the dedicated readers," Alter said. "Growing up in the suburbs of a big city, there was always something to do. I am looking forward to the challenge that comes with the change of pace covering a smaller community." 
While at the University of South Carolina, Alter focused primarily on sports. He covered a multitude of Gamecock athletics including football, men's and women's basketball, baseball and softball in his four years in Columbia. Alter also wrote stories on Holocaust education, statehood for Washington D.C., and the legacy Steve Benjamin left as Columbia's mayor. He also covered the Black Lives Matter protest in Columbia in the summer of 2020.
"Sports may be my passion, but you have to be able to cover everything," Alter said. "It is important to be well rounded."
Alter got his passion for sports by attending University of Maryland football games and Washington Capitals hockey games as a kid. He got his start in journalism in high school covering the Capitals. While in Columbia, he wrote for The Daily Gamecock, Spurs & Feathers and Carolina News.