Children are invited to explore their artistic side at the Public Works Art Center's new children's classroom.
Located in the bottom floor of the art center, the classroom is now open for children's art classes for all ages, birthday parties, and camps.
Jana Riley, executive director of the Public Works Art Center, said the children's classroom has always been a top priority for everyone involved in transforming the former public utility into a community art center. All along as volunteers and contractors worked to renovate the center's artist studios, art galleries, and boutique artisan gift shop — it was the children's classroom that everyone was most eager to complete.
"From the very first day that we started talking about any of this, the children's classroom was the thing that we were the most excited to get finished," Riley said. "This week we began classes and it is so exciting to get that creative energy of young people who are exploring their artistic talents."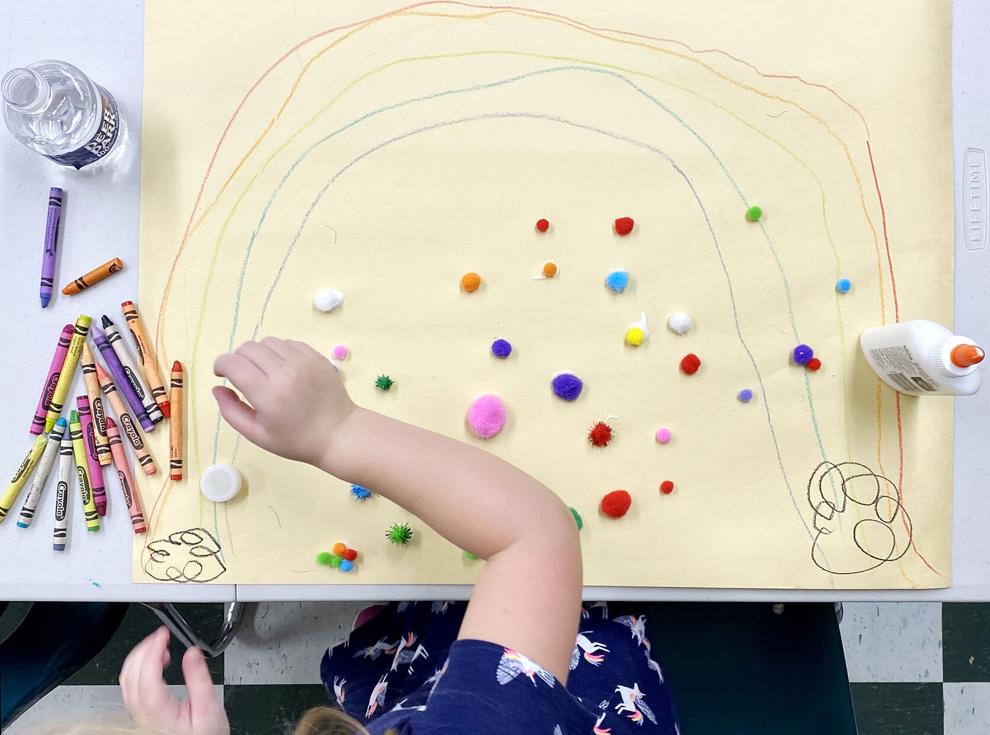 The children's classroom was sponsored by the Junior Service League of Summerville ; a group of women who were interested in bettering Summerville. The JSL has played a pivotal role in promoting volunteerism, developing the potential of women and improving the Summerville community. In November the JSL donated $25,000 to the Public Works Art Center through the league's long range-planning fund.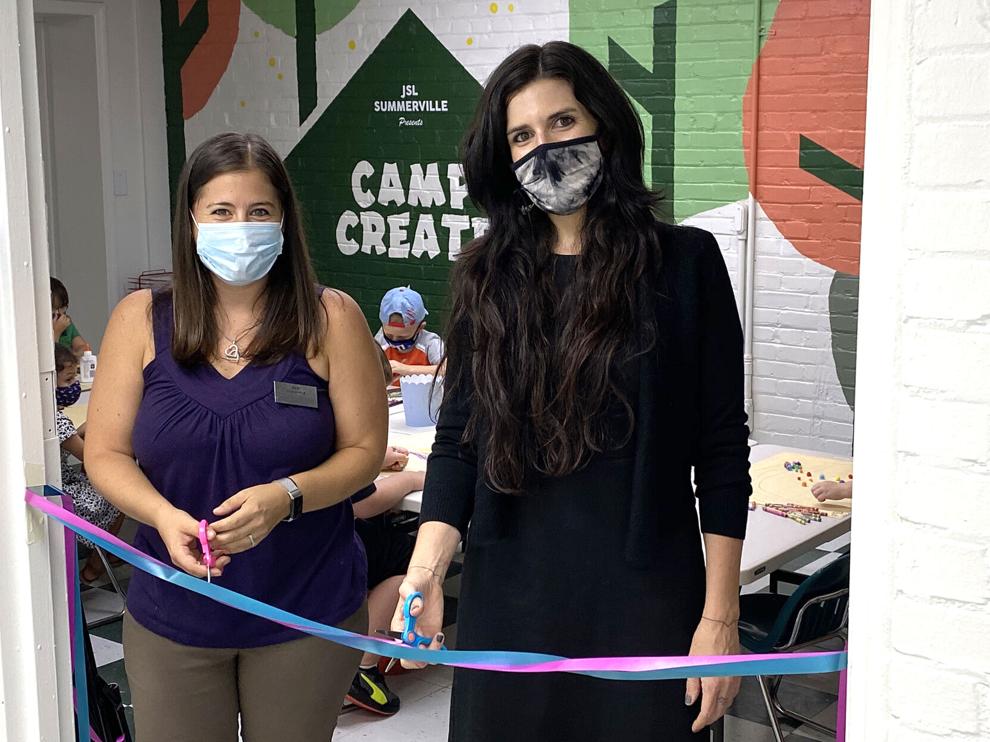 Keri Scougale, President of the Junior Service League of Summerville, said the long range-planning committee was unanimous in deciding to support the Public Works Art Center with this fund. She explained that the JSL takes a small amount of proceeds from all of the events it has throughout the year and then combines that to create a big gift to give to the community. Several of the JSL members volunteered to paint the classroom as well.
"I think (the classroom) turned out perfect," Scougale said. "It's kind of fun that we'll be able to say that our members had a hand in not only providing monetarily but putting in some volunteer work — which is what we do best."
Will Rizzo, a board member for the art center, designed the mural that is painted on the wall in the children's classroom. It features several trees and a tent. Rizzo said camps provide a magical experience for children and he wanted the classroom to have that same kind of feeling.
"A place to escape, create, and make some friends," he said.