With all precincts reporting, unofficial results show the parks and libraries bond referendum has passed and the referendum on the town's form of government has failed.
The "yes" vote on the bond has remained at about 60 percent of the vote most of the night, with the final tally at 26, 346 in favor and 17,021 against.
The referendum on Summerville's form of government is at 57 percent to retain the town's strong-council form, with 6,084 voting in favor of a change to strong-mayor and 8,153 voting to keep the strong-council form.
None of the night's totals, however, include absentee votes, which were still being counted as of 11:45 p.m. There were about 15,000 outstanding absentee ballots.
Some candidates and advocates of both sides of the referendums are gathering for watch parties.
Republican Katie Arrington, running for House Seat 94 against Democrat Damian Daly, was at the Oak Road Brewery in downtown Summerville.
"I'm decompressing, man, I'm decompressing," she said as she arrived.
About 50 people were with her, and her supporters appeared confident of a win, even a landslide.
Later in the evening she migrated to Miler Country Club where opponents of the town referendum were gathered.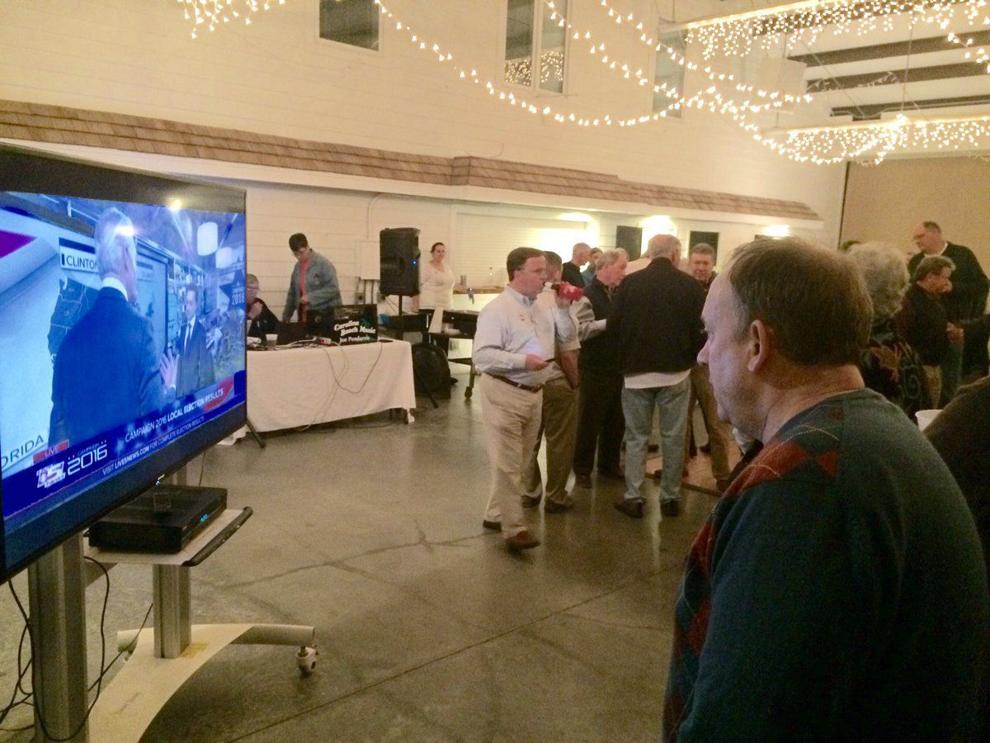 Supporters of keeping the town under the strong council form of government, as well as some supporters of the parks and libraries bond referendum, gathered at Miler Country Club.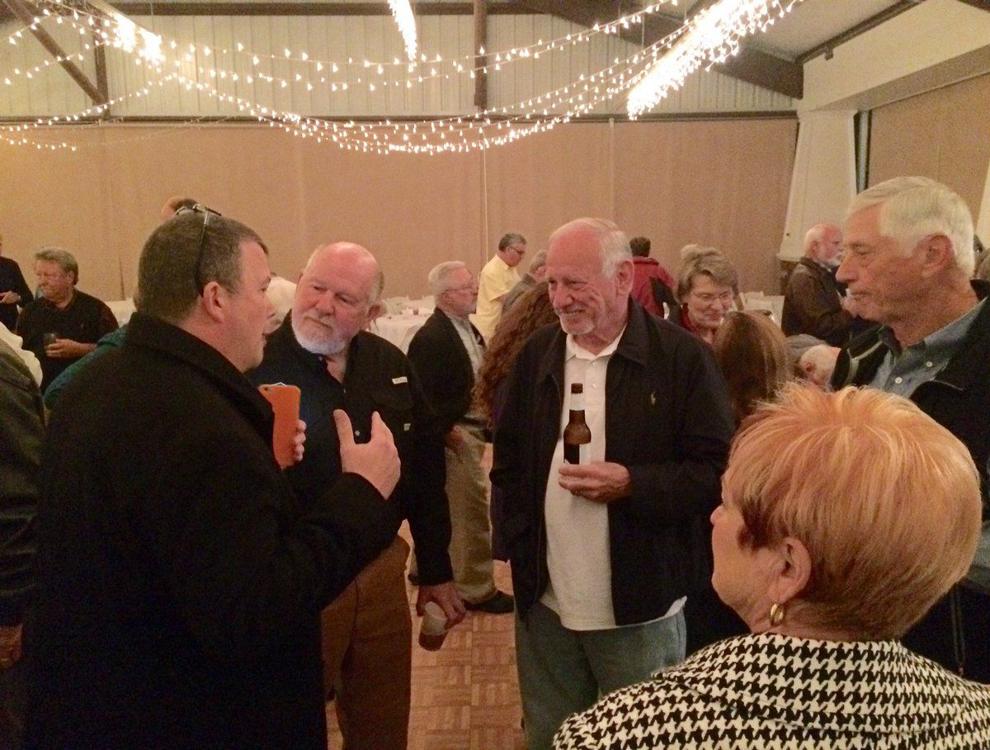 "The campaign got nasty and dirty on the other side and we stuck to the facts," said Dennis Ashley, a strong-council supporters.
But at a pro-strong-mayor party, Mayor Wiley Johnson said changing the form of government is necessary.
"If we win this thing it will put Summerville on the right track for moving forward from a town to a city," Johnson said.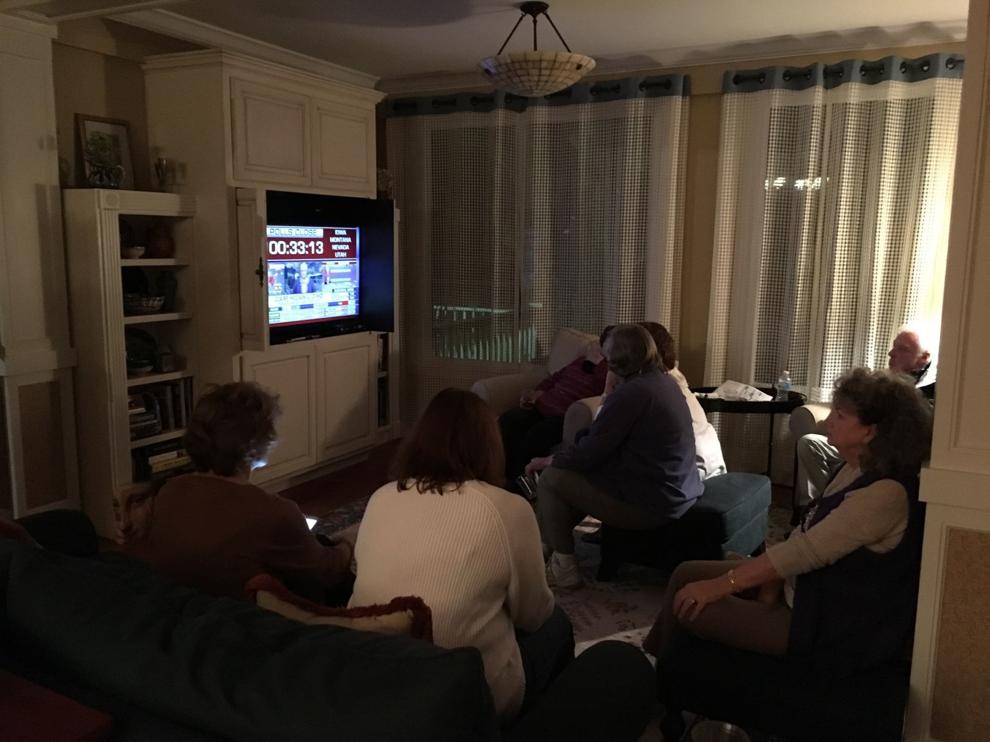 Meanwhile, Republican coroner candidate Paul Brouthers's supporters at Oscar's of Summerville said they were calling the election in his favor.
"I think we got it," Brouthers said. He was ahead with 60 percent of the vote.
He said an audit of the office would be No. 1 on his agenda.
"I'm looking forward to him bringing integrity and honor back to the coroner's office" said attendee Kelly Morelli.
On the Dorchester District 2 school board, with six candidates and three seats, incumbents Barbara Crosby and Lisa Tupper and regular candidate Evan Guthrie were leading.
Check back with journalscene.com for updates as the votes are tallied.
Monica Kreber, Jenna-Ley Harrison, Rickey Ciapha Dennis Jr. and Leslie Cantu contributed to this report.