While social distancing is recommended as one way to stay healthy as the coronavirus spreads, it is still important to maintain social connections, according to local health experts.
Dr. Jeffrey Cluver, Director of Behavioral Health at Trident Medical Center, said research shows that people who are in isolation tend to struggle more with anxiety and depression.
"Communication is extremely important," Cluver said. "People do better when they connect with one another in any way they can- whether through phone conversations, social media, or in- person conversations with family and friends."
Cluver said his level of anxiety about COVID-19 decreases throughout the day as he talks about the virus with coworkers and together they process new information.
"Knowing that other people are trying to figure it out and are (still) going about their day is reassuring," Cluver said.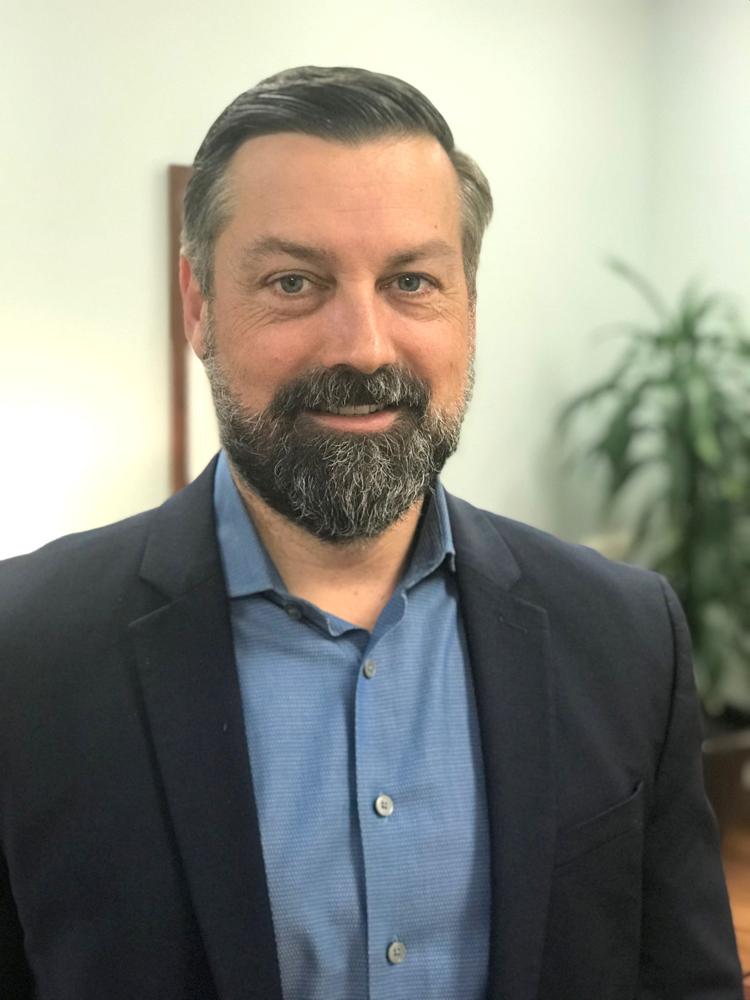 He said everyone is reacting in different ways and for the most part, those reactions can be put into distinct categories. Some people are very concerned and on the verge of panicking. Others are totally opposite and believe that people are simply overreacting and the virus is not as big of a threat as it seems. Many people are in the middle of those categories and aren't quite sure what to make of the developing event.
Regardless of the category that people may fall into- Cluver said most of the anxiety over COVID-19 stems from the fact that it is difficult to know what will happen next.
"It is fear of the unknown more than anything else," Cluver said.
He urges people to be cautious about where they get their information. Specifically, people should look for updates and reports from experts at the Centers for Disease Control and Prevention, local medical centers, and local governments.
"Look for the experts and understand that everybody is doing their best and it seems like we are airing on the side of extreme caution and I would hope that would assure people," Cluver said.
He likened the public health event to that of a hurricane and said when local governments implement school closures or a community lockdown, it is because they are taking measures to ensure public safety.
Cluver encourages parents to talk with their children about the coronavirus and keep them informed.
"If adults are anxious, kids will be more anxious because they don't have any context," Cluver said. "Talk with your kids and explain what is going on and why."
Beyond physical health, there are many other areas of life that are being affected by the coronavirus including the economic impact, cancellations of large events or a halt in travel. Cluver said it is important for people to understand that it is OK to be upset over making unexpected adjustments. If someone chooses to cancel a trip or postpone a wedding, then they should allow themselves to be upset but remember that it is better to play it safe than to take a risk.
Cluver emphasized that people should be careful not to become obsessive about finding out new information.
"There's a lot of misinformation out there and if you are actively searching for more and more information, then you're more likely to find disinformation," Cluver said.
He said in general, people should focus on maintaining their physical health and emotional wellbeing.
"Physical health and mental health are very closely linked; staying active and eating well will not cure depression, anxiety or mental illnesses but helps to keep you in a better place emotionally."