Molly Jackson
Molly Jackson is an 11-year-old girl who was born in 2009.
While she was born in Summerville, she traveled a lot when she was young.
She has also gone to Florida many times. Jackson's favorite hobby is playing basketball.
She said basketball is her favorite because she "enjoys making new friends."
Jackson said when she gets older, she wants to go to Paris or Hawaii. Jackson said she enjoys school, and her favorite subjects are math and social studies.
Cailah Langston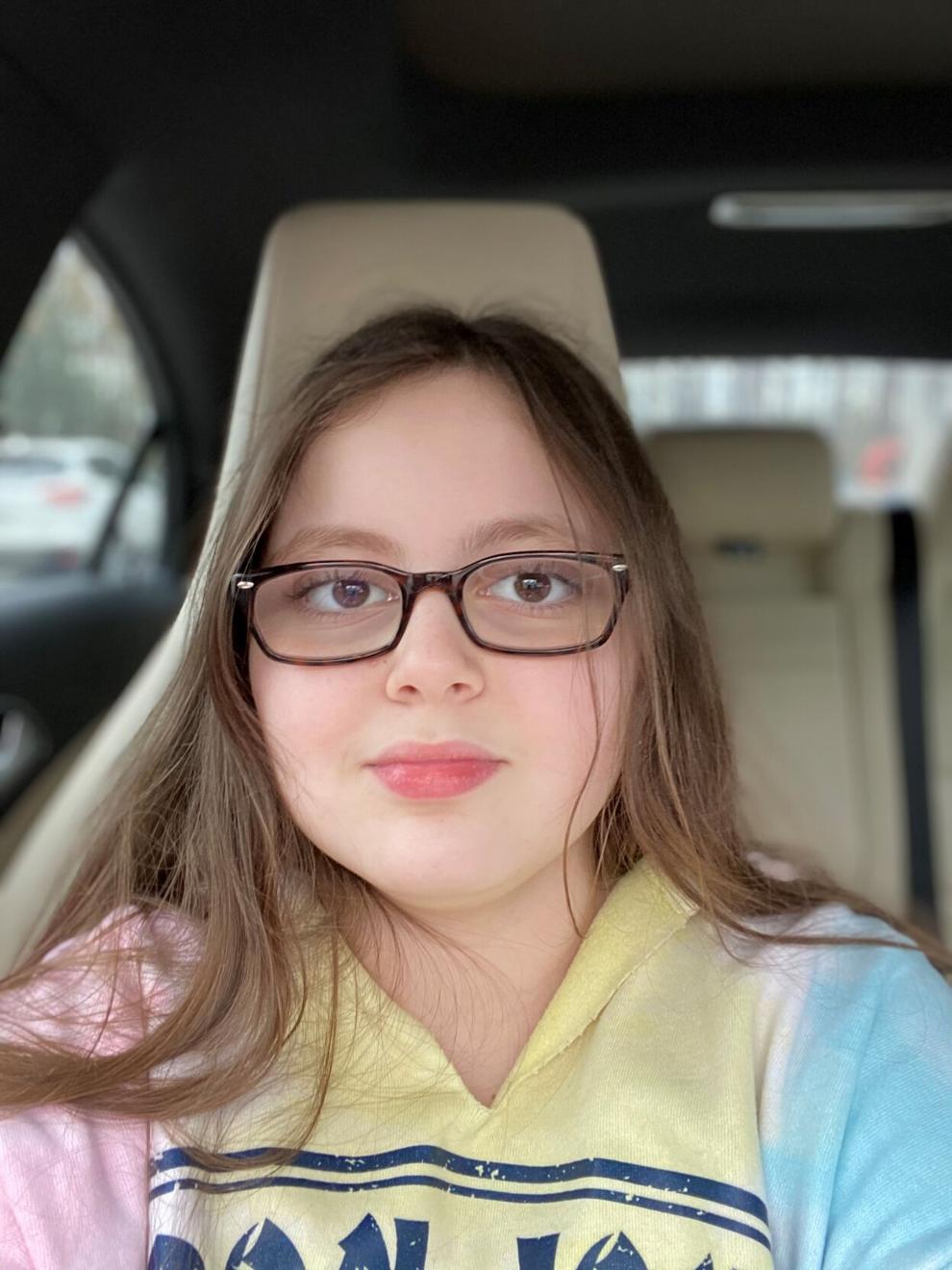 Cailah Langston was born in Washington in 2010.
She moved to South Carolina in 2013. People know Cailah as kind, artistic and creative.
She said when she grows up, she wants to become an astronomer because "her passion is for the stars."
She has many animals at home that she enjoys; one is her dear dog Piggy.
Hayes Baggett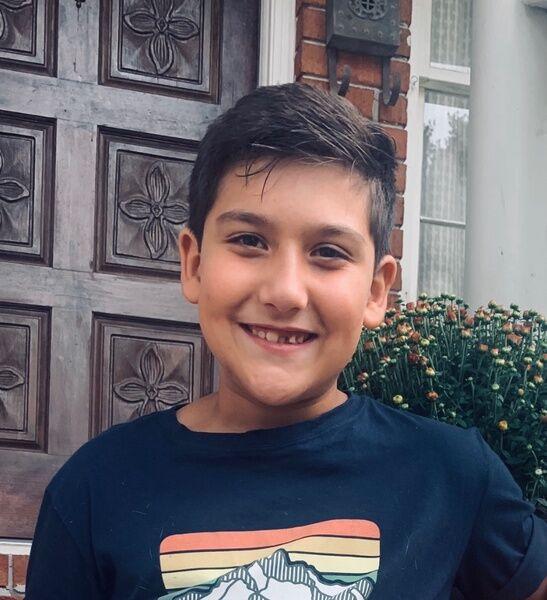 Do you know anyone who likes baseball as much as Hayes Baggett?
"Baseball is my favorite hobby because I meet new friends," Hayes aid.
Hayes said he also likes going to camp so he can become a better baseball player.
Hayes is 10 years old, and was born in 2010. His favorite subject is math. His favorite color is blue, and he really loves Halloween. Hayes' favorite place to go on vacation is Asheville.
Thames Couto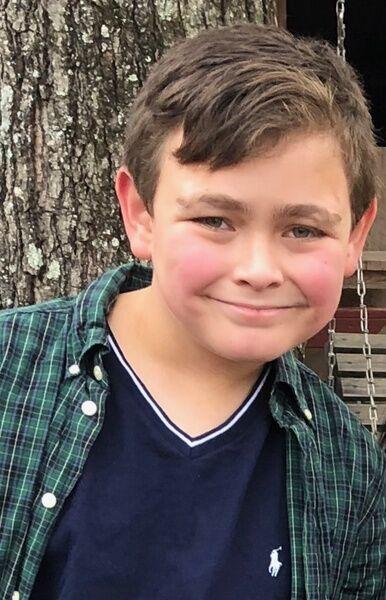 Thames is a bright 11-year-old kid who was born in 2009.
Born and raised in Summerville, Thames has been at SES since pre-school.
He said his family inspired him to come to SES, and he said he did not want to go any other school.
He said he has loved writing since he was a young child and wants to be a meteorologist when he grows up.
"Meteorology is a blessing in disguise," Thames says.
Rocco Talucci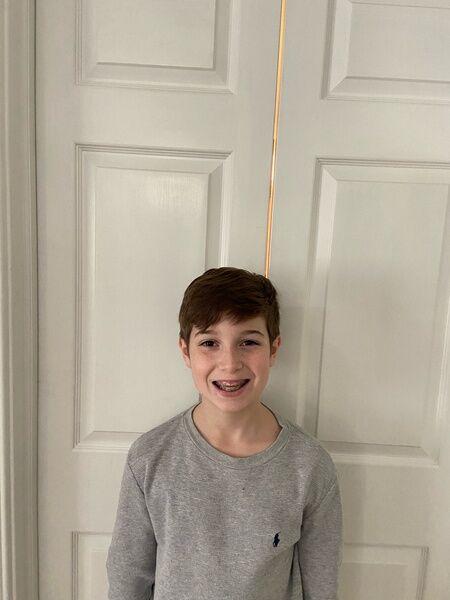 Rocco Talucci is a playful 11-year-old boy, who was born in Baltimore, Maryland in 2009.
He has been at SES for three and a half years now, and he said his parents are the people he looks up to the most.
Rocco's favorite thing to do in his free time is to play outside with friends. Rocco said he likes this because he says, "it's something to do and it is great exercise to run outside with my friends."
Andrew Coburn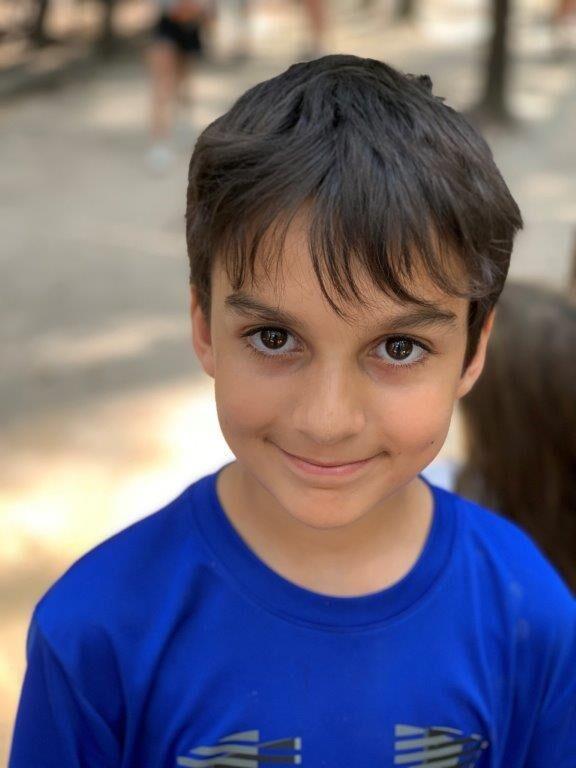 Andrew Coburn was born in Summerville, South Carolina, in December 2009.
In his free time, Andrew likes to play video games.
"I like to play video games because I like the idea of what the person was going for and the theme of the game," he said. "I like to play with friends also."
If his future includes working as gamer or video game designer, it would be a natural career path.
Lexie Sparks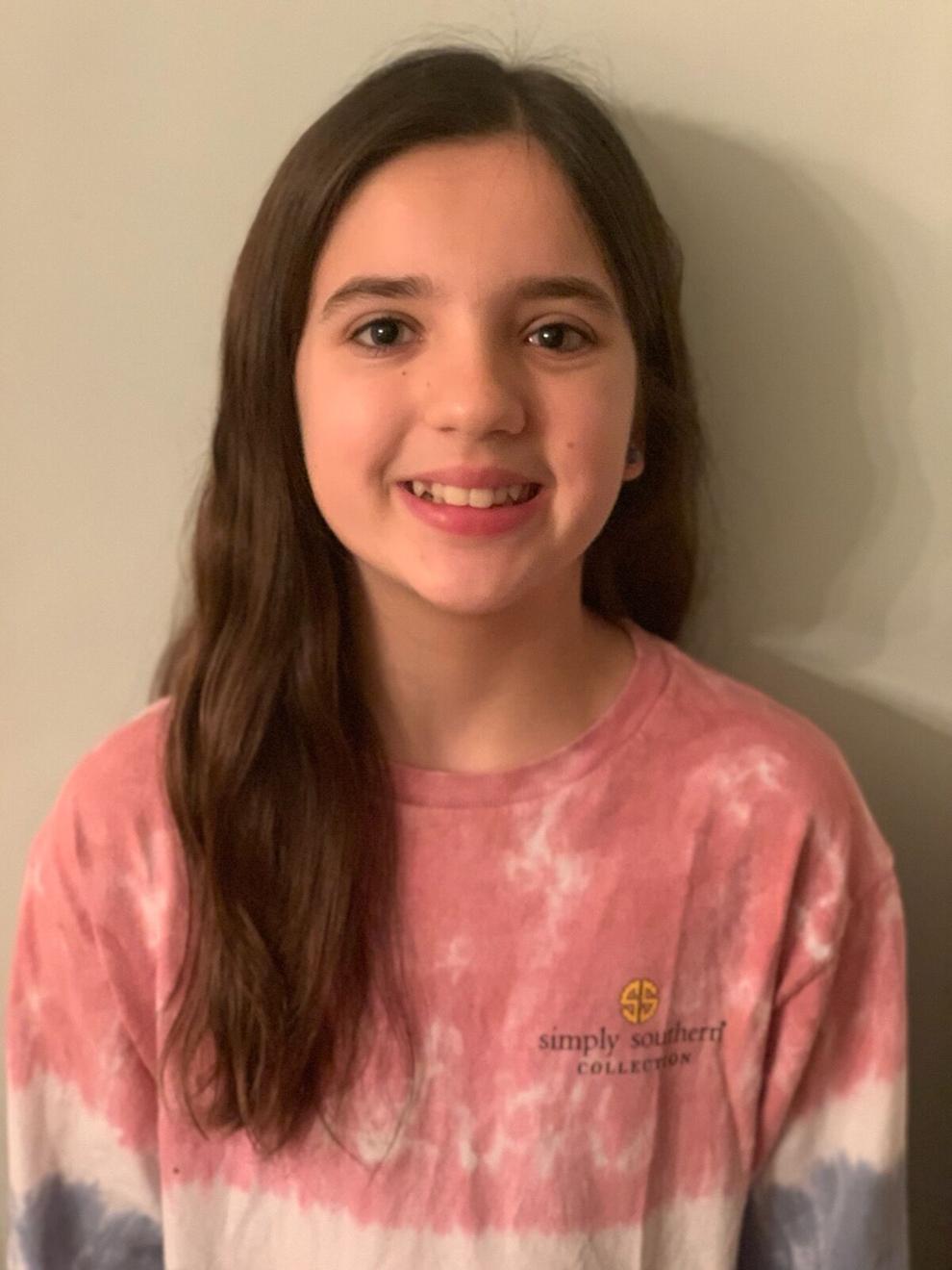 Lexie is a 10-year-old girl born in 2010 in Chattanooga, Tennessee. She has been a student as SES for six years. In her free time, she likes to play volleyball and basketball. She said she likes to play sports because she is "competitive, likes to win and have fun."
Ethan Morgan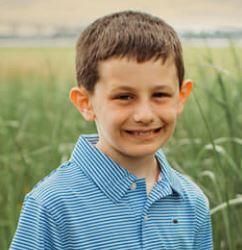 Ethan Morgan is a 10-year-old boy born in May 2010. Ethan said that he usually eats his lunch during lunchtime, but afterwards — if it is not bad weather outside — he will play. He said if the weather is bad, he will play on his tablet or read a book.
He said his favorite thing to read is Harry Potter.
"Once I sat down, I read it and it started to get more interesting, so I wanted to read more," he said.
Kyla McCarthy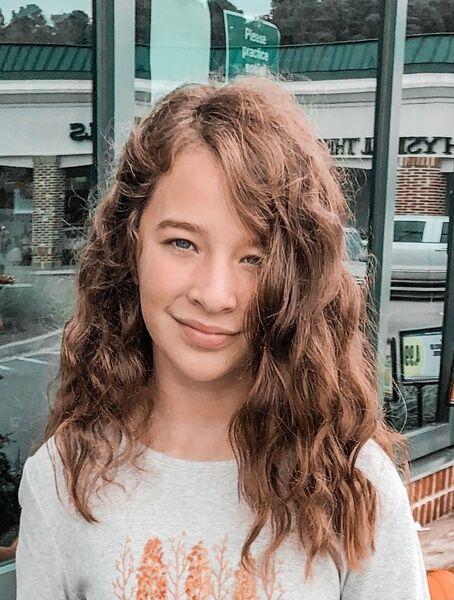 Kyla McCarthy is 10 years old and is an only child. She was born in Summerville. She said her favorite subject is social studies and her favorite color is purple. She said she likes to play online games with her friend Kailee.
"I like to play because I like to see the different moods of the games," she said.
Weston Raila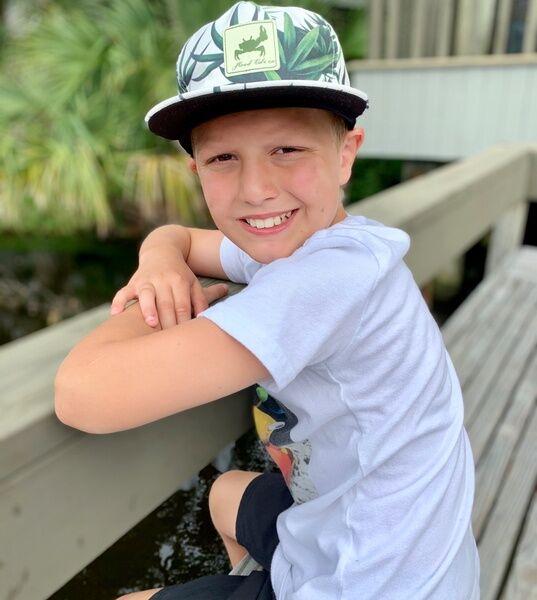 Weston Raila is a funny 11-year-old boy who was born in Maryland in 2009, and moved to Summerville when hew as in first grade.
In his time way from his siblings Collins, Campbell and Wyatt, Weston likes to play outside.
"When I am outside, I like to chase squirrels and try to catch one," he said.
Weston also said he likes to play soccer.
Madelyn Marsaa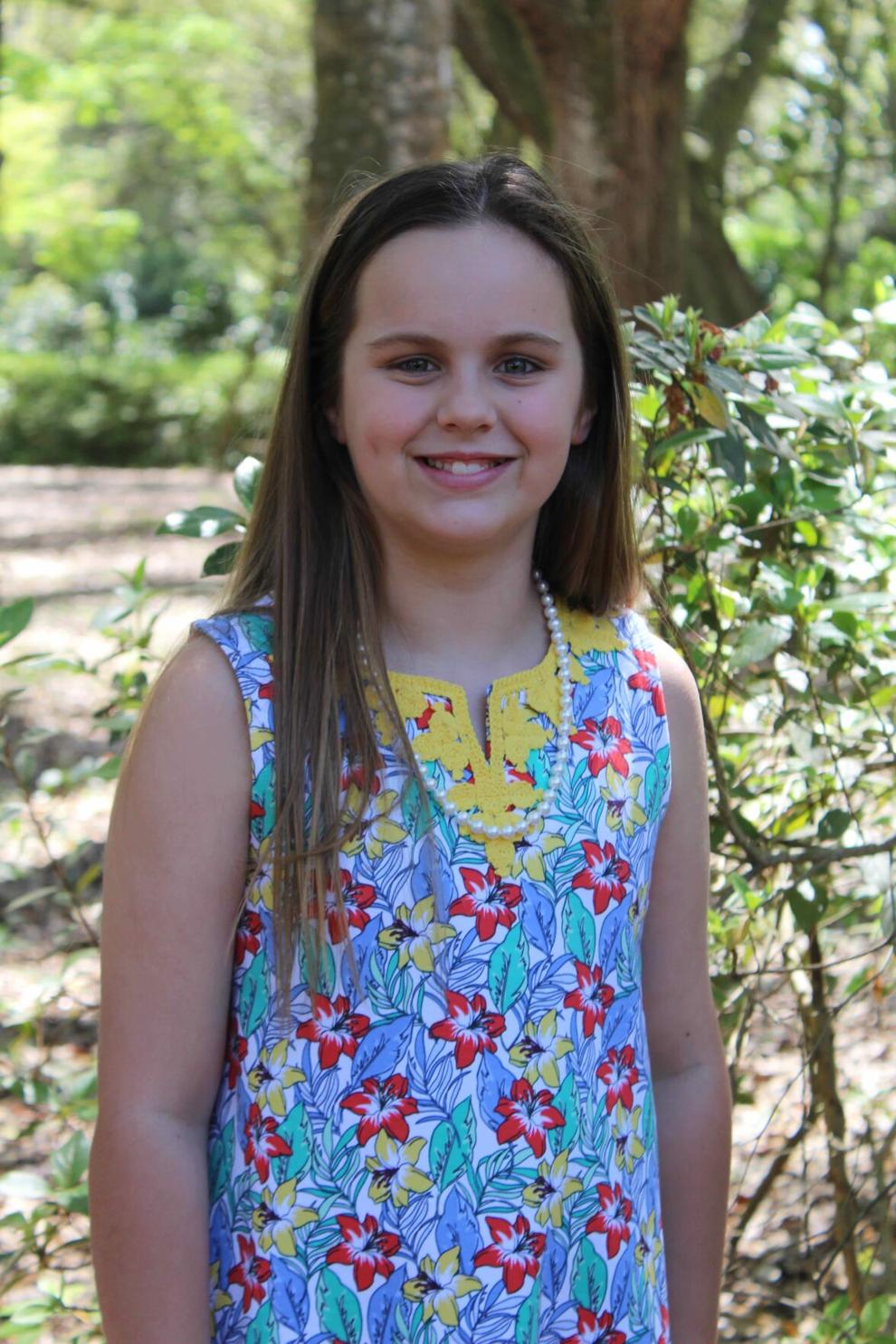 Madelyn Marsaa has been a student at SES for six years. But before that — in 2010 — she was born in Atlanta, Georgia.
She said her favorite place to go is Florida, and she said one day she hopes to go visit Maine.
She loves swimming and basketball. She says she enjoys these sports because "it's something to do, and gets your mind of everything."
Kyleigh Noelle Shockley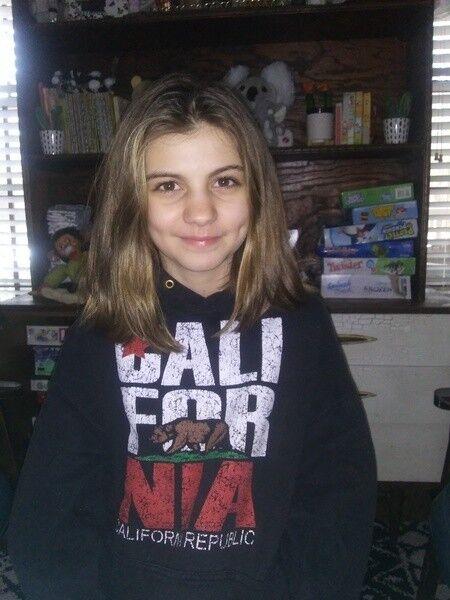 Kyleigh Noelle Shockley is a unique 11-year-old girl born in Summerville. During her free time, she likes to draw and paint.
"I like art because I can express myself though the things I draw and I feel like I can do whatever I want, and that gives me a little bit of freedom from everything that is going on the world," she said,
Since she was 4, Kyleigh has always wanted to help people and when she gets older, wants to pursue a career in the medical field, she said. There, she will be able to help even more people.
Mayson "Maysie" Runyon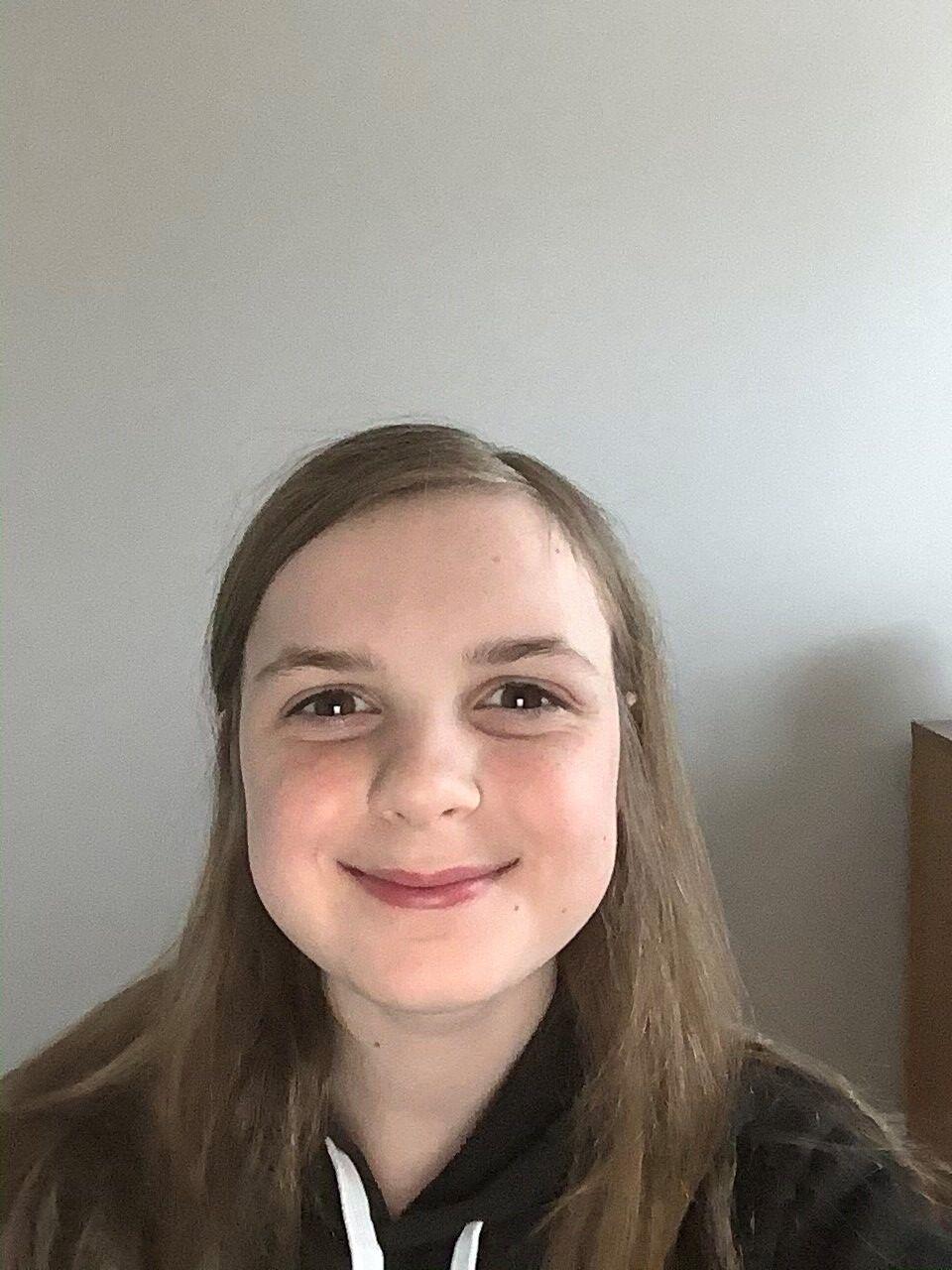 Mayson "Maysie" Runyon was born in September 2009 in Summerville.
She said that in her spare time, she loves to play on her tablet and play Roblox and watch Disney +.
"Roblox is entertaining because it is fun to play," Maysie says.
She said she also loves to play outside with her dog in her backyard.