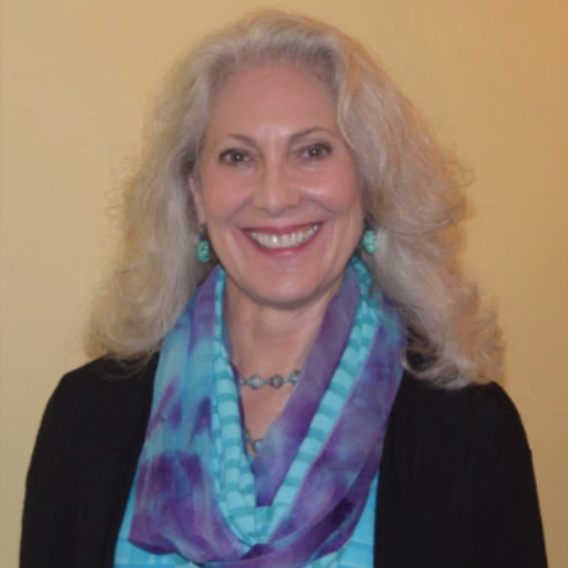 A local artist told me about Laura McCurry Knotts' wonderfully inspirational biography on an older gentleman she knows through her church who lived through the hard times of WWII. Her book, "God's Little Bird – A War Orphan's Story" – is quite a story of Joe Stasiukaitis, an inherently very strong man who came to America as a young boy from Lithuania as a WWII war orphan.
Back then, President Harry Truman had a directive in place that after American soldiers freed the survivors of war camps — 1,400 of whom were orphaned young children — the United States would help place them. Joe, in his 80s now, persevered, worked hard and gave back to America.
Regan: Tell us about your book, "God's Little Bird"? How did you come up with that title?
Laura McCurry Knotts: After World War II, only one in three people who fled occupied and war-torn Lithuania survived. These 60,000 refugees lived for years in German Displaced Persons (DP) camps and called themselves "Dievo Pauksteliai" or "God's Little Birds." Joe was one of these orphaned little birds.
Regan: What part of his story really touched you the most?
K: Choosing is hard. My eyes filled when Joe told me about his mother who had to send her little six year old boy away to work in order for the family to survive and about how he realizes now, as a father himself, how much pain this must have caused her. I was then touched by his passionate dedication to use his gifts and talents to serve "the least of these" — those who are orphaned, homeless or hungry as he once was. The miraculous unfolding of restoration and redemption that happened later in his life made me cry happy tears, but I don't want to give away too much so the readers can experience it for themselves.
Regan: Why do you think Joe went on to serve in the Korean War for the U.S. after being a WWII war orphan?
K: He had experienced the cruelties, deprivation, and ravages of the Soviet occupation of Lithuania, and was thankful for the freedoms and blessings he experienced as a sponsored immigrant to the U.S. When he turned 18, he was proud to enlist in the U.S. Air Force and join the fight against the Soviet-backed communists of North Korea. While serving in South Korea, he also achieved one of his "impossible dreams" and became a U.S. citizen.
R: How did he get involved in mission work?
K: Joe started local mission work at church. One of his first projects was building a home for a retired medical missionary living in a run-down trailer on John's Island. His minister, Needham Williamson, challenged him to lead a team on the church's first mission trip abroad to Haiti which had been decimated by flooding and hurricanes. When Joe finished those projects, he realized that no other work in his life had given him such peace and satisfaction. He knew the Lord had equipped him for a new passion and task in life.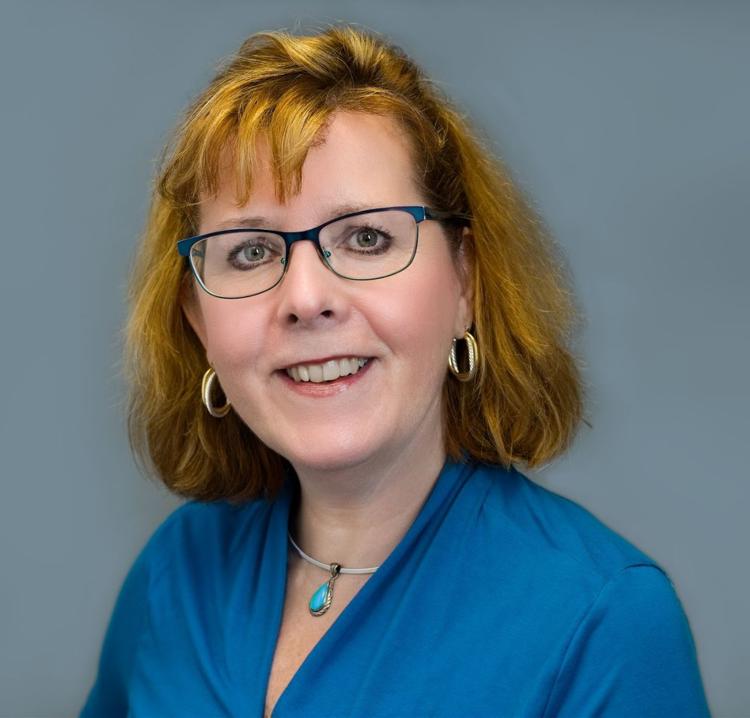 ART On the Square gallery, 420 Nexton Square Dr., Summerville, 843-871-0297, Daily from noon…
R: Did you enjoy the writing process?
K: It began as a labor of love. I thought that in a few months I could put together a simple chronological compilation of memories for Joe's family. However, it took on a life of its own. I found myself immersed in it and excited about sharing the book it is today. Life demanded my time and attention (including co-founding a web-based innovation management platform called LaunchPath Innovation, the sorrow of my dear mother's illness and death due to ALS, and the disheartening loss of the first five chapters), so writing the book took most of my evenings and weekends for more than three years.
R: What's next for you?
K: I am working on the two books I mentioned, plus a family writing project that I'm excited about.