I learned about Michael Minor from the Executive Director at Flowertown Players. Multi-talented, Minor is not only a ventriloquist, but is also an impressionist, a classically trained vocalist and has done commercial work, too. He recently performed for the Cresswind Community here, with COVID-19 protocols in mind.
Michael has performed throughout the world his own one-man variety show. He met his wife Jill in Witchita, Kan., while performing the musical, "Oklahoma!". They have been in Summerville for five years now and have two young children.
He is from Clarion, Iowa and Jill is from Olyphant, Pa.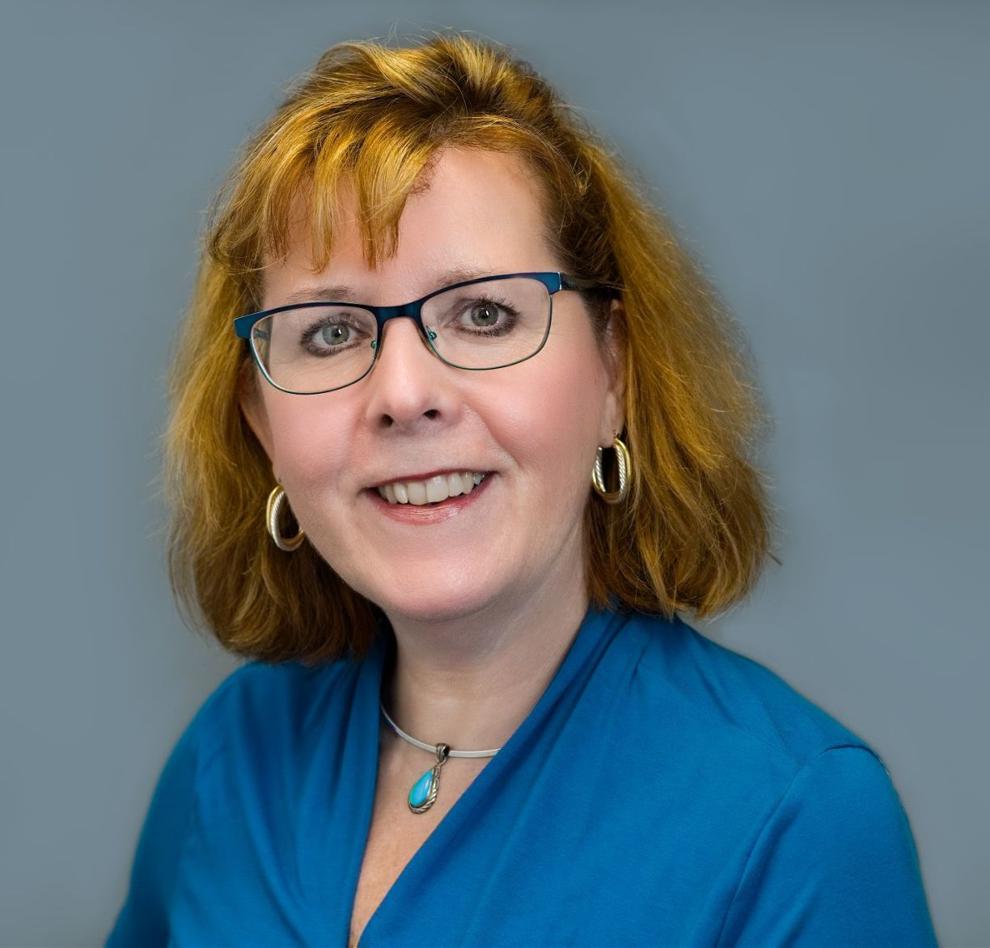 Regan: You started off by singing solo on stage in the first grade? Do you think you knew then this is what you wanted to do?
Minor: That is funny to think about. I can say, without a doubt, that I never thought I would be a ventriloquist. That never crossed my mind.
As to my first solo, we had been singing in music class for months preparing for the concert. Then, two days prior to the concert, I had been out of school sick. I came back the day of the concert and we were on stage rehearsing and my friend Matt Louixs leaned over to me and said, "I'm so glad you're back to sing."
At that age, all I knew was that I could sing what I heard, and people liked to hear me sing. I was happy I had a talent and people enjoyed it.
R: How did you meet Brad Moranz (producer & director of Moranz Entertainment in Charleston)?
M: Jill and I were working in Branson, Mo., at the Shoji Tabuchi Theater and wanted to move closer to her parents in Pennsylvania. We were told there was a new theater in Lancaster, Pennsylvania, we could audition for. Brad Moranz was directing that show.
We sent him our demo tapes and we were hired! Brad and Jenny Moranz would write and direct the show and then they would go back home to Mount Pleasant. Once I had worked with Brad and Jenny for a few years, Brad ask me if I wanted to try ventriloquism. I said, "Sure! How do I learn how to not move my mouth?" Brad told me to sit in front of the mirror and practice the sketch and try not to move my mouth.
R: Did you learn by studying old classic films such as Edgar Bergen (whose famous dummy comedic sidekick (puppet) was"Charlie McCarthy"?
M: No, I did not watch anyone or read any books to train to be a ventriloquist. I did what Brad said and sat in front of the mirror and practiced and refined my technique to say things with only my tongue while isolating my lips not to move.
R: Did you create and write the material for the four main character puppets of your show (Screetch, Grandpa, Guido, and Clarence the Moose)?
M: Everyone who has seen the Moranz Christmas show at the Charleston Music Hall knows that Brad created and performed with the original Clarence the Moose. However, Brad wrote the sketches for he and I in the beginning when we both performed in different venues. Then, Brad created the characters and wrote a sketch for both Screetch and Guido.
Brad had picked out Grandpa and written a sketch for him, but we did not end up using the ventriloquism bit in that show. When I was first picked up by agents who booked for cruise lines, they told me I needed two 45-minute shows, so I wrote enough material for one show for the characters.
R: Where do you usually perform? What's a funny performance memory or favorite place you've performed at?
M: My full-time job for the past 8 years has been, primarily, performing my shows in cruise ship theaters. I also perform for active adult communities. My favorite place to perform my show was for my children when I first started my own show.
My children, Noah and Neve, were 7 and 4 years old and they would ask for one of the puppets to put them to bed. I would come into their bedrooms and either rehearse that puppet's sketch or have the puppet read them a book and sing them a song.
R: Are you constantly writing new comedic repertoires to perform with all your characters?
M: I am always hearing songs and jokes that I want to use in my show. I write them down in my notebook and use them in the shows. For instance, Grandpa's new sketch and song was put in two years ago and now he sings the country song, "Backwards".
R: What's next for you?
M: I have been out of work since March 15, 2020. I have performed two shows, since then, for the Charleston Cresswind Community as of March 2021. As I had anticipated, the local communities would have live entertainment before the cruise lines would open again and they are. Several communities are booking my shows and filled my weekends in April and May. TYG!