To start off hurricane season, The Post and Courier is launching Hurricane Wire, a brand new pop-up newsletter and special section to help continue to improve our storm coverage.
Each week we'll walk you through what's brewing in the Atlantic, what the experts are saying this season, some history from past storms and even provide special maps and data visualizations to help you make sense of it all.
The newsletter will deploy to inboxes on Thursday mornings through November 14, with more frequency during breaking news weather events. Sign up here. 
Check out our first issue: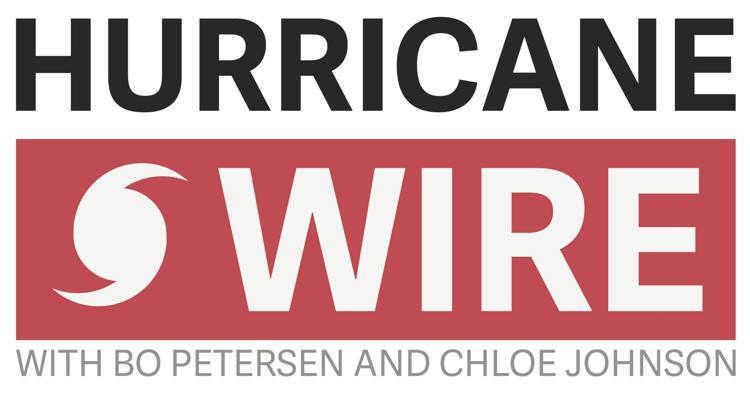 What we're talking about
The path of 2018's storms
Four tropical cyclones hit the southeast United States in 2018. Three of them — Tropical Storm Alberto, Tropical Storm Gordon and Hurricane Michael — formed near the Gulf of Mexico.
The other, Hurricane Florence, formed as a tropical storm off the coast of Africa. Both regions have yielded storms that head toward South Carolina, but the Gulf of Mexico tends to see tropical activity earlier in the season before waters in the eastern Atlantic Ocean warm. 
What's brewing
Two blips have shown up already on forecast screens as the 2019 Atlantic hurricane season gets underway. But overall, the season seems off to its usual quiet start.
On the average, a tropical storm forms in June only once every two years. The storms tend to form in the Gulf of Mexico or western Caribbean rather than the Atlantic. But stormy weather that moves off South Carolina can form tropical storms, according to researchers with Weather Underground and the Tropical Meteorology Project.
The waters between Africa and the United States, where monster storms tend to form later in the season, tends to be too cool in the spring.
On the other hand, National Hurricane Center specialists this week were watching three "tropical waves," or lines of storms moving off Africa, just in case.
While hurricane season runs from June through November, the heart of the season, when the Southeast is under the worst threat of a landfalling storm, runs from about August through mid-October.
Just how busy this year could become is still uncertain. Nearly every leading seasonal prediction calls for an average or slightly-below-average season, but the climate signs that determine those predictions are mixed.
The federal Climate Prediction Center's staff suggests nine to fifteen named storms with four to eight becoming hurricanes. Two to four of those storms could become major hurricanes with winds stronger than 110 mph.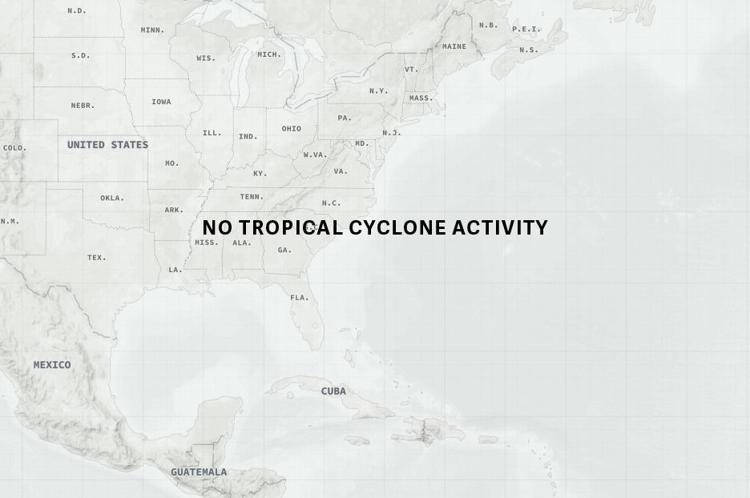 Conditions: The seas appear largely quiet for now.
Computer models: The leading models aren't suggesting any development in the Atlantic basin.
Outlook: June tends to be a quiet month from year to year.
Hurricanes in history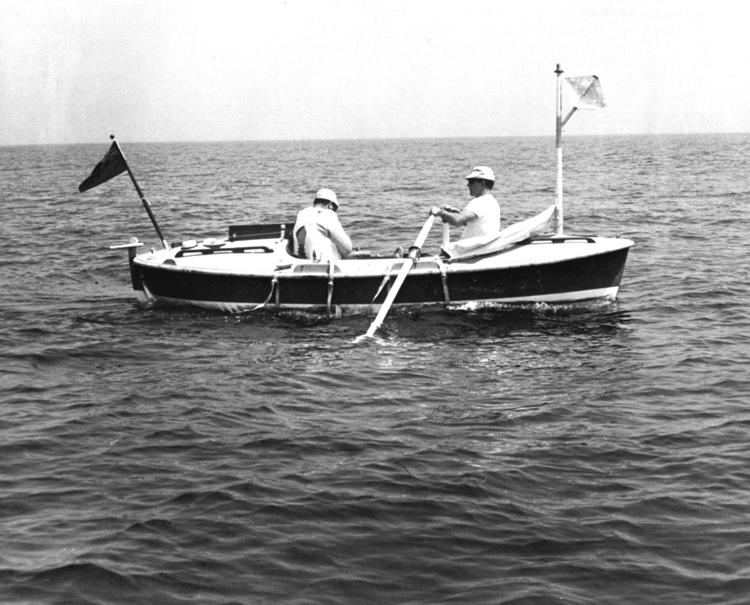 Have a question about how hurricanes work, how we cover them or any other storm-related questions? Email newsletters@postandcourier.com and we may feature your question in an upcoming newsletter!