You're seeing the Post and Courier's weekly and breaking storm newsletter, Hurricane Wire. We walk you through what's brewing in the Atlantic, what the experts are saying this season, some history from past storms and even provide special maps and data visualizations to help you make sense of it all. Sign up here.
---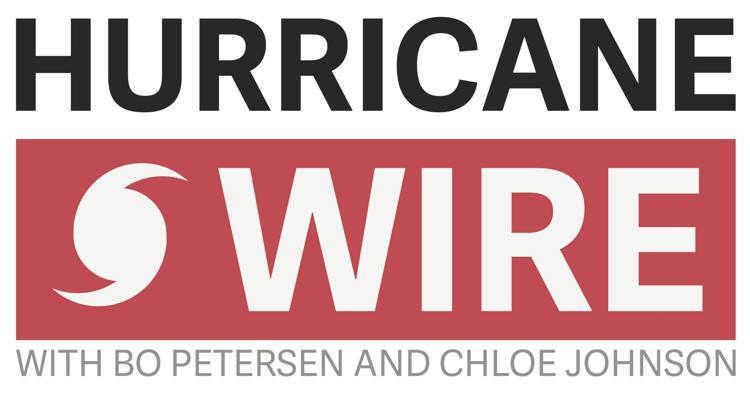 Hot enough fer ya?
Things are about to start steaming. From this time in July on, the chance of a tropical storm forming rises dramatically until the season's peak, which is considered to be Sept. 10.
As it gets closer to that peak, the chance also rises that the storm would become a hurricane. Tighten your seat belts, the ride could get rocky from here.
What's brewing
Conditions: Things are starting to rumble out there. Tropical Storm Barry formed in the Gulf of Mexico and forecasters say conditions "appear favorable" for it to strengthen to a hurricane bringing a deluge rain as it moves ashore Saturday in Louisiana. The Mississippi delta region that will be swept by its rain and storm surge is already reeling from river flooding. South Carolina American Red Cross disaster relief teams are deploying to the region.
Computer models: Other than the Gulf storm, runs of the leading models and their ensembles were not showing any areas of concern for the Atlantic during the coming ten days.
Outlook: Some computer model runs suggested Georgia could push rain into South Carolina, but local National Weather Service forecasters say that's not likely.
What we're talking about
Hurricanes in history