That yellow film covering every conceivable outdoor surface signals two truths: Spring is right around the corner and pollen allergy sufferers are miserable. 
It's not just your imagination, there's a lot of pollen out there. In fact, "the current pollen count is between the 'high' and 'very high' range," according to a statement published Tuesday by Charleston Allergy and Asthma. 
Three local allergists offer answers about the best allergy medicines, how genetics play a role in seasonal allergies and, perhaps most importantly, when we can expect all this pollen to disappear. Their answers have been edited for length.  
Which at-home allergy medications work best?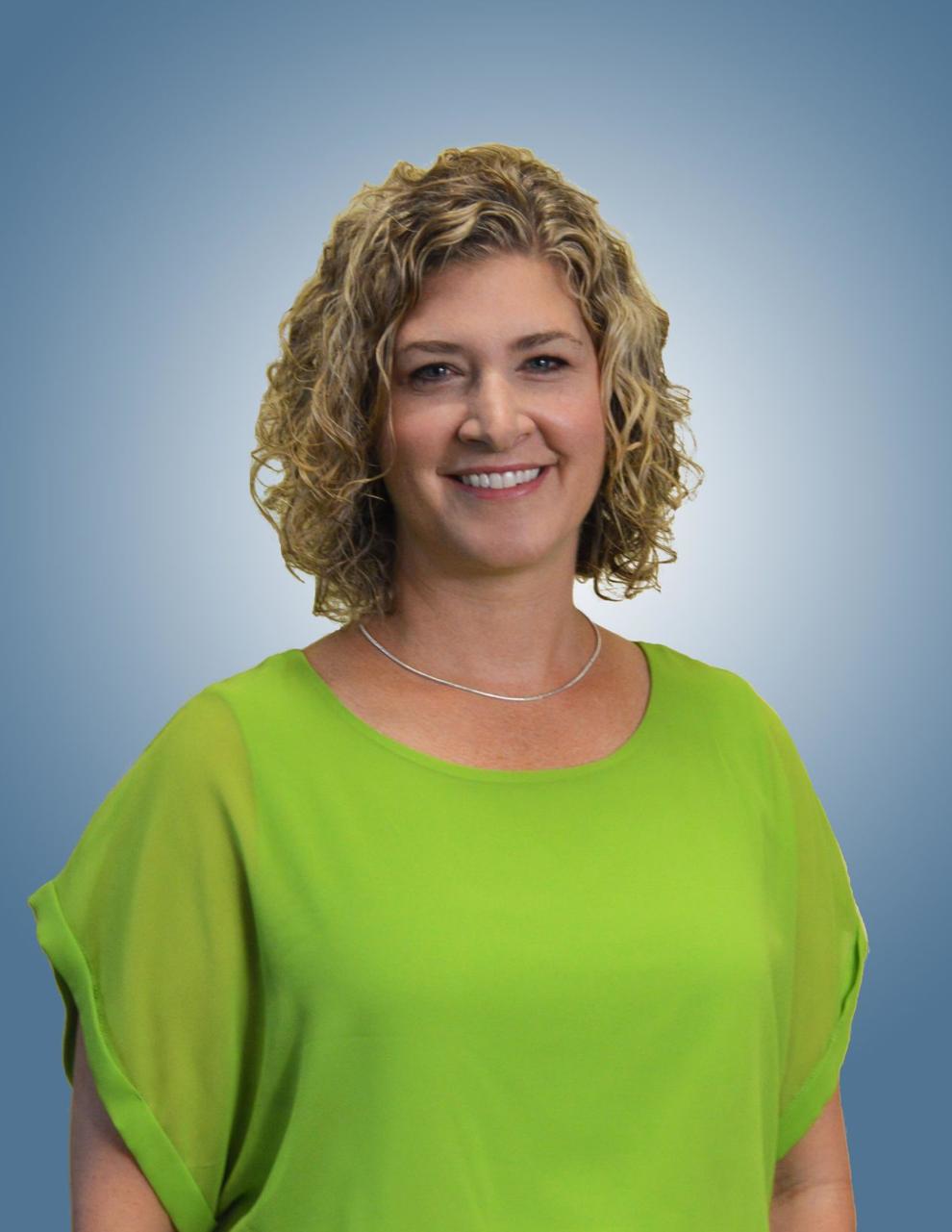 "There are a number of over-the-counter allergy medications available for allergy sufferers. The most effective and safe options are intranasal steroids sprays and second-generation antihistamines," said Dr. Meredith Moore, a doctor with Charleston Allergy and Asthma.
"Intranasal steroids reduce symptoms of stuffy & runny nose, itching and sneezing. These steroid sprays take several days to reach maximal effect, so it is best to use it every day to keep symptoms under control," she said.
"Oral antihistamines block the symptoms of sneezing, nasal itching and runny nose. The second-generation antihistamines have less side effects such as sleepiness when compared to older antihistamines, so are a good option for daily use."
Are there other solutions to ease symptoms?
"Allergy testing with a board certified allergist is the best place to start to learn exactly what you are allergic to and how to avoid those allergens," Moore said. 
Industry experts also recommend keeping windows and doors closed during pollen season, as well as removing clothing and shoes as soon as you get home. 
Why do some people suffer from allergies and others don't?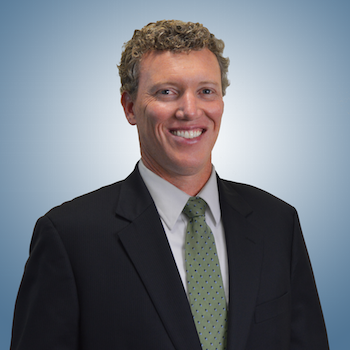 "Genetics can play a big role in determining who develops allergies and those with parents or siblings with allergies are at highest risk," said Dr. Jeffrey Dietrich, a doctor affiliated with Roper St. Francis, who also works at Charleston Allergy and Asthma.
"The environment someone grows up in will also play a role. Studies have found that those who grow up living on a farm or who attend daycare at an early age with the resultant increase in childhood infections can have a reduced risk of developing allergies."
At what point should you seek professional treatment?
"People who think they have allergies should seek professional treatment if OTC meds don't easily control their symptoms, if they need to take medications more than they like, if the medications cause bothersome side effects, or if they would like more of a long-term solution," Dietrich said. 
How long will the pollen be out in full force?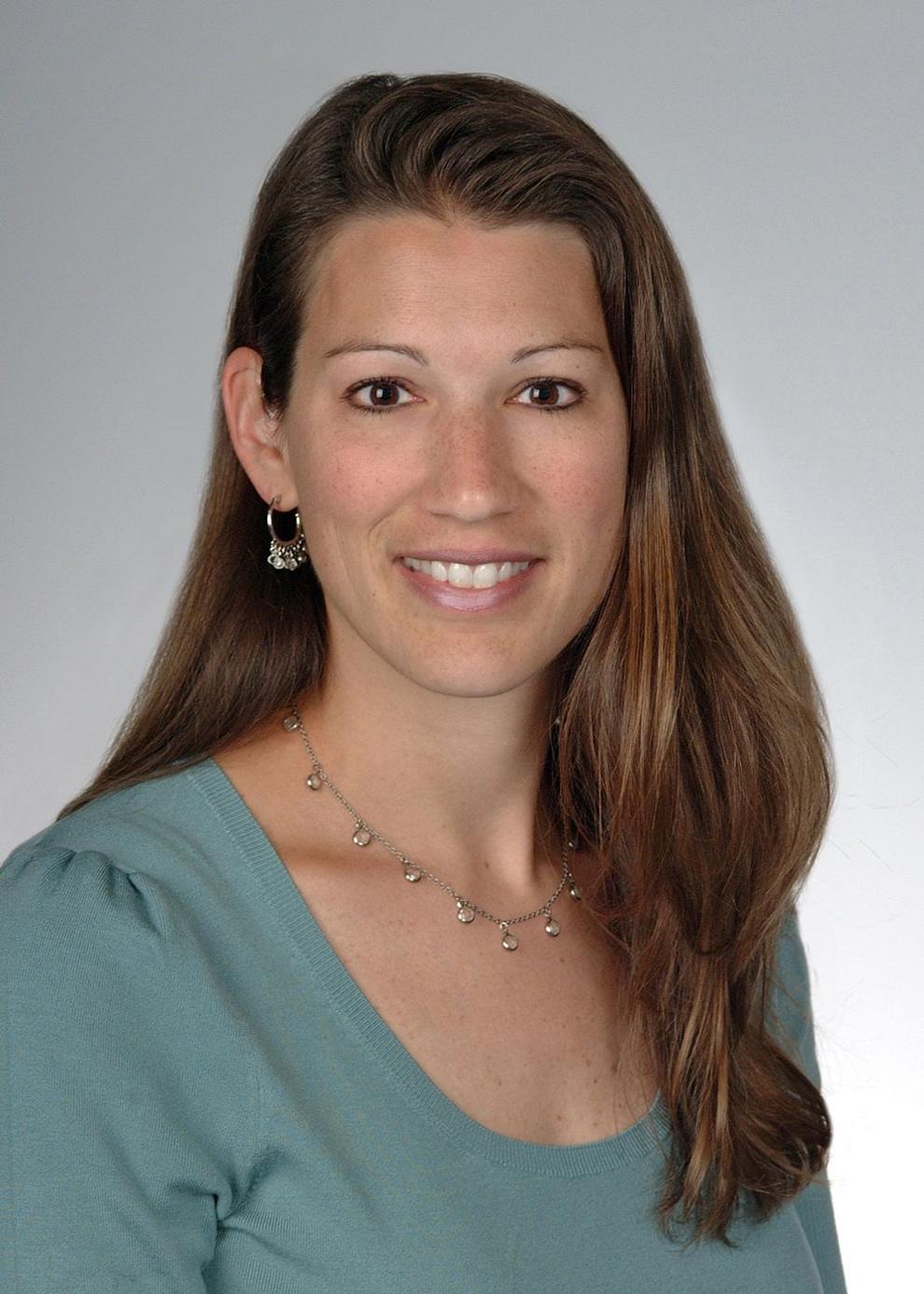 "The tree pollen season typically starts late February/early March and lasts until mid-May," said Dr. Maria Streck, a physician at the Medical University of South Carolina.
"I usually tell patients with tree pollen allergy to start taking their medications consistently around Valentine's Day and that the season usually ends around Mother's Day," she said.
"Grass pollen also emerges in the spring, though the tree pollen is usually what causes the more severe allergy symptoms."
Can allergy symptoms become more severe over time?
"With repeated exposure to an allergen, the symptoms can become more severe over time," Streck said. "It can also depend on how much exposure a person has to a particular allergen."