Amid myriad congressional attempts to repeal and replace the Affordable Care Act last year, President Donald Trump famously said, "Nobody knew health care could be so complicated."
That's not quite true. 
Acknowledging that the American health care system has become exceedingly difficult to understand, the S.C. Institute of Medicine and Public Health launched a Health Policy Fellows program for state lawmakers five years ago that routinely educates elected leaders about the intricacies of this byzantine industry. 
The program, adapted from similar fellowships in Georgia, Colorado and Kansas, gathers lawmakers together over the course of three days each fall every other year to discuss health care topics, including obesity, the opioid epidemic, rural access and the state Medicaid program, among other subjects. 
In five years, 51 legislators — essentially split evenly between political parties — have completed the course. Fifteen fellows who finished the program in 2017 were honored at a reception Wednesday in Columbia.
"That's what our mission is — informing policy to improve the health of our state," said Maya Pack, co-director of the Institute of Medicine and Public Health. "To be able to directly relate to the folks who are empowered to make decisions on behalf of all South Carolinians, it's really very gratifying and central to our purpose and existence."
Funding for the Health Policy Fellows program is provided by the Duke Endowment and the Sisters of Charity Foundation. Space permitting, any lawmaker may participate. 
Rep. Sylleste Davis, a Moncks Corner Republican who completed the program last year, said she learned a lot.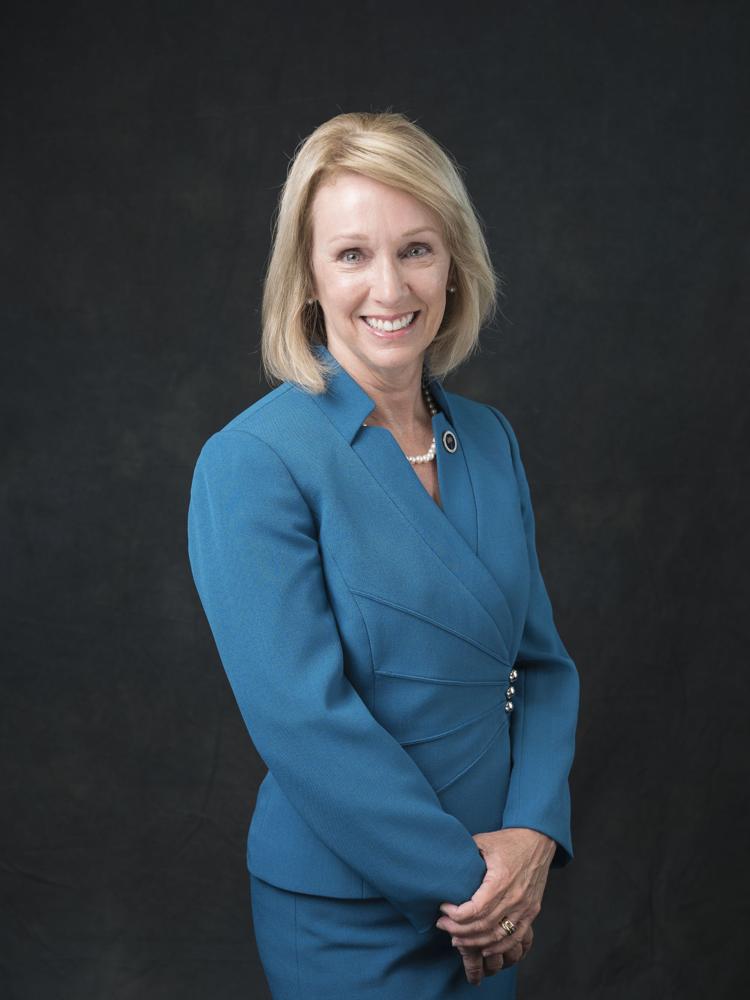 "I think one of the biggest things I learned," she said, "was that in the United States we've typically looked at health care in a reactionary manner. Someone gets sick and then we provide the care to take care of the sickness or the issue. And we don't focus enough on preventative care and just promoting healthy choices and healthy lifestyles."
Doctors and hospitals make money off sickness, she said. 
"Somehow we have to figure that out. It's not going to be an overnight solution. It's going to take a deliberate effort over a number of years," Davis said. "It may take us a generation to get there."
Rep. Terry Alexander, a Democrat from Florence who completed the program in 2015, found it so valuable he continues to reference notes from the sessions. He also replicated the fellowship on a local level for elected council members in his district.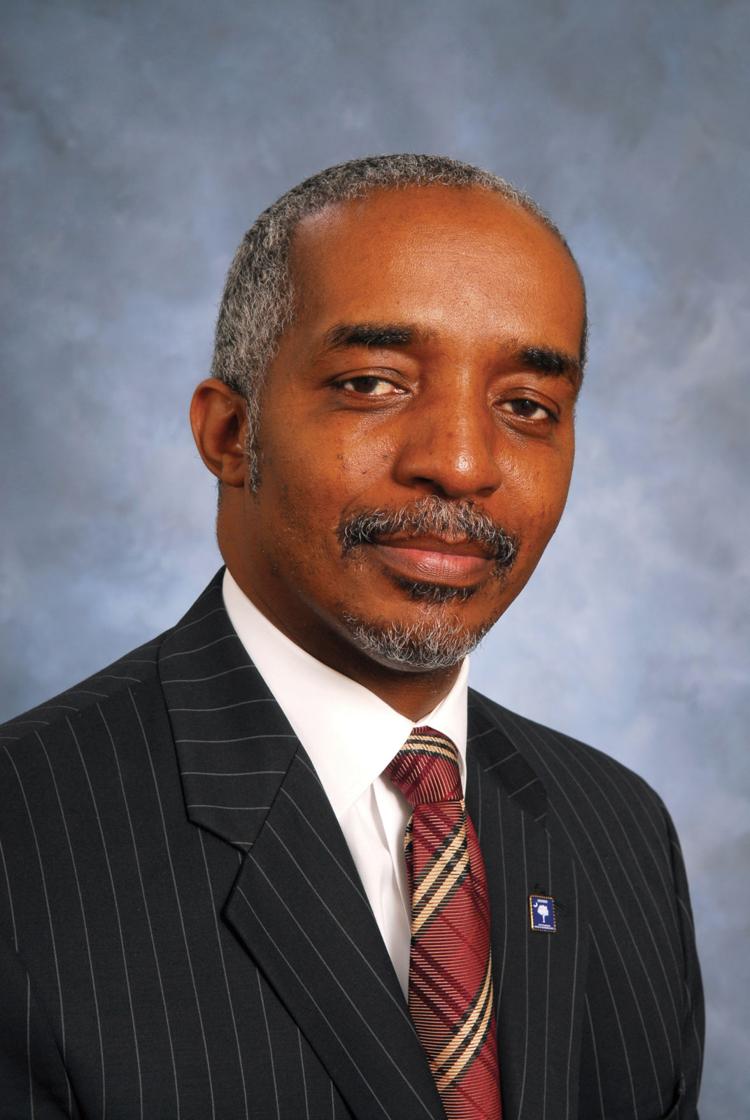 "It opened my eyes to health care, in particular, not only the cost of health care, but the human value of health care and health care policies," said Alexander, who now serves on the board for the Institute of Medicine and Public Health.
"It's not as simple as somebody getting health insurance," he said. 
Rep. Neal Collins, a Republican from Easley, was inspired after completing the fellowship in 2015 to launch A Healthier Statehouse, a wellness initiative. By teaming up with Fitbit and the S.C. Hospital Association, Collins encouraged his colleagues to embrace healthier lifestyles — a difficult task during the stressful legislative session. 
Most lawmakers gain 10 pounds during their five or six months in Columbia, he said. Collins was able to lose 16 pounds during the first year of A Healthier Statehouse. He said the Health Policy Fellows program opened his eyes to the prevalence of obesity in this state. 
"It still sticks with me that two-thirds of our population are overweight or obese," he said. "Seminars like this are crucial."