Usually, extracted wisdom teeth are tossed away as medical waste.  A few patients might try to keep them as a souvenir.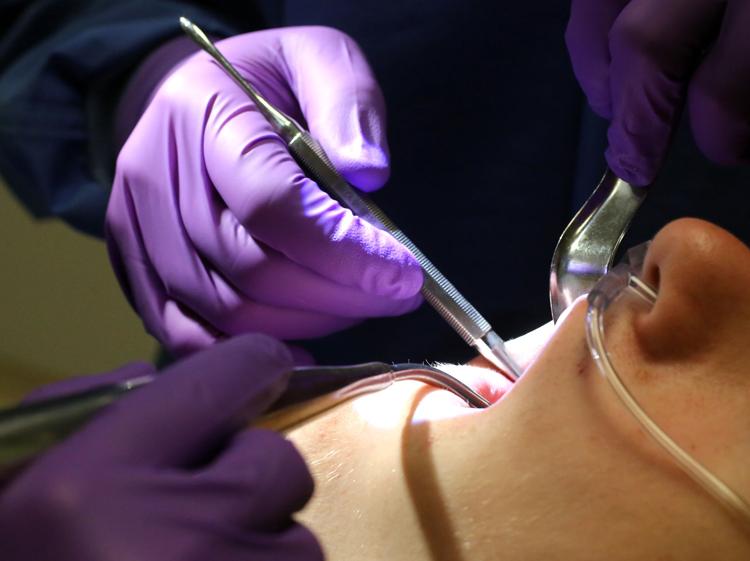 Now, though, there is a third option. And it involves stem cells. 
"It's almost like an insurance policy for the future," said Dr. Matthew Barefoot, a Mount Pleasant-based oral and facial surgeon. 
Physicians like Barefoot are now giving their patients the opportunity to bank the stem cells within their wisdom teeth. It's a process, Barefoot explained, that doesn't alter any portion of a typical wisdom tooth extraction. 
According to the National Institutes of Health, all cells that have a specialized function in the body come from stem cells. They create what's called a "daughter" cell, which can go on to become either a specialized cell or remain a stem cell. 
Some of those specialized cells include blood, liver and brain cells. 
University of California human genetics professor Dr. Ophir Klein explained that a common misconception among the general public is that stem cells only come from embryos. There are also adult stem cells. 
"These are stem cells that have nothing to do with an embryo or a fetus," he said.
The difference between an adult stem cell and a embryonic stem cell is that an adult stem cell often isn't as versatile in becoming a specialized cell, according to the Mayo Clinic. They can be found in bone marrow, fat and wisdom teeth. 
To harvest these adult stem cells, extracted wisdom teeth are placed into a solution and shipped to a company, such as Stemodontics. There, the stem cells are removed, frozen and stored for potential future use. 
"The people are here to do the (wisdom teeth) procedure anyway," Barefoot said. "The idea of it appeals to just about everyone."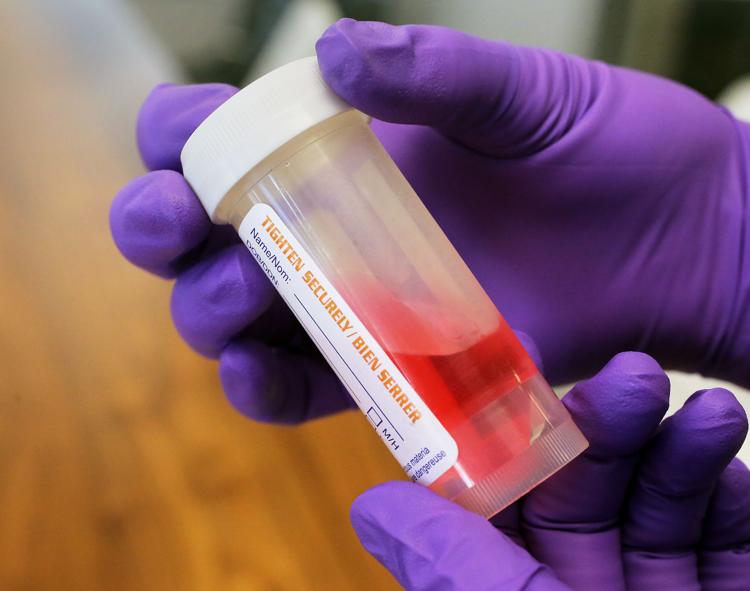 Dr. Michael Longaker, the co-director of the Stanford Institute for Stem Cell Biology & Regenerative Medicine, compared it to what is seen when parents bank their baby's umbilical cord blood. 
It's the same thing, he said, except instead of a baby, the parent is likely dealing with a teenager's wisdom teeth. 
"I think people think it's more complicated than what it is," he said. "I can't think of a reason to throw them (wisdom teeth) out if you can bank them." 
In terms of cost, for Stemodontics, stem cell processing is nearly $2,000 and the monthly storage fee is $22.
Klein emphasized that the main reason why patients might choose to store any form of stem cells involves investing in the future. He and Longaker note that there are constant developments in stem cell research. 
The National Institutes of Health highlights that these cells have been used in disease modeling and regenerative therapy research as well as testing medications. 
In the future, experts are hoping that stem cells become a renewable source of replacement cells to treat things such as heart disease, stroke and burns. They emphasize that this is especially important with the increased need for donated organs and tissues. 
But researchers don't want to imply to the public that they have more knowledge than they do. The knowledge is still expanding, Klein said. 
"We want to explain the promise of the cells," he said. "So this is a very exciting but also a somewhat early time in stem cell biology."
Barefoot said he sees patients come in all the time with additional health concerns like diabetes and heart disease. Ideally, he said, he would hope to see stem cell research assist in those areas.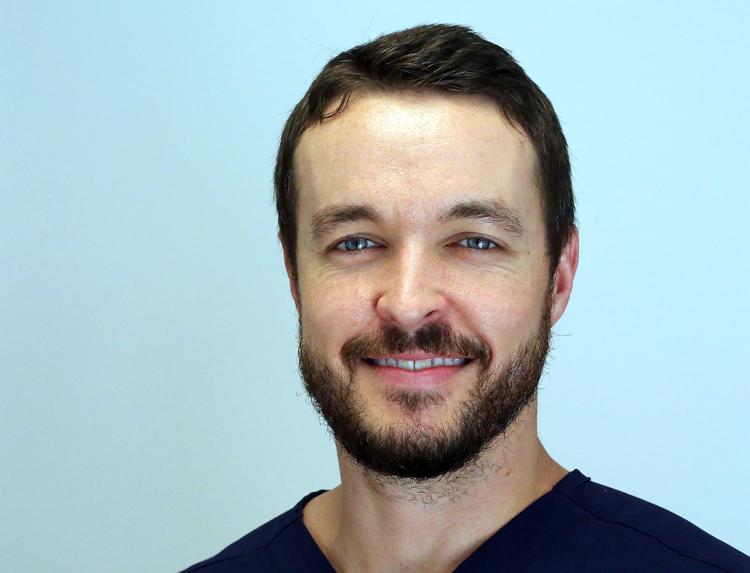 When patients bank their stem cells, he and other experts emphasized that they will have their own supply to rely on when more developments come. 
And a lot of the patients who choose to have their wisdom teeth stem cells banked are teenagers, Klein explained. So when they get older, he said, there will likely be more developments in the research. 
"I view the next decade as an exciting one," he said. "The future is enormously bright for this."