We've all done it. Taken our phones out for a quick email check at a stoplight. Scrolled through Instagram or returned a text while waiting for school to let out. Or researched our next kitchen renovation on Pinterest while our little one picks out a book for story time.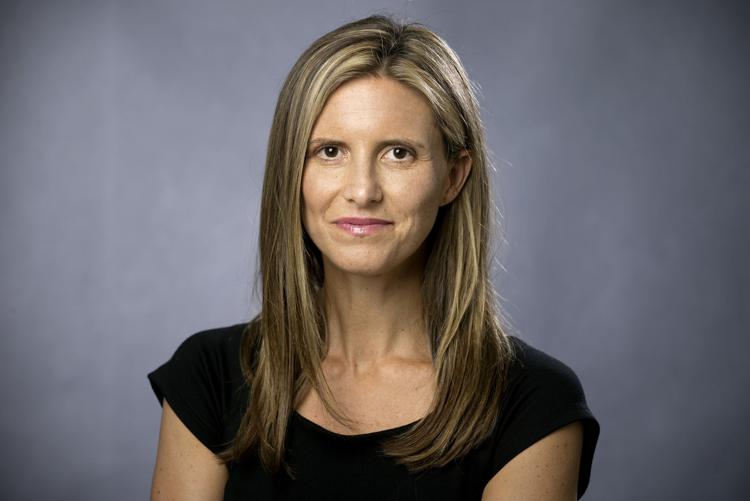 The long-term repercussions of this distracted parenting are largely unknown. After all, we're the first generation of parents to feel the magnetic draw of our smartphones day in and day out. My mom certainly didn't. Her daily parenting distractions consisted of watching reruns of "Seinfeld" on television or calling her sister in Omaha from a landline.
But the current landscape has changed vastly in the past two decades. According to Common Sense Media, 41 percent of teens feel their parents are constantly distracted by devices and don't pay enough attention to them when they're together. And a whopping 69 percent of parents feel the need to check their devices every hour.
The downsides of "smartphone parenting" are both obvious and more subtle. Getting in a traffic accident with your kids in the car is an obvious danger. While it's illegal to text while driving in South Carolina, in Mount Pleasant, the fine is just $50 for a first offense and I can't tell you how many times I've looked over to see a car full of kids and mom or dad looking down at a phone.
I certainly won't pretend to be innocent. We've all felt the need to reach for our phones when checking them was unnecessary or even dangerous. But the problem is real. Nine people die every day in the U.S. as a result of distracted driving, according to the Centers for Disease Control and Prevention. It's a tragedy most parents cringe to think about.
Less obvious is the impact that smartphones have on our sleep. Parents are already sleep deprived. Between work, parenting and housework, it goes with the territory. But still, one in four parents have their sleep interrupted by smartphone notifications, according to Common Sense Media. While research has shown that smartphone use before bed can inhibit sleep, 62 percent of parents still keep their phones within reach in bed.
I know I'm guilty. My phone sits on a bedside table each night until it chimes as an alarm clock at 5:30 a.m. From time to time friends from other time zones will send unwelcome texts that jolt me into awareness late in the night. It doesn't happen often, but when it does, the frustration of not being able to fall back asleep makes the insomnia worse.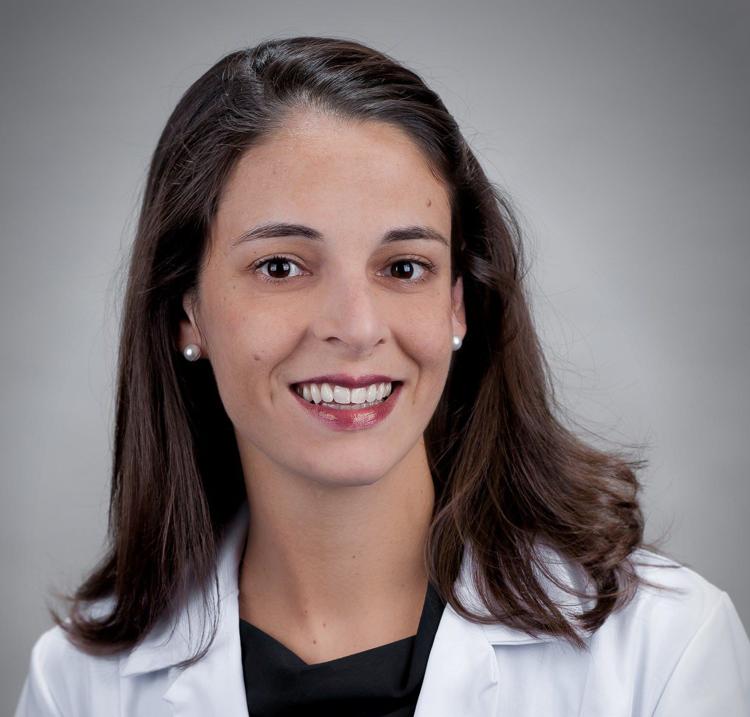 Tapping away on our phones in front of our kids also sets a bad example, says Dr. Elizabeth Mack, division director of pediatric critical care and professor of pediatrics at the Medical University of South Carolina. It teaches our kids "sedentary habits (and) minimizes healthy interaction and joint attention between parents and children."
Parents and kids that obsessively use their devices may also experience headaches and irritability, she says.
Not giving children our full attention also sends a message that they're not a priority, says Bonnie Compton, a child and adolescent therapist, parent coach and author of "Mothering With Courage." She says that kids often feel that they're not being seen and heard when their parents are right in front of them.
"Due to work and life responsibilities, parents already have limited time to spend with their kids and their devices are taking even more of their limited time. Kids often tell me that they wish their parents would put their phones away and spend more time with them," says Compton.
So what's a busy parent to do? We have jobs and responsibilities beyond just being there for our little ones. Parents of the digital age can often work anywhere in the world. We can keep up with work email from our child's soccer game or remotely attend a meeting when our baby is sick in bed. We can keep up with friends that we haven't seen in years via Instagram or show the world our summer vacation on Facebook. But it's a balance. Distracted parenting is something I know I need to work on. The convenience of checking email remotely is often outweighed by being pulled in too many directions.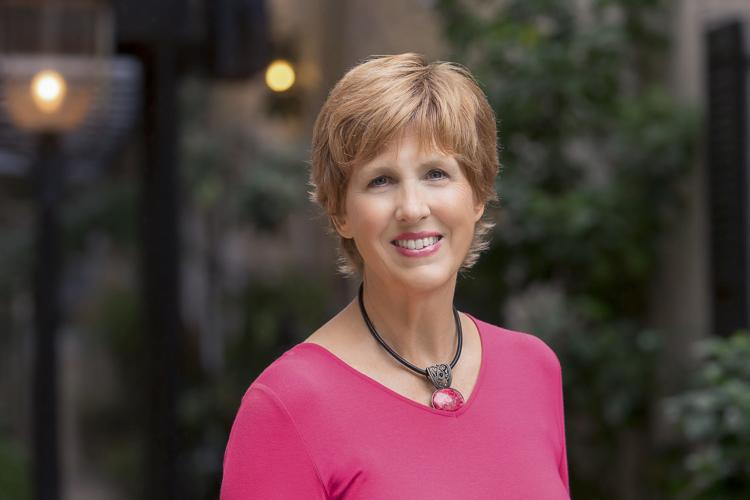 Compton teaches parents that they can find that balance once they learn to manage technology time. She advises checking email two to three times per day, turning off notifications and putting your phone in a drawer so you're not tempted to look at it. Certain times of the day should be designated "device free" like meal times, driving or family activities.
For me, it's about taking the mindlessness out of smartphone use and not reaching for my device the moment I need to fill time. It's about making my phone a tool rather than a crutch.
Admittedly, parenting can be monotonous at times. While kids can play in a sandbox for hours, we may get antsy watching them and sometimes it's easier to zone out on a phone rather than sit in boredom. But experts contend that these little moments matter and that our kids young and old notice when we're not paying attention to them.
So at least for now, I'm experimenting with more intentionally managing my device use and putting my phone away in the kitchen drawer each afternoon. Even if it means facing the more tedious moments of parenthood head on.