The Medical University of South Carolina will host a medical cannabis conference on campus Sept. 28. 
The event will include "a day of education and networking with medical, research and legal experts on medical cannabis."
Hemp may now be grown legally in South Carolina. Marijuana use, for medical or recreational purposes, remains illegal here. 
The program meets the criteria for continuing education hours. To register, visit MUSC's website, email psych-events@musc.edu or call 843-792-9113.
Select Health hires new medical officer
Select Health of South Carolina, which managed Medicaid benefits for thousands of people in this state, has named Dr. Kirt Caton as the market's new chief medical officer. He previously served as the company's medical director for utilization management
According to a press release about his appointment, Caton originally comes from Trinidad and Tobago and currently resides in Charleston.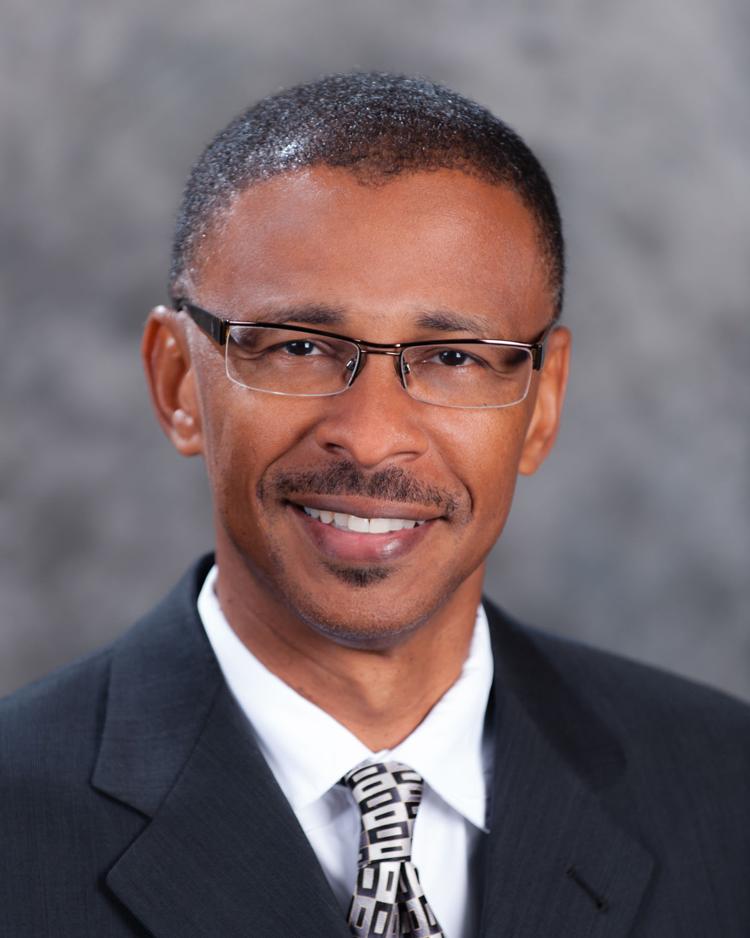 "It is exciting for me to take on this new challenge at Select Health," Caton said in the press release. "I've enjoyed my time here and look forward to new ways that I can contribute to our mission of helping people get care, stay well and build healthy communities, especially those in need."
— Lauren Sausser