Researchers at the Medical University of South Carolina are testing the theory that some medications already approved by the Food and Drug Administration may help patients manage post-traumatic stress disorder and alcoholism. 
Sudie Back, an addiction sciences professor in MUSC's Department of Psychiatry and Behavioral Sciences, and Tracy Stecker, an assistant professor in MUSC's College of Nursing, are currently enrolling hundreds of adults in one of three ongoing clinical trials. Patients will be paid for their baseline visit and will receive more money if they are deemed eligible to participate. Each of the trials runs from eight to 12 weeks. 
The researchers estimated that 8 percent of the general population and 20 percent of the veteran population suffer from post-traumatic stress disorder stemming from a number of traumatic events, including combat, sexual trauma, child abuse, car accidents and natural disasters. Many of these patients also battle alcoholism, they said.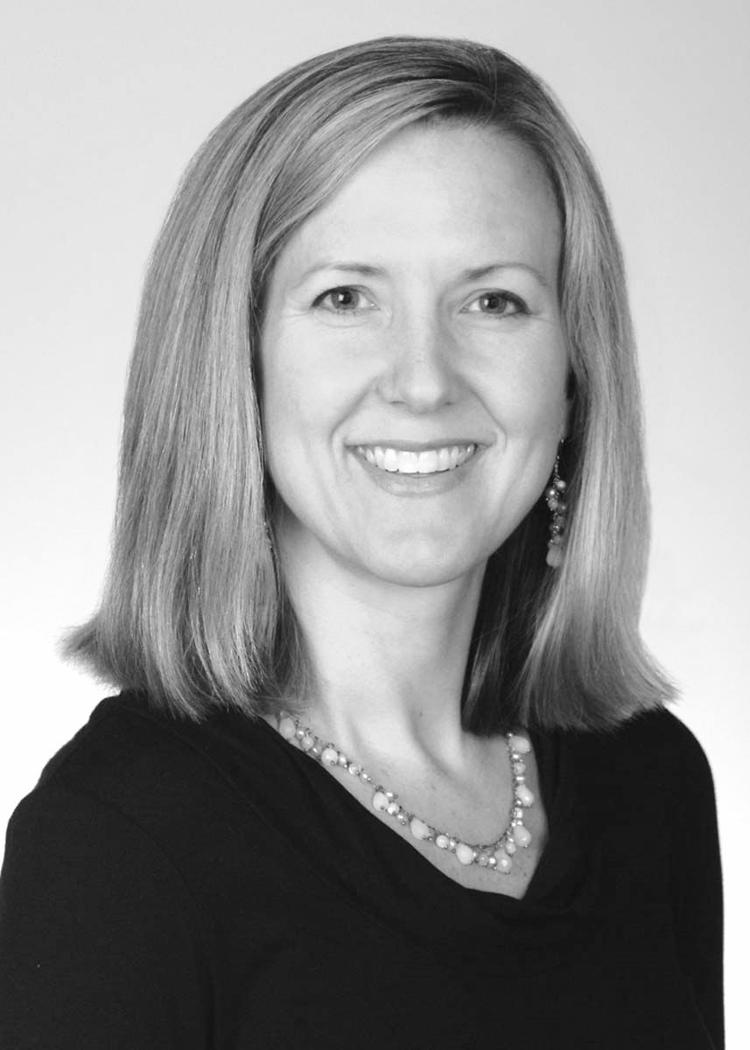 "There really are no medications that are very effective for PTSD. And there are no medications for substance abuse that are effective either," Back said. "We want people to know you don't have to live with it."
Two of the trials will try to determine if a low-cost, over-the-counter antioxidant called N-acetylcysteine, which was approved by the FDA in 1963 to treat acetaminophen overdose, can mitigate symptoms associated with PTSD and reduce alcohol cravings. A pilot study already conducted at MUSC suggests that the antioxidant, which costs about $13 for a one-month supply, can be effective for these patients. 
One of the N-acetylcysteine trials will enroll veterans. The other will enroll civilians, the researchers explained. All participants will receive one-on-one counseling and will be given either N-acetylcysteine or a placebo. 
The third trial will test the effectiveness of another drug called doxazosin, a prescription medication approved by the FDA in 2005 to treat high blood pressure. Back and Stecker believe this drug could also be used to treat PTSD and alcoholism. Only veterans are eligible to participate in the doxazosin trial.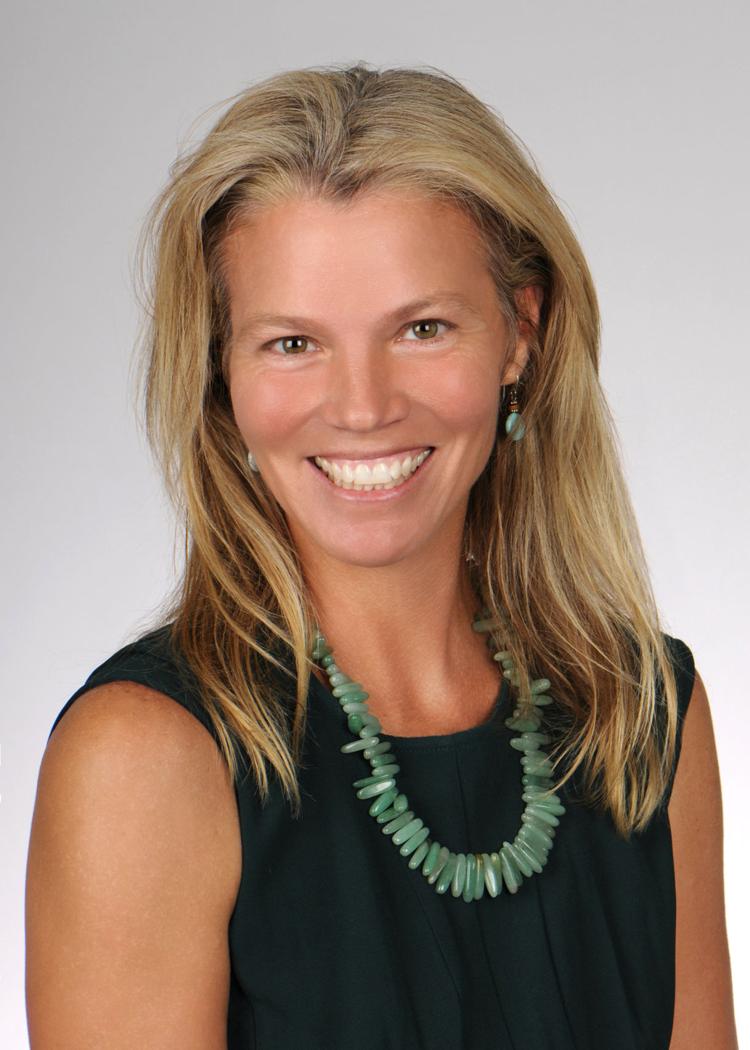 Stecker estimated 75 percent of veterans are not treated for PTSD because they don't want to talk about it. 
"We can help with that," Back said. "They only have to talk about it very minimally for these studies."
For more information about the trials, or to participate, call 843-792-4357. Veterans may also call 843-789-7193.