There's a saying in medical training that goes like this: See one. Do one. Teach one. 
Dr. Jaime Martinez, a neurosurgery resident at the Medical University of South Carolina, has a better idea: "You can see one, simulate many of them, do one, then teach one." 
"Simulate," of course, constitutes the key difference between the old adage and Martinez's philosophy. The word also sums up concisely the focus of Martinez's recent research, which shows that 3D printed models of brains offer a cheap, highly effective training tool when it comes to teaching brain surgery. 
"I think this is maybe even revolutionary," Martinez said. 
Here's how it works: A 3D printer is a tool, controlled by a computer, that can "print" three-dimensional objects by depositing layer upon layer of plastic through a needle. Martinez is able to use one of these printers to create a silicon model brain — and not even a generic one. The device can be used to print a model brain tailored to a specific patient. The model accounts for the patient's unique network of veins, his nerves and even for brain tumors.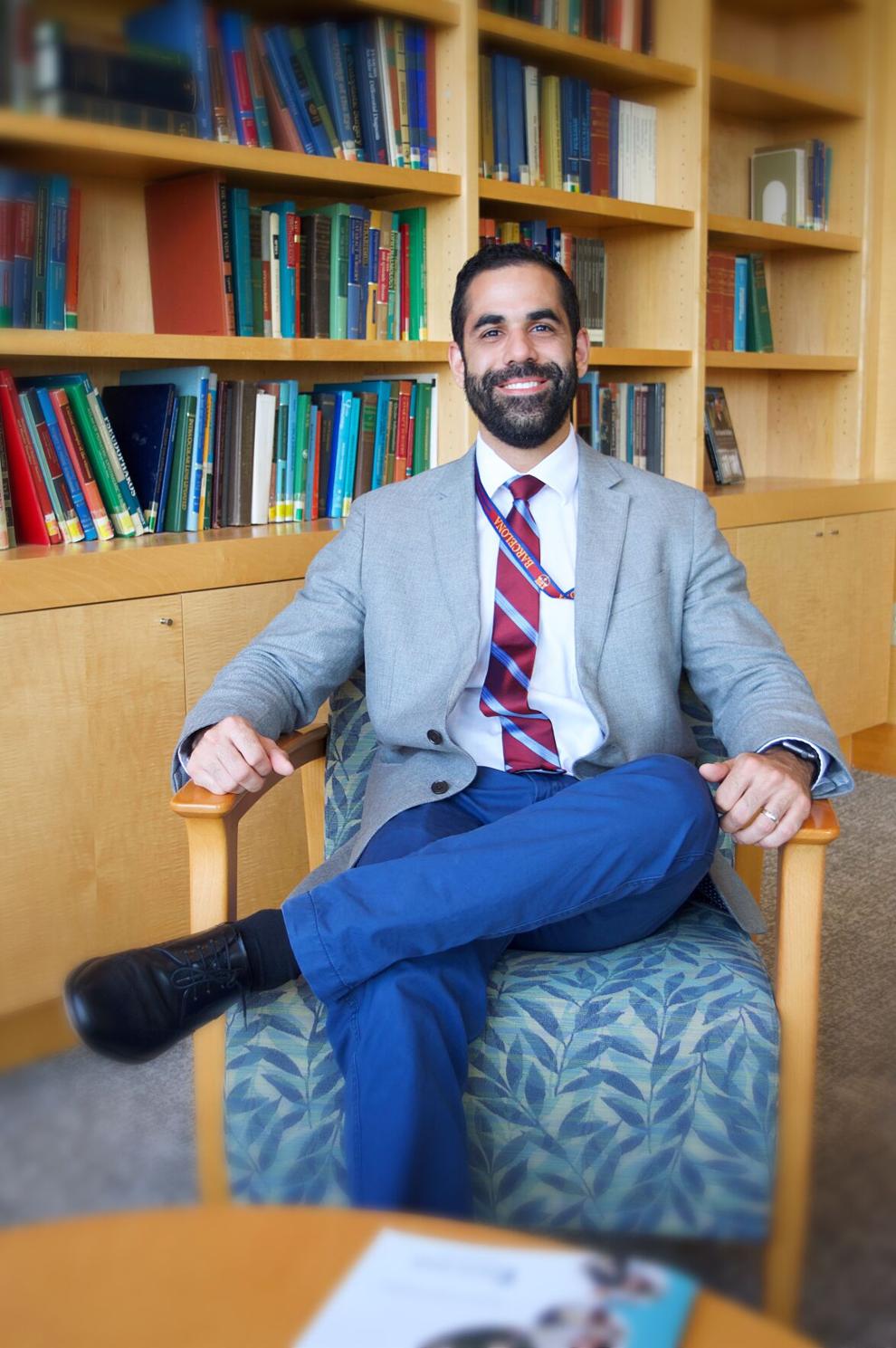 This offers a huge advantage over the current system of using cadavers, Martinez explained. Everyone's brain is a little different, and practicing on a $30 3D model tailor-made for an actual patient who needs surgery offers surgeons a way to prepare like they've never been able to before. Brain surgery requires physicians to operate within very "narrow surgical corridors," Martinez explained. There is literally no room for error, which makes practicing the operation ahead of time so essential. 
Practicing brain surgery on one cadaver brain costs about $2,400, Martinez said. 
His research, which was conducted with other scientists at Georgia Tech and at the Mayo Clinic in Jacksonville, Florida, was published in the medical journal Operative Neurosurgery in October. Martinez and his colleagues found that 96 percent of neurosurgeons who were interviewed for the study said they wanted to train for neurological procedures on the 3D models and "the majority of respondents saw value and usefulness in many other aspects of the device, such as anatomic accuracy, material accuracy, and mimicry of real surgical scenarios."
Essentially, Martinez said, "with this simulation, you can rehearse." 
The use of 3D printing in medicine isn't new. Even back in 2014, Dr. Francis Collins, director of the National Institutes of Health, called 3D printing a potential "game-changer" for medical research. 
"At NIH, we have seen an incredible return on investment; pennies' worth of plastic have helped investigators address important scientific questions while saving time and money," Collins said. 
Still, it's arguable that the technology is in its relative infancy. An issue brief published by the Pew Charitable Trusts in 2020 explained the ways 3D printing can be used "are capturing attention in the health care field" as researchers like Martinez explore new applications for the device to advance their specialties. 
"And the technology is not limited to planning surgeries or producing customized dental restorations such as crowns," the Pew report explained. "3D printing has enabled the production of customized prosthetic limbs, cranial implants, or orthopedic implants such as hips and knees."
This doesn't mean these applications are widely in use yet. In Martinez's department at MUSC, the use of a 3D printer to make model brains isn't in practice, although he predicts it will be in the future. Similar technology is being used in some cases at the children's hospital, he said.
Likewise, research conducted in Israel found doctors "are far from the day when this method (3D printing) will be part of our toolbox, yet it will completely change how we think and operate when we get there."