Weeks after the Environmental Protection Agency announced it would enforce a proposed ban on a common household paint stripper, Lowe's decided it will phase out the product. 
Methylene chloride has been linked to several deaths, including the death of a Lowcountry man last year.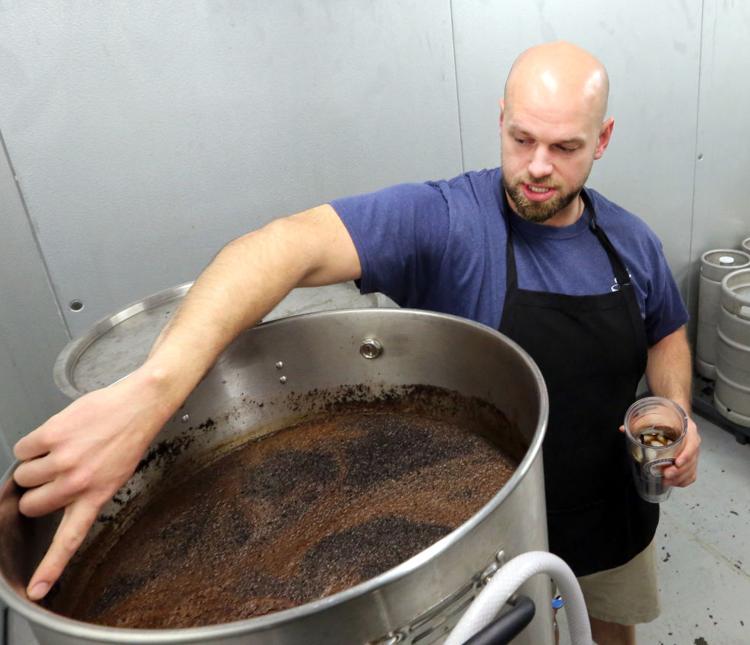 Drew Wynne, 31, was the co-founder of Riptide Coffee in North Charleston. He was working at the business stripping the floor of a commercial refrigerator on Oct. 13 and was found dead the following day.
Wynne's family has been advocating for home improvement stores to remove methylene chloride from their shelves. The chemical, when inhaled, is toxic. 
"Lowe's currently has several paint remover alternatives without methylene chloride available today and has plans to bring more options to consumers by year-end," the company explained in a press release.
U.S. Sen. Tim Scott applauded Lowe's announcement on Tuesday. 
"I cannot imagine the incredible pain the Wynne family had to endure when they suffered the loss of a loved one, and I commend the advocacy efforts they have taken on to make sure similar incidents do not happen in the future," said Scott, in a prepared statement. "Their voice has been heard and I am very glad that Lowe's has taken the initiative to remove this chemical from their shelves. I will continue to back the Wynne family's efforts and will monitor this issue as it progresses."
Hospitals recognized for patient surveys
East Cooper Medical Center and all three Roper St. Francis hospitals were recently honored with Healthgrade's Outstanding Patient Experience Award. 
According to a press release about the award, "Healthgrades evaluated 3,478 hospitals that submitted at least 100 patient experience surveys to the Centers for Medicare and Medicaid Services (CMS), covering admissions from April 2016 to March 2017 to identify hospital performance in this area."
Seven other hospitals across the state were also recognized for receiving high marks on these surveys. 
Library invests in magnifying technology
The Charleston County Public Library is now making available digital magnifiers at all 16 branches. The magnifiers, designed to help visually impaired readers, may be checked out or used on site at the libraries.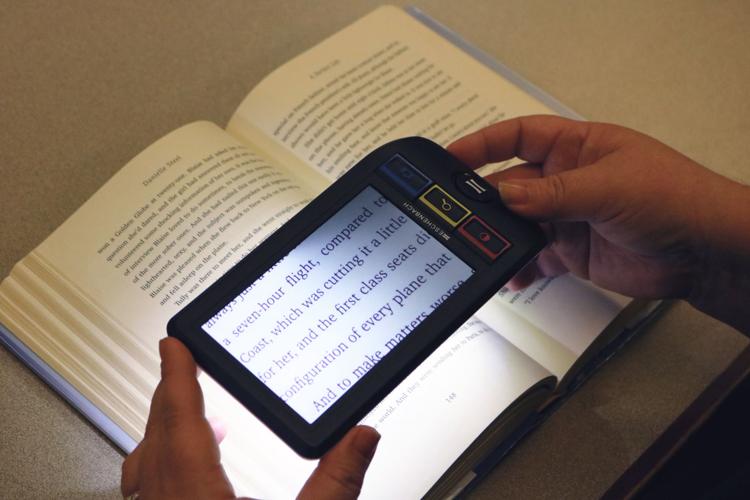 "In addition to our collection of large print materials and audiobooks, the magnifiers will provide more opportunities for our customers to enjoy resources both within and outside the library," said Nicolle Davies, executive director of the library system.