More than 860 pregnant women gave birth in South Carolina last year having received no prenatal care — the highest number in more than 20 years, new health department data show.
By comparison, in 2013 the number of women receiving no prenatal care was much lower: 579. 
The difference in these numbers is particularly worrisome in South Carolina, where the infant mortality rate remains significantly higher than the national average. Public health experts agree that inadequate prenatal care threatens infant health.
"Lack of prenatal care has been a long-standing contributor of poor birth outcomes," said Tommy Crosby, a spokesman for the S.C. Department of Health and Environmental Control. 
According to the March of Dimes, pregnant women meet the standards of "adequate" prenatal care when they see a doctor by the fourth month of pregnancy and when they attend at least 80 percent of recommended appointments. 
On this front, there is some good news. Crosby explained that DHEC, which also tracks the number of pregnant women who receive "inadequate," "intermediate" and "less than adequate" prenatal care, observed that the number of women who received adequate prenatal care last year actually increased, "meaning that more women are receiving care, including the adequate number of visits recommended throughout pregnancy."
To his point, the vast majority of women who give birth in South Carolina every year see a health care provider at some point during their pregnancy. 
Still, the rate of women in this state receiving no prenatal care at all is much higher than it was only a few years ago.
In 2012, an average of 10.2 South Carolina babies out of every 1,000 live births were born to mothers who received no prenatal care. In 2016, that rate jumped to an average of 15.2 out of every 1,000. The rate hasn't been that high since 1995.
Meanwhile, separate data published last month by the S.C. Office for Healthcare Workforce shows the number of OB-GYN physicians in South Carolina grew between 2009 and 2015, even as the number and rate of women receiving no prenatal care climbed during that time period. 
This discrepancy may be partly explained because the rate of women receiving no prenatal care is generally higher in rural counties where OB-GYNs are scarce. According to the Office of Healthcare Workforce, 11 of 46 South Carolina counties had no OB-GYN last year.  
An investigation published by The Post and Courier in 2015 found the infant mortality rate in some rural South Carolina counties resembled rates in developing countries. 
Suzanne McDermott, an epidemiology and biostatistics professor at the University of South Carolina, said that some women intentionally forgo prenatal care because they don't perceive it as being necessary, but more often, she said, it is an indication that they have no health insurance and live in poverty.
Her office recently received a $14.8 million grant from the Centers for Disease Control and Prevention to address childhood disabilities and birth defects.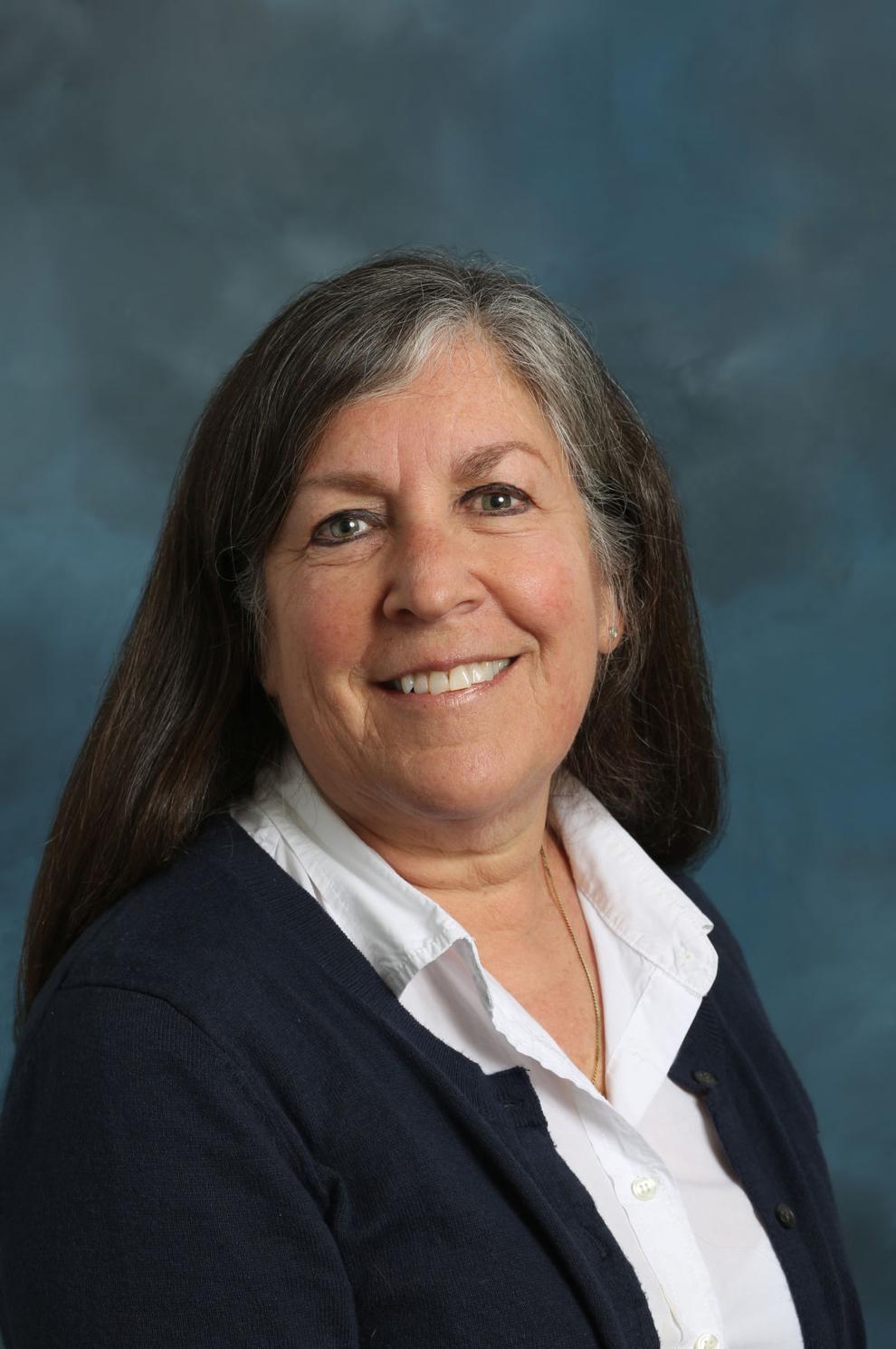 "It's very hard to quantify how much (prenatal care) really benefits people because people who tend to go tend to take care of themselves," McDermott said. 
Crosby, the DHEC spokesman, said the agency's numbers show that most women who received no prenatal care last year were typically 30 years old or younger. They often had no health insurance and were classified having a "low socioeconomic status," he said.  
Crosby said DHEC intends to published the state's 2016 infant mortality rate this month or next.