The state leading the way in the litigation against opioid manufacturer Purdue Pharma won a $270 million settlement this week, a judgment that could spell good news for similar cases in South Carolina.
Purdue Pharma and its controlling family, the Sacklers, made the agreement with the state of Oklahoma on Tuesday to settle the accusation they helped create the nation's deadly opioid crisis with aggressive marketing of their powerful painkiller OxyContin.
Some of South Carolina's local governments are among thousands of others suing opioid manufacturers and distributors. Charleston attorney Joe Rice, of the Motley Rice law firm, is co-lead counsel for 1,400 federal lawsuits that have been consolidated in a Cleveland court. A judge there is pushing the defendants to reach a nationwide settlement. 
Because the state was quick to file suit, it is possible Oklahoma could come away with the best settlement, Rice said. Still, the agreement is a positive sign for the consolidated cases in Cleveland because it gives some clues to what future settlements could look like.
"This is not a race to the courthouse," Rice said. "The others are not going to get left behind because they're not in court right now."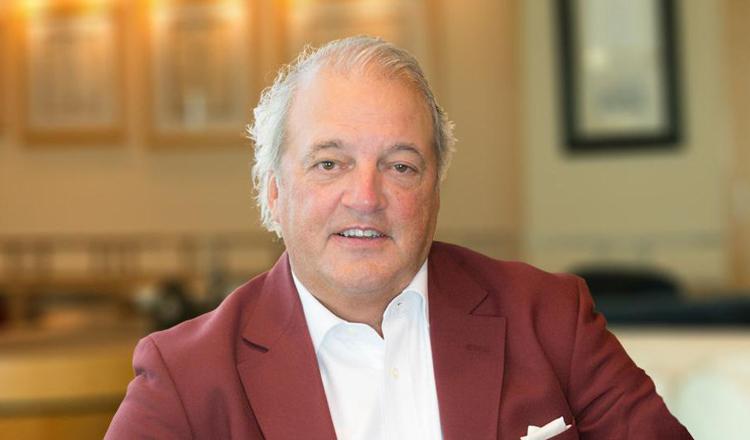 Based on population size and the severity of the opioid epidemic in Oklahoma, Rice estimates the total national settlement with Purdue Pharma and its controlling family could range between $10 billion and $20 billion. 
The result could end up being much different, Rice noted. The cases merged in Cleveland are scheduled to go to trial in October. 
West Virginia had the nation's highest opioid death rate in 2017, with more than 1,000 deaths that year. In South Carolina, 748 people died of an opioid overdose in 2017. Oklahoma saw about 400 deaths that year.
In a statement, Purdue Pharma said the money from the Oklahoma settlement will go toward addiction studies and treatment. CEO Craig Landau said the company is committed to "help drive solutions to the opioid addiction crisis."
Other pharmaceutical defendants in the Oklahoma complaint are still scheduled to go to trial.
Meanwhile, the company has acknowledged it is considering bankruptcy. But lawyers are targeting many more companies than just Purdue Pharma. In a few dozen cases filed in South Carolina courts, about 35 defendants are listed.
More than 30 South Carolina counties have filed suit in state court. Charleston County, which had the highest number of opioid-related deaths in the state in 2017, has yet to file any lawsuit. 
These suits have been consolidated in Greenville, said Paul Tinkler, a Charleston lawyer working on the cases. The Oklahoma settlement helps to define the parameters of a possible conclusion to South Carolina counties' cases, he said.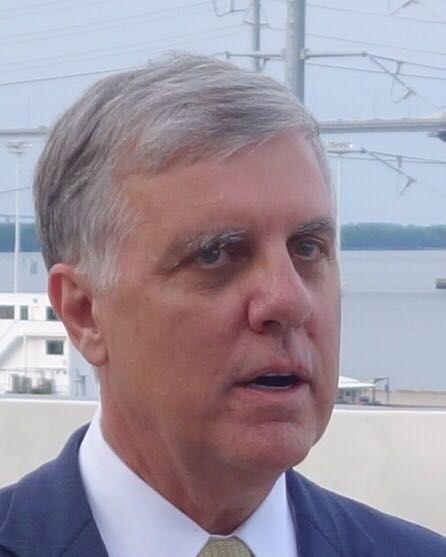 "It proves, frankly, that these cases are very serious cases," Tinkler said. "I'm glad that most of the counties in South Carolina have decided to sign on."
Paul Hanly, another co-lead counsel on the Cleveland litigation alongside Rice, told The Associated Press he welcomed the result in Oklahoma. 
"That suggests that Purdue is serious about trying to deal with the problem. Hopefully, this is the first of many," he said. 
Others would prefer to see Purdue Pharma and other opioid manufacturers and distributors held accountable to the public in front of a jury.
The Associated Press contributed to this report.