While many South Carolinians are making plans to connect with family and friends during the holiday season, experts warn of what could occur if a simultaneous winter surge of COVID-19 cases and influenza arise. 
"We've now had two low flu years in a row," said Dr. Jane Kelly, assistant state epidemiologist for the S.C. Department of Health and Environmental Control. "That means people are not as relatively immune-protected against the flu."
According to the Centers for Disease Control and Prevention, flu activity was unusually low in 2020-21, despite high levels of testing. During this timeframe, there was only one pediatric flu-related death in the U.S. compared with a normal range of 34 to 199 pediatric deaths. 
And the number of confirmed influenza-associated hospitalizations in 2020-21 was the lowest recorded since 2005, when collection of this data first began. 
But with the onset of another holiday season full of indoor gatherings and news of declining COVID-19 cases spreading, local experts are worried health care systems will once again experience full capacity due to surging case numbers from both COVID-19 and the flu virus. 
Not only that, but more than 40 percent of South Carolina residents are not considered fully vaccinated against COVID-19, which leaves a large number of people vulnerable to the virus during the winter season.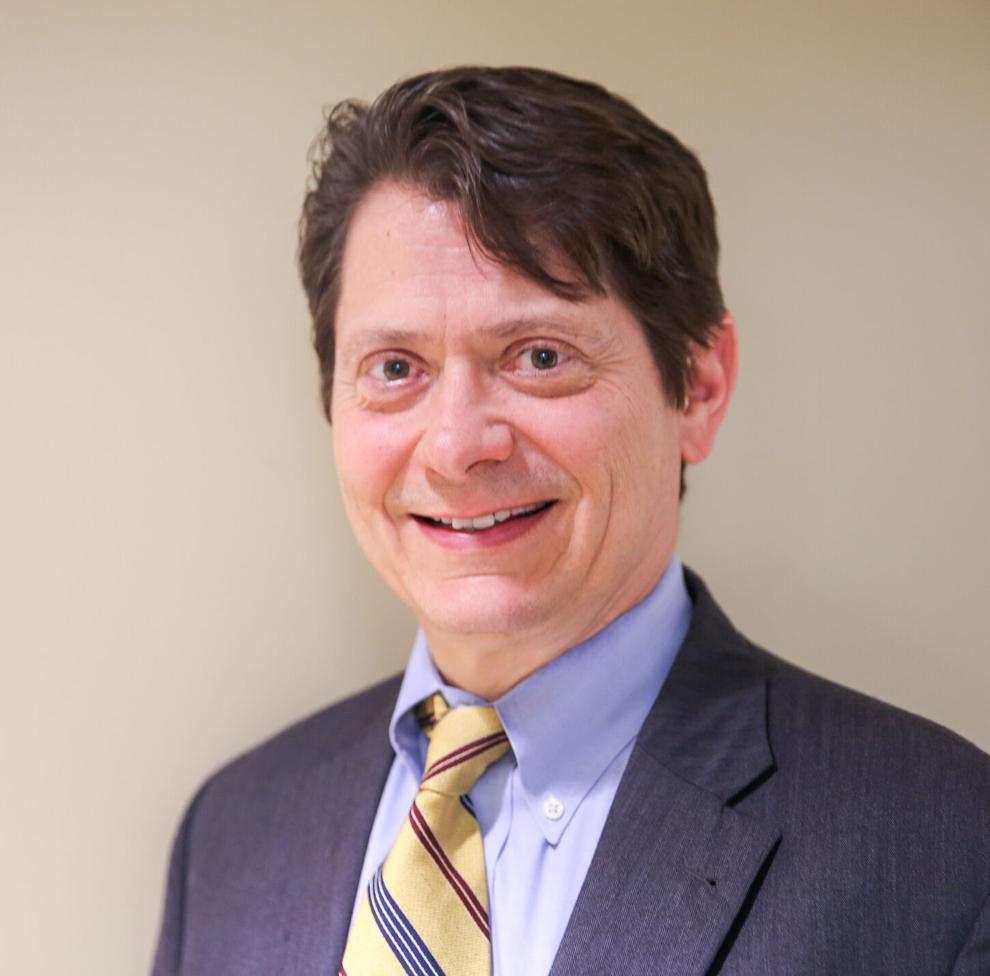 Dr. Robert Oliverio, chief medical officer of ambulatory care and population health for Roper St. Francis, is one of many worried experts. 
"My concern is that we're going to let our guard down," Oliverio said. "If we do, we may see lots of flu cases, particularly in January right about when we would expect to see another surge of COVID-19 cases."
As of Oct. 12, the average positive test rate for COVID-19 was 7.22 percent in South Carolina — nearly half what it was two months ago. The number of new cases is also falling steadily, compared to prior months when thousands of new cases were reported every day.
Experts say that even though the number of new cases is falling, the disease is still rampant and we are in no way approaching the end of the pandemic.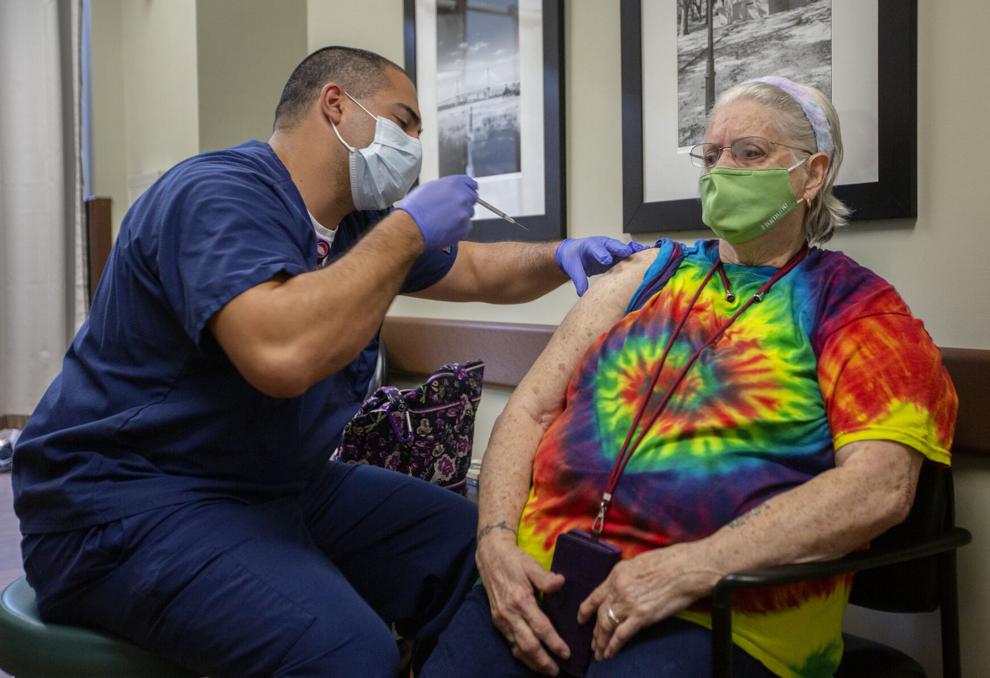 Influenza and COVID-19 have similar symptoms. Both are associated with a high level of fatigue, shortness of breath, cough and fever. The difference between the two is how easily the viruses can spread. Evidence shows the delta variant strain of COVID-19 can spread a lot easier than the flu. However, the flu virus can remain dormant for nearly two days before showing symptoms in the body, according to Dr. Michael Schmidt, a professor of microbiology and immunology from the Medical University of South Carolina. 
While hospitals in South Carolina say they are well-equipped to handle another surge of COVID-19, taking on the extra resources to accommodate such a large flow of urgent patients means less room for non-urgent surgeries and treatments for non-COVID patients.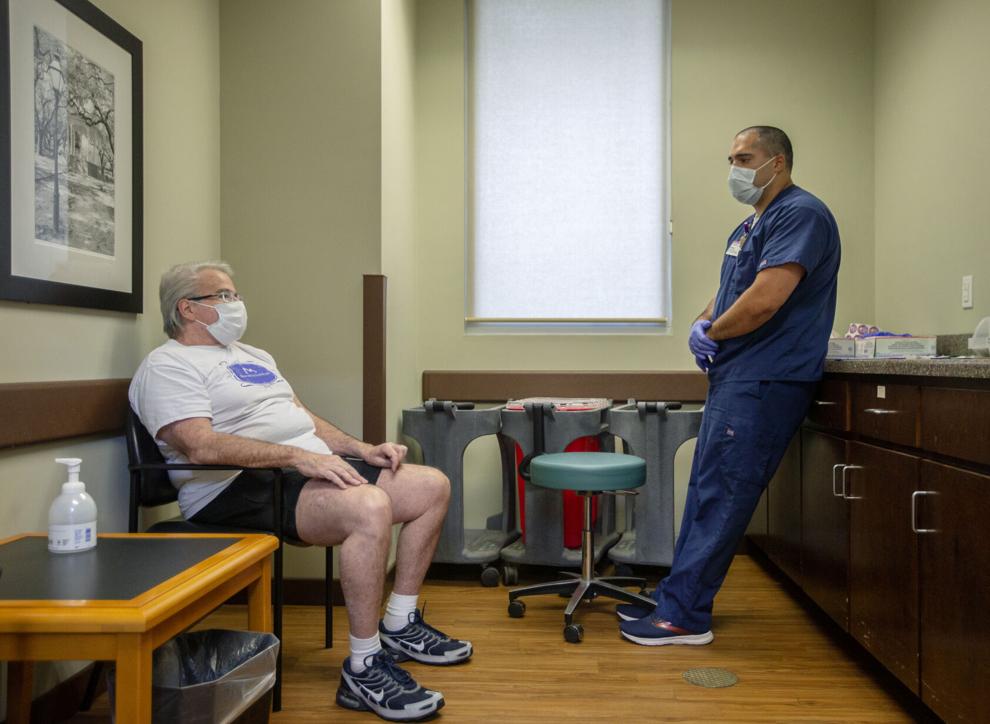 "We don't want to be in the position of making choices for patients because they can't get necessary treatments done at the time they need it," Oliverio said. "That's the last thing we want to see, and it often keeps hospital staff up at night." 
Currently, health care workers, along with the state health agency, are urging residents to get vaccinated for both the flu and COVID-19 to obtain optimal protection against both viruses. 
Evidence shows both vaccines are safe to take at once. 
DHEC's most recent public announcement shares tips for moving through the holiday season unscathed, such as hosting or attending outdoor events instead of inside when possible; wearing masks indoors and in crowded outdoor public spaces, such as packed football stadiums; and avoiding social gatherings if you have any symptoms or have tested positive in the last 10 days or if you've been exposed and have been instructed to quarantine in the last 14 days. 
"It's no secret that, during this pandemic, major holidays have led to increases in cases, hospitalizations and deaths," Dr. Brannon Traxler, DHEC public health director, said in a statement. "We want to avoid that over the next few months, and that starts with keeping each other safe during Halloween through the rest of the holiday season."