Funding for a program to protect vulnerable adults in South Carolina has remained flat this year, even as the number of adults who need the help is rising.
The state's General Assembly ratified a budget June 29 that includes no funding for Adult Protective Services, the section of the Department of Social Services tasked with caring for adults who have been abused or neglected.
The program's case load increased by about 1,300 between 2015 and 2017, according to DSS. The population in South Carolina is shifting to older ages, and a call center was put in place that has made it easier to report abuse. 
According to the Legislature's yearly appropriations acts, Adult Protective Services hasn't received any significant funding boost since at least 2013. The program receives about $4.4 million every year, most in federal grants. Only about $53,500 comes from the state. Child Protective Services, meanwhile, has about doubled its budget in the same time period to about $111 million.
Kelly Cordell, director of adult advocacy for DSS, said she's hopeful the program will be given money next year. 
"Funding would be most helpful," she said.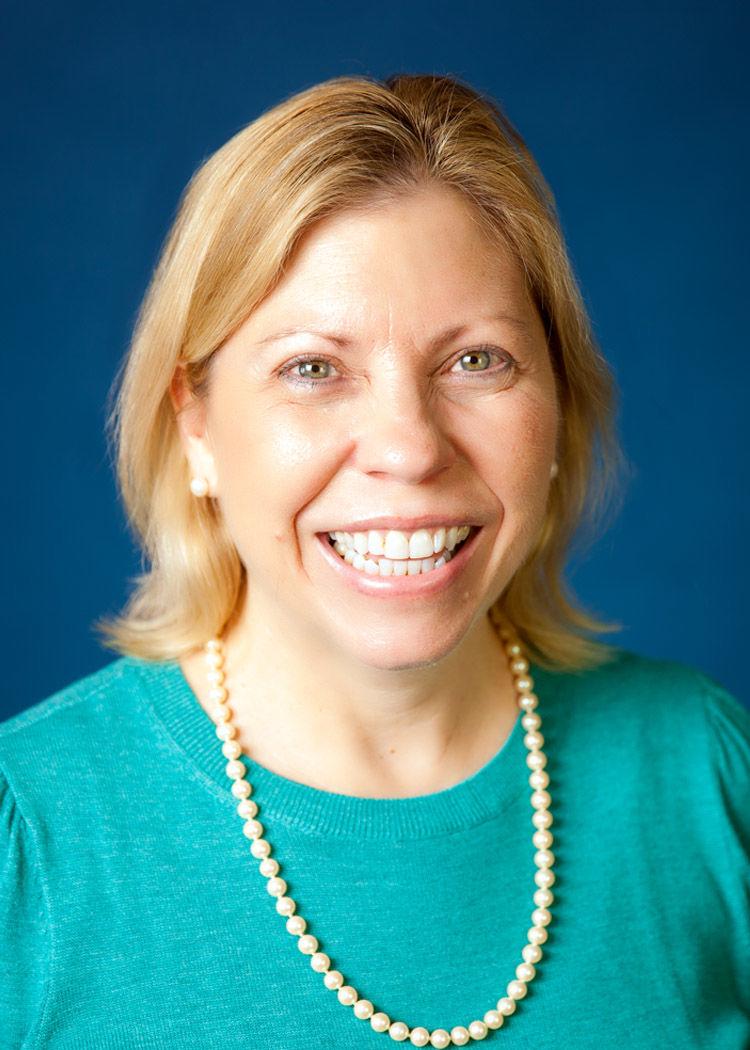 Adult Protective Services investigates tips about abuse and neglect of adults. While it does not directly provide services, it offers short-term assistance until a solution is found. 
Self-neglect, or when an adult isn't able to care for themselves, comprise many of the program's cases. Then there are cases of exploitation, neglect by a caregiver or abuse. 
The program served 7,413 adults in 2017. Most of those clients were older — 58 percent older than 65. The remainder were adults with disabilities. Poverty and homelessness aren't qualifications alone for vulnerability, a spokeswoman for DSS explained.
Auditors with the Legislative Audit Council released a report last year outlining problems with the program, including long wait times on the phone, incomplete documentation and failures to report certain incidents to the police.
Susan Alford, DSS director who recently announced her retirement, said then the division has been "marginalized and received inadequate attention over past years."
Teresa Arnold, executive director of the state's AARP chapter, has advocated in recent years for increased funding. In the past couple of years, she said they began with an appropriation, but by the time the budget was approved the money had been taken out. 
With the amount of money Adult Protective Services has, "I just really don't know how they're going to fulfill their mandate," Arnold said.
Arnold addressed Gov. Henry McMaster in a forum hosted by AARP before the primary election. She specifically asked the governor about funding for Adult Protective Services. The governor responded by saying he asked for $2.7 million for the agency. 
But the version of the budget ratified by the General Assembly gave no additional funding to the program that protects adults.
When Arnold asked, the governor suggested more should be done to keep adults from becoming susceptible to abuse in the first place.
"If we can prevent a lot of this vulnerability from happening, then we can make our people a lot happier," McMaster said.
Adult Protective Services is also often forwarded complaints from other agencies, including from the long-term care ombudsman's office. 
Darryl Broome, director of the Lieutenant Governor's Office on Aging, said DSS has always been responsive to his needs. A larger problem rests in a lack of places to hold these adults as advocates or police agencies try to find a permanent solution, he said.
"The biggest complication is there's no place for them to go," he said.
Emergency departments often serve as a stopgap, though an imperfect one.
Cordell, too, said young, disabled adults are often hard to find solutions for. She said a "tool chest" of options would be at the top of her wish-list, along with the ability to hire staff trained specifically in how to manage adult abuse cases.
"We don't have that landing pad for vulnerable adults," she said.