CVS recently announced several efforts to take on the nation's opioid epidemic, positioning the pharmacy giant as an industry leader, even as experts suggest that the company's moves may be misguided.
On Sept. 21, CVS announced a new rule limiting the amount of medication some patients can receive. Beginning Feb. 1, CVS will dispense no more than seven days' worth of opioid painkillers to patients "who are new to therapy." The policy will also limit daily dosages based on the strength of the drug and require use of less addictive forms of the drug before their more addictive cousins are dispensed.
The move marks the first time a major drug store chain has restricted the number of pain pills patients can pick up at a pharmacy. CVS has marketed the effort as an attempt to get ahead of misuse of prescription painkillers, an epidemic fueled, in part, by poor prescribing practices.
But some doctors and pharmacists said the policy could place the drug store in between physicians and their patients.
Christina Andrews, a social work professor at the University of South Carolina and a researcher in a national study examining substance abuse treatments, said the policy could alleviate some of the problem of oversupply. The majority of people who abuse prescription opioids get the drugs from friends or family, she said. 
"You can open almost any medicine cabinet in the country, and they're probably there," she said.
Prescriptions for acute pain management, such as a wisdom tooth procedure or injury, often sit unused in a cabinet, opening the possibility someone could use the medication without a prescription and develop a habit. But Andrews said the policy may also make it harder for people with chronic conditions to get the medication they rely on.
A CVS spokeswoman declined to facilitate an interview. Larry Merlo, president and CEO of CVS Health, said in a statement the company was expanding its "industry-leading initiatives."
"We are further strengthening our commitment to help providers and patients balance the need for these powerful medications with the risk of abuse and misuse," Merlo said.
The rules apply to those enrolled in Caremark, CVS' prescription management subsidiary. Ninety million Americans are members, according to information from the company. The drug store company owns about 9,700 stores nationwide, 191 of which are located in South Carolina, according to information from the company.
CVS has also begun selling TimerCap, a mechanism that tells someone how long it has been since they opened a pill bottle. The product is billed as aiming to fight accidental overdoses and opioid addiction. Andrews said it is unlikely to deter someone who already has an opioid addiction. CVS agreed to donate "take back" boxes for a statewide effort to encourage people to return their unused medications, Lt. Gov. Kevin Bryant said.
Dr. Rick Foster, senior adviser on population health for the S.C. Hospital Association, said pharmacists shouldn't be making an independent decision about the amount of drugs people receive. But he welcomed pharmacies to join a statewide discussion about how to curb the opioid epidemic. 
According to a study by the Centers for Disease Control and Prevention, the amount of opioids prescribed in the U.S. was at its highest in 2010. Even now though, the amount of the addictive painkillers prescribed remains three times higher than in 1999. Meanwhile, the average days' supply prescribed has been on the rise, increasing by about four days on average between 2006 and 2015.
A 2012 study by the CDC reported South Carolina was 11th among all states in how many opioid painkillers doctors prescribe. There were more opioid prescriptions written that year in South Carolina than there are people in the state. That doesn't mean every person in the state is taking opioids, though it does imply some patients are receiving multiple prescriptions, which is problematic.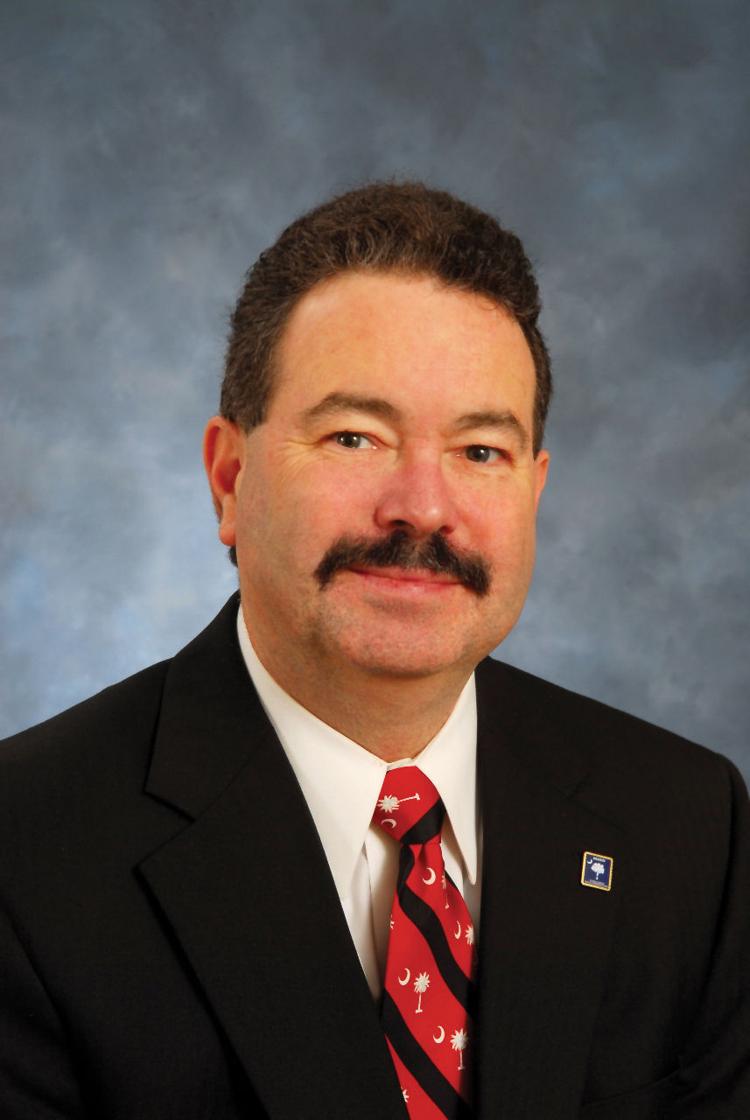 Rep. L. Kit Spires, R-Lexington, is an independent pharmacist and a member of the S.C. House Opioid Abuse Prevention Study Committee. He said there are complications with a pharmacy limiting someone's prescription.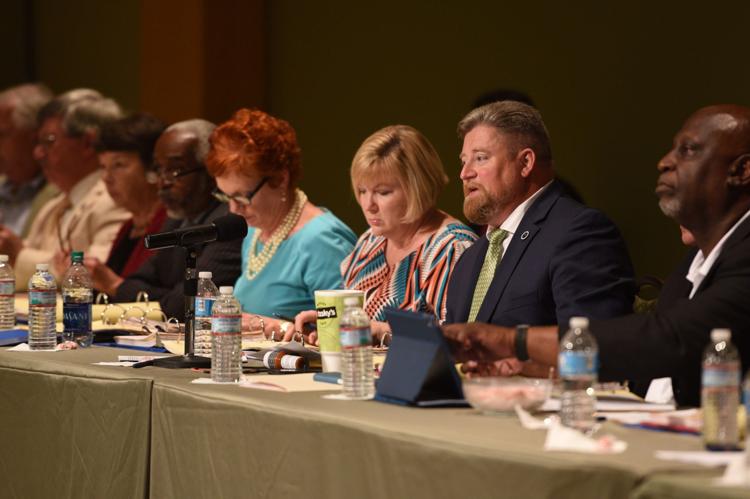 "You're going to run into a lot of ramifications," he said.
Spires said he will decline to fill a prescription for opioids if patients seem to already have filled a prescription or if it is clear they are "doctor-shopping," for example. He said he favors the idea of opening opioid-specific clinics for those suffering from an opioid abuse disorder.
Andrews said the focus should still be on improving funding and accessibility of medication-assisted treatment. Medications, along with talk therapy, are proven to effectively treat opioid abuse disorders, she said. CVS has pledged an additional $2 million investment into such treatments.
Andrews, the USC professor, welcomed efforts to take on South Carolina's prescription painkiller problem, which state leaders worry could lead to much wider problems of heroin and fentanyl abuse unless solutions are found.
"We could be on track to see that kind of activity here," Andrews said.