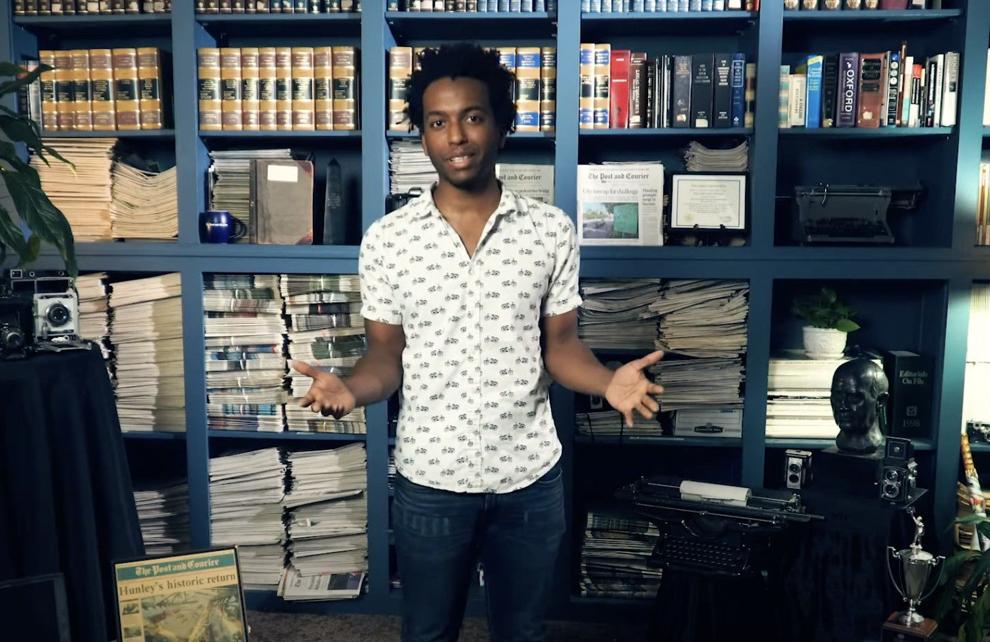 The Post and Courier is partnering with local music and theater professionals to present a video series that connects Charleston artists with audiences.
This virtual stage is meant to substitute for the city's regular stages, which are temporarily shut down because of the coronavirus pandemic. All videos were recorded in three sessions, on March 20, 22 and 25.
The series, called "No Intermission," continues today with Episode 57, featuring comedian Deshawn Mason. Support the artist. Visit deshawnmason.com.
A new video will post online at postandcourier.com weekdays at 2 p.m. through mid-June.
Watch Episode 57 above. Go to postandcourier.com/nointermission to watch previous videos.