Day after day, state health officials release a grim tally of the people we have lost to COVID-19 since the coronavirus claimed its first victim in South Carolina on March 16.
Over the past month, the death toll has climbed to 87, and the count continues to tick upward. But these are more than just numbers on a page. They represent family members, friends, neighbors and colleagues we have lost to an invisible killer lurking in our midst.
We know precious little so far about the ones who have died. The government marks their passage in the most clinical of terms: The vast majority have simply been described as elderly individuals with underlying conditions.
But lives are defined by a richer palate of traits and experiences — accomplishments, struggles, joys, pains, loves and losses. It is those details we seek to chronicle and celebrate here.
We want the greater South Carolina community to know exactly who and what it has lost to this insidious disease. You will find a start to this endeavor below.
But we need your help in identifying those who have passed so we can tell their stories. If you have lost a loved one or friend to the virus, please take a few minutes to fill out this form and tell us about them. Please share a little bit of what made them who they were and what you would like the community to remember most about them.
JoAnn Stokes-Smith, 87, Charleston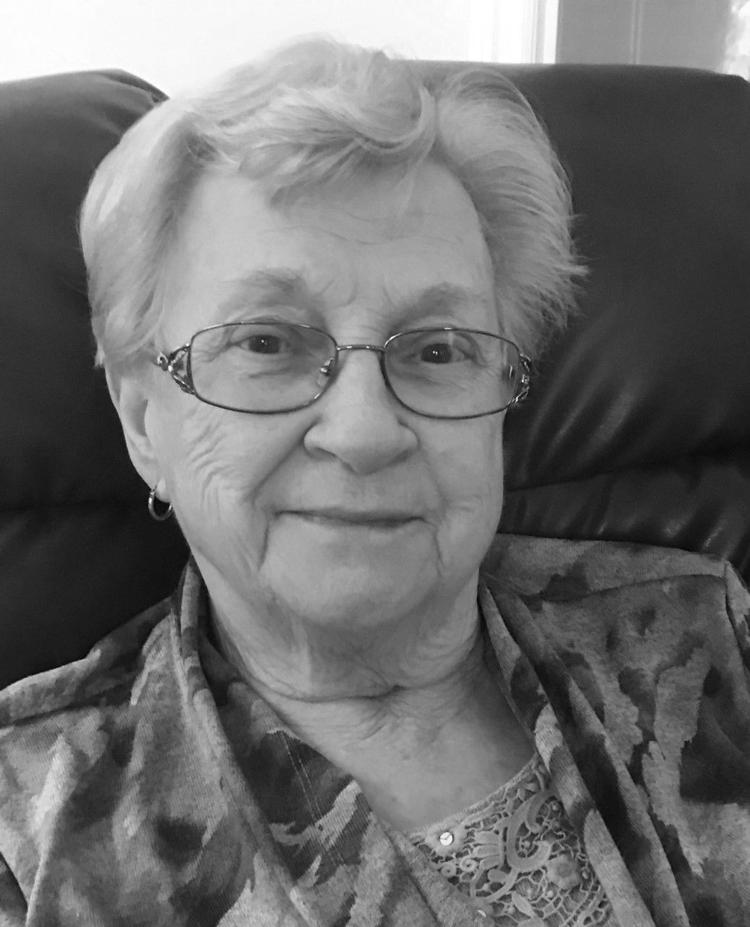 JoAnn Stokes-Smith was the youngest of six children born to a railroad worker and his wife in Sumter County in 1933. She was drawn to nursing as a young woman and dedicated herself to the career after she graduated from Columbia School of Nursing in 1955.
Years later, the single working mother enrolled at Columbia College and earned a bachelor's degree in nursing. Her son, Bill Kilpatrick, remembers helping her with algebra.
Stokes-Smith became one of the first nurse practitioners in the state, working at the Charleston County Health Department, the state Department of Juvenile Services, and the Medical University of South Carolina. All the while, she advocated for women's rights.
"I used to call her a bra burner," Kilpatrick said. "She always laughed at that."
Stokes-Smith loved to garden, and surrounded herself with plants to attract hummingbirds and butterflies. She was passionate about her community at the Unitarian Church in Charleston, where she'd hoped to have her ashes scattered.
She became the first person to die from the virus in Charleston. She spent her life nursing sick South Carolinians and died holding her own nurse's hand.
John "Jack" West III, 71, Camden
Jack West, a retired lobbyist and son of former Gov. John West, was a familiar and beloved figure in the small, tight-knit city of Camden, the early epicenter of the virus outbreak in South Carolina.
"He was a prince of a guy who meant a lot to the community," said Tom Mullikin, an attorney in Camden. "It made the disease very real around here."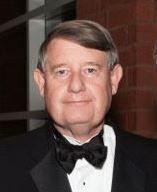 West, a family man and grandfather, was well-known around the Statehouse in Columbia, where people knew him as smart, giving and funny. He lobbied on behalf of a number of organizations and causes, from the Carolina Sporting Dog Association to the S.C. Childrens' Coalition and statewide stevedores' association.
West also helped to oversee the Winthrop University's West Forum, which works to promote civic engagement, knowledge of political issues and leadership. The forum is named after his father, who served as governor from 1971 through 1975 and as the U.S. ambassador to Saudi Arabia from 1977 to 1981.
"Jack will be remembered as a tireless advocate in inspiring and educating South Carolinians to become good citizens," Winthrop's interim President George Hynd said.
Timothy Neal Bell, 67, Anderson
Known to his friends as "The Maestro," Timothy Bell was a talented organist who served as minister of music for Mount Moriah Baptist Church in Starr.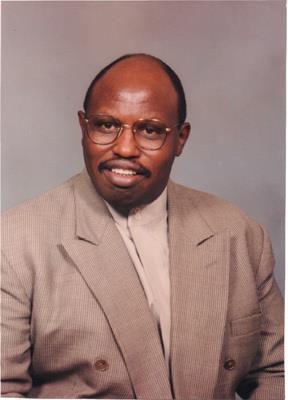 A father, husband, grandfather and great-grandfather, Bell was described by friends in condolence messages as "an awesome, anointed musician" who was a talented instrumentalist, vocalist and a great motivator devoted to his faith. In addition to his church duties, he also comforted the grieving as an organist for D.B. Walker Funeral Services.
On a tribute page, friends described him as a patient, gentle and kind piano teacher with a sweet voice and a deft hand on the organ. He would smile wide and sway with the music in church as his hands roamed the keyboard and his feet worked the pedals — "his way of shouting unto the Lord," one admirer recalled.
His wife Beverly told The Anderson Independent that Bell believed his musical talents were a gift from God and should be used as such.
"He knew his Bible from cover to cover," she told the newspaper. "He could quote you just about anything out of it."
Robert McCord, 83, Conway
Born in Mecklenburg County, N.C., Robert McCord got his first car from his father when he was just 12 years old. He pulled out the back seat and took to hauling goats and calves in the old sedan. And so began a long career of buying and selling livestock, his family noted in his obituary.
People in town grew to recognize McCord from the animals hanging from his car window as he drove around town.
McCord moved to South Carolina in 1955 and worked as a livestock dealer for more than 50 years. He spent about the same amount of time as Sunday School superintendent at Trinity United Methodist Church in Conway. He was known for being in church on Sundays and reading his Bible every day.
"From the time he was a few weeks old and his mother carried him to church, he was in church every Sunday," his daughter, Nancy Hopkins, said. "My dad had perfect attendance for around 70 years."
COVID-19 laid waste to his lungs and took him down in a matter of days. McCord's family had to say goodbye to him by phone as a nurse held a receiver to his ear in a hospital isolation room, Hopkins said. She told her father, who had lost much of his sight due to macular degeneration, that he would see again in heaven.
His family plans to honor him with a graveside service Friday. He will be laid to rest beside his late wife, who died nearly 13 years ago. Friday would have been their 60th wedding anniversary.