Music makes the world go 'round, as the saying goes, and, here in Charleston, it is being used to generate money for a local coronavirus relief fund. 
Taylor Hickman, the local music videographer behind Bsides, is offering musicians $50 socially-distanced sessions during the pandemic. All money raised is being donated to the Coastal Community Foundation's coronavirus relief and recovery fund, which assists some of South Carolina's most vulnerable coastal communities.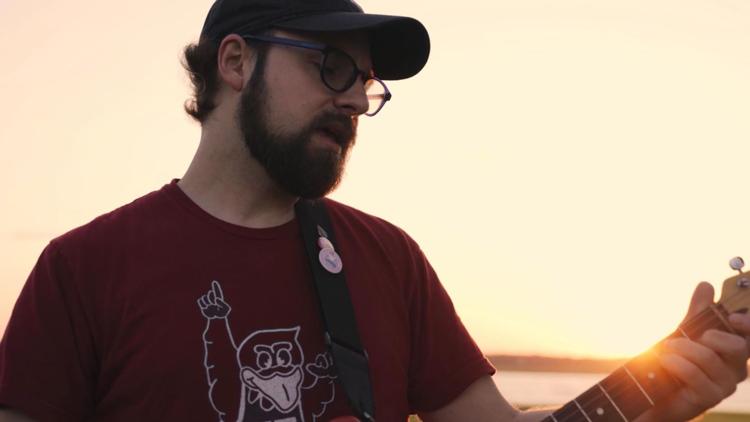 So far, Hickman has raised $300 from local musicians, including John Sheehan of SondorBlue, rapper Sunny Malin, Brett Nash of Secret Guest and Grady Rogers of Bad Signals, featuring Chris Howell. Paul Nederostek of Dead Swells and Aaron Reece, formerly of Rare Creatures, are being scheduled. 
Brewster's video, a sunrise acoustic performance of new original song "People Are the World," is out now. Nash's session will be out Monday.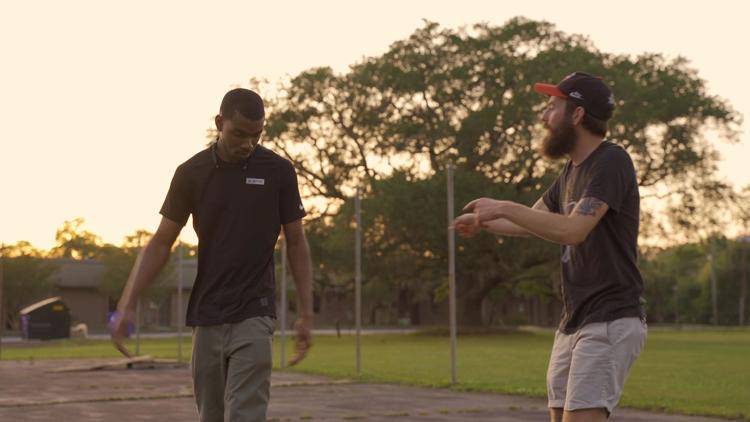 Hickman, who works full-time in the metrology lab at Boeing, found himself out of a job for 10 days during the company's local shutdown. With his newfound free time, he began offering video sessions. 
"I hope this can serve as a way for artists to release a unique version of their work or maybe an avenue to release music they've been working on while quarantined," Hickman said. "I also hope those of us that miss going to shows and supporting local musicians can enjoy watching while we continue to figure out how to deal with this pandemic." 
Interested artists can contact Hickman for a session by reaching out to @bsides.sc on Instagram.