The Charleston Symphony on Tuesday announced it was postponing or canceling all remaining 2019-20 season performances because of the coronavirus crisis. The "Charleston and the New World" Masterworks concerts set for April 17 and 18 are canceled. The chamber music program "All Roads Lead to Vienna," to be hosted by the Charleston Library Society on April 3 and 4, has been postponed.
"This has not been an easy decision to make and we understand that these cancellations will come as a great disappointment to our patrons as it does to the whole Symphony team," the CSO said in a statement. "However, we are committed to securing the Charleston Symphony's future, and provided it's safe to do so, can't wait to perform on the Gaillard Center stage once again for our 2020-21 season."
The 2020-21 season will focus on Beethoven and feature performances of all nine symphonies.
Ticket holders can request a refund for canceled concerts only and must notify the CSO by Friday, April 17. Call 843-723-7528, ext. 110, or email cindy@charlestonsymphony.org. Patrons also can donate the price of their tickets to the organization. If they choose to do so, they will receive a tax credit letter for the value of your tickets. After April 17, the CSO will process any unclaimed refunds as a donation.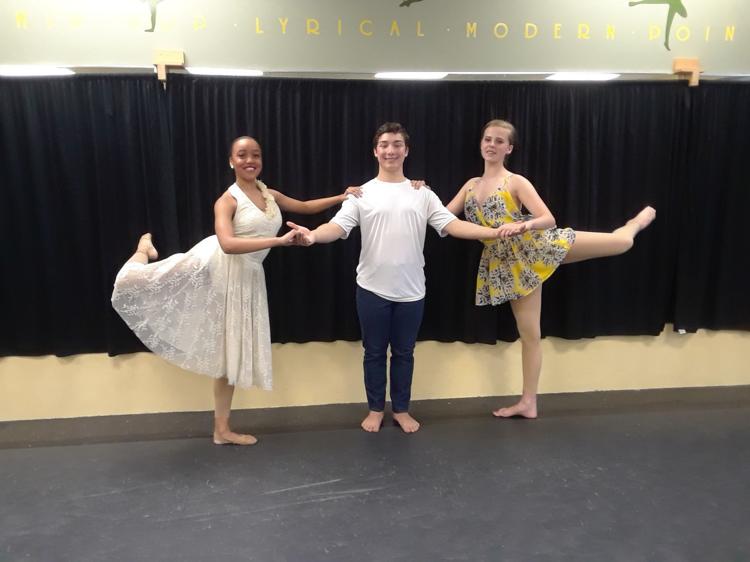 Also impacted by the pandemic is the Piccolo Spoleto Festival, whose organizers announced that the sprawling 2020 event "will not proceed as planned." Ticketed events are canceled while nonticketed events might find a new date later this year or during the 2021 festival.
"Piccolo Spoleto's outreach programming and Rising Stars program are being re-evaluated presently by festival staff and its partners, including discussion of shifting some initiatives to digital platforms and possible rescheduling to future dates," organizers stated.
Next year's Piccolo Spoleto Festival is scheduled for May 28 through June 13, 2021.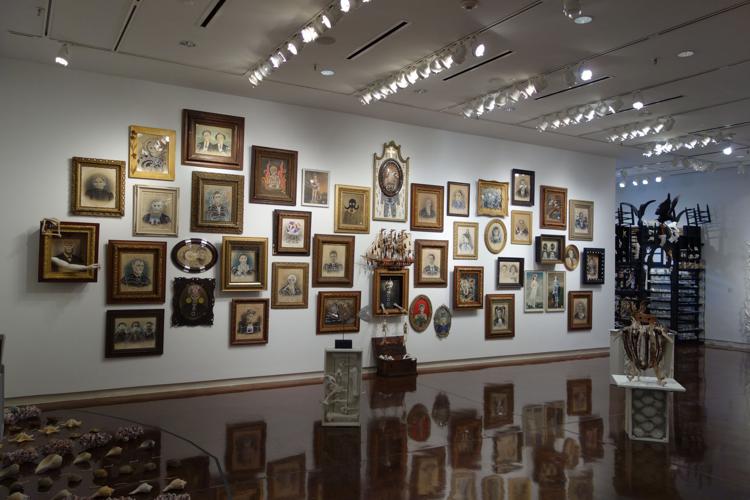 The Halsey Institute of Contemporary Art also announced it was postponing some of its programming. Exhibitions planned for May 15-July 18, "Dan Estabrook: Wunderkammer" and "Larson Shindelman: Geolocation," will instead take place during the first three months of 2021.
"While we are saddened by our dark galleries, the well-being of our audiences and stakeholders is of the utmost importance," Halsey staff said in a statement. "Instead of seeing you all in person (during) gallery hours and our engaging public programs, we hope to interact virtually over the summer."
The Halsey is part of the #MuseumFromHome online community.