Last month, as the coronavirus pandemic began altering so much of our daily lives, museum archivists began documenting a city and state turned upside down.
For Jennifer McCormick, the Charleston Museum's chief of collections and archivist, the work began more than a week ago, the day Mayor John Tecklenburg called for the city to put in place a "stay-at-home" order.
"I definitely think this is a historically significant thing that's occurring," she says, even if it's too early to predict specifically how it will change us.
The museum's half-dozen or so curators and other staff already have been taking photographs of deserted downtown streets and signs. They're saving receipts and hope to get journals — handwritten or digital — documenting how those in and around Charleston are coping.
"The front-line people, the doctors and nurses, I want their take, but I also want the normal mothers and fathers stuck at home with young children and having to explain what's going on," she says. "You have so many things going on in your life, it's important to remember the little things that happened."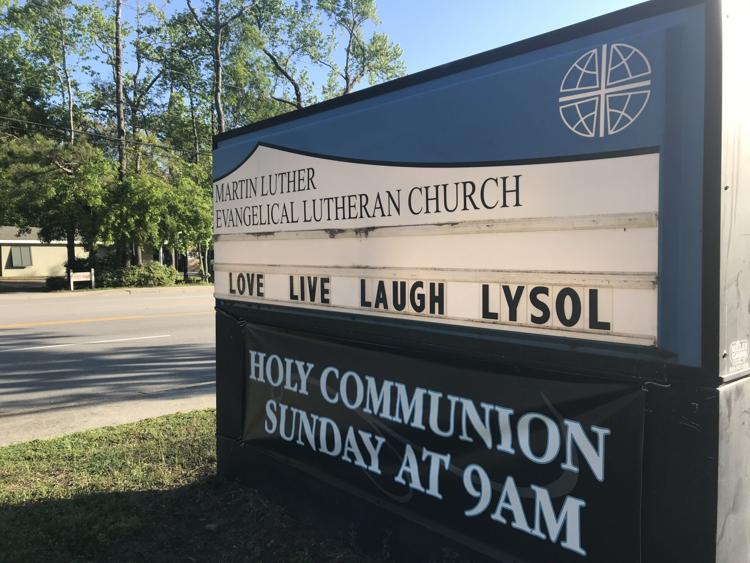 Of course, much of the history of this pandemic will be found in government archives and news accounts, but the museum is looking for evidence of its impact on everyday life.
This sort of material can help future historians and others understand important questions, such as how prepared we were for this pandemic and how we handled it as it progressed. 
The Charleston Museum is far from alone. Curators around the world and at the S.C. State Museum in Columbia have been discussing the same questions, specifically what sort of artifacts from this pandemic might speak to future generations.
In Columbia, the State Museum hopes to collect items from major businesses, artists' interpretations and more, spokesman Jared Glover says, adding, "They're refraining from asking for things right now because they're still being used."
Last week, College of Charleston historian Jacob Steere-Williams wrote in these same pages about the importance of remembering this pandemic, starting now.
We've done a very spotty job. Infectious disease, including cholera, tuberculosis, typhoid fever and smallpox, have taken far more lives than were lost in the American Civil War, but there are far fewer parks, monuments or exhibits explaining their legacies. "For some fascinating reason, we just don't like to remember pandemics," Mr. Steere-Williams wrote.
The museums' effort is a promising start, and it's important to know that the Charleston Museum is far more than simply the northernmost attraction on the city's Museum Mile. Its mission is to document this region's long, deep history, not just to present it for public consumption.
In fact, only about 6,000 artifacts and items from its collection, which numbers in the millions of items, are on display at any given time, Ms. McCormick notes. But the entire collection is available to scholars and researchers — and more accessible than ever in this digital age.
So the journals, photographs, receipts and other coronavirus-related items collected today could end up in a future display case. Regardless, they still can play an important role. And we can play a role today by recording our own thoughts, struggles and experiences.
Today's artifacts ultimately hold the promise to help all of us, and our children and their children, learn valuable lessons so the next time a pandemic hits, we'll be better prepared.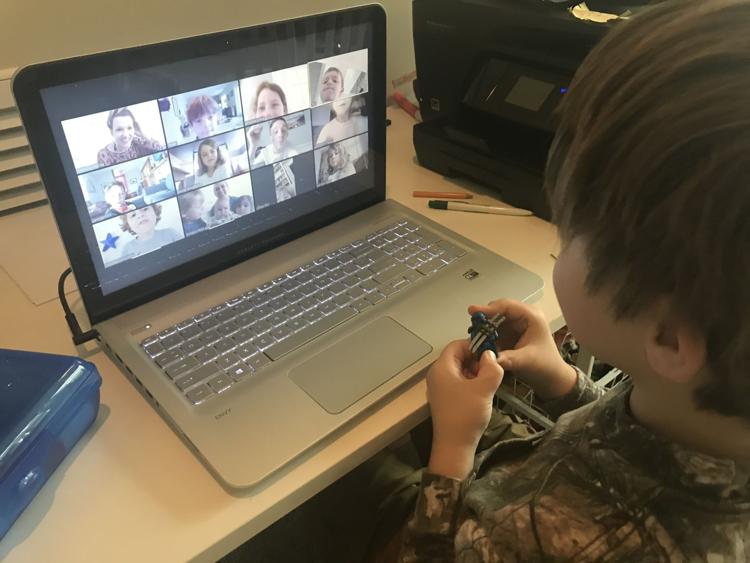 "Sometimes people say, 'I'll never forget this,' but there will be other mundane instances you are going to forget," Ms. McCormick says. "When you have so many things going on in your life, it's impossible to remember every little thing that happened."