Crew members who stayed onboard after Carnival's Sunshine dropped off its last passengers in Charleston before taking a month-long hiatus will stay on the cruise ship docked at Columbus Street Terminal through at least the end of this month.
Miami-based Carnival stated that "the crew is all healthy, and that they will remain on the ship for the mutual benefit and safety of both residents and crew members," the State Ports Authority said in a statement.
The SPA said the 3,002-passenger vessel is stocked with enough food to feed the crew of about 1,100 for the duration.
Carnival and other major lines agreed to suspend their cruise operations March 13 for 30 days in response to the coronavirus crisis.
Carnival said it will periodically sail the Sunshine out of Charleston Harbor for what it termed the "lawful disposal of gray water and to take on water for their needs." The cruise line added the crew will continue general maintenance and sanitation of the ship while it's docked at its temporary new home near the Ravenel Bridge in downtown Charleston.
All cruise lines suspended U.S. cruises on March 13 due to concerns about spreading the coronavirus. As the initial 30-day period comes to a close, Carnival and other cruise lines will work with U.S. authorities to determine if the voyages can resume.
The Sunshine normally is docked at the SPA's Union Pier Terminal farther south on the peninsula. The maritime agency's Columbus Street yard in recent years has become the main export point for BMW automobiles made in the Upstate and, more recently, Volvo sedans built in Berkeley County.   
COVID-19th hole
U.S. Sen. Lindsey Graham's recent announcement that he'd self-quarantined following a coronavirus scare wasn't lost on Bill Stern of the State Ports Authority.
Stern had just played a round of golf with Graham at President Donald Trump's Mar-a-Lago resort in Florida the weekend before the lawmaker announced his voluntary isolation.
"I got a little concerned," Stern told The Post and Courier.
Turns out Graham tested negative for the virus known as COVID-19, and Stern said he never showed any symptoms but has taken the same precautions as most people, such as self-distancing.
"I feel fine," said Stern, chairman of the SPA, which owns and operates the Port of Charleston.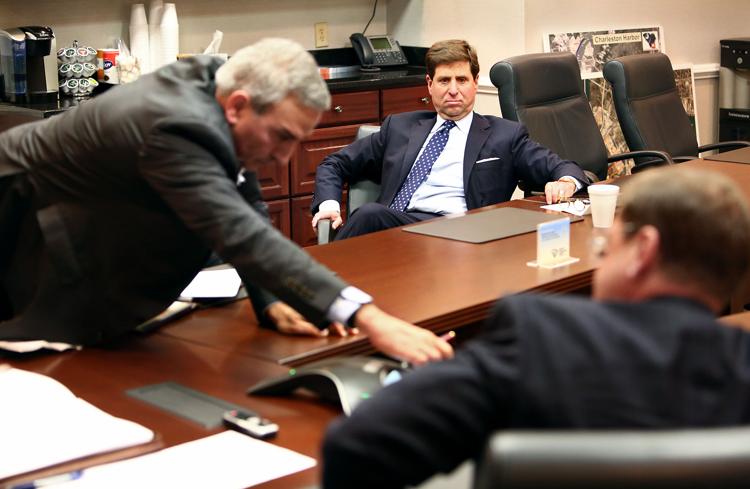 Earlier this month, Graham announced his self-quarantine after visiting Mar-a-Lago, where Brazil President Jair Bolsonaro was also present. Bolsonaro has tested positive for the potentially fatal virus and is being monitored by doctors.
Graham, a Republican from the Upstate, said he doesn't remember interacting with Bolsonaro but decided to self-quarantine just in case. He announced about a week ago that he had tested negative for the virus.
"I'm very grateful and like everyone else will follow the best practices to stay negative," Graham said in a tweet. "I look forward to getting back to work with my Senate colleagues and President Trump to contain this virus and stabilize our economy."
Books to-go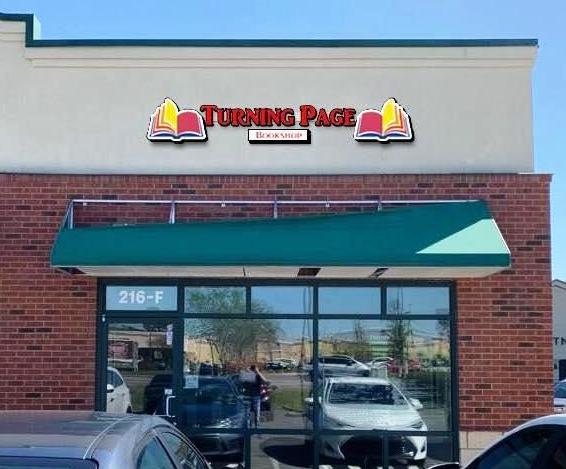 Restaurants weren't the only businesses that pivoted to a curbside delivery model last week. Some local bookstores starting taking to-go orders, too, so their customers could practice social distancing while stocking up on reading material. 
Buxton Books on King Street is offering curbside pick-up, local delivery and shipping for orders placed over the phone.
In Goose Creek, Turning Page Bookshop is offering curbside service at its store until 6 p.m., every day except Sunday. Customers can also get orders delivered on weekday afternoons or all day on Saturday. 
Itinerant Literate Books in Park Circle will deliver books locally for free and offer curbside pickup service seven days a week during their temporary closure. If shoppers are unsure of what to buy, they can also video chat with an employee to virtually browse the shop. 
Independent booksellers across the U.S. have adopted curbside service or delivery models, and one store, Capitol Hill Books in Washington, D.C., started offering what's likely some bookworms' dream: private one-hour bookings to browse the store. 
Staying connected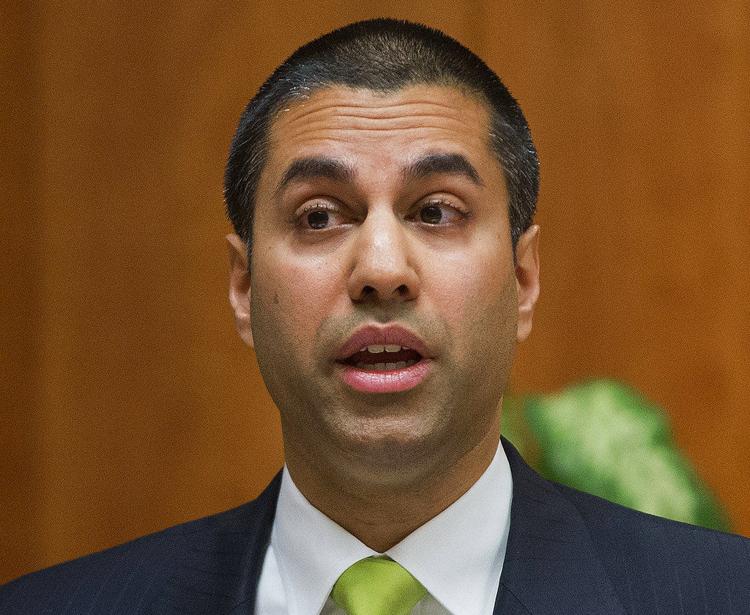 As the coronavirus pandemic forces many Americans to work remotely from home offices, living rooms and maybe even from the comfort of their beds, their internet habits have rapidly changed.
And as more depend on their home networks to do their jobs, Ajit Pai, chairman of the Federal Communications Commission, urged all internet service companies to pledge not to shut off services.
Some big broadband providers, such as AT&T, have offered their customers free access to unlimited amounts of data. Comcast said it was doing the same, allowing customers to use as much data as they need at no extra charge.
Most major providers responded to the FCC by agreeing not to interrupt service, even if customers can't pay their bills. The FCC also requested the companies open access to wireless "hot spots" around the country; Comcast said it has done just that.
Similar urgings have led to traditional utilities — such as water and electric companies — to promise not to shut off their essential services, either.
What people are using their home networks for is changing, too. Cloudflare, a Silicon Valley firm that provides cyber-protection services to businesses, reported last week internet usage in regions affected by the coronavirus was up 10 percent. It was even higher in Italy, where a nationwide quarantine was put in place.