As midsummer temperatures soar, a national group that tracks hot car deaths in the United States reports 26 children, including one South Carolina baby, have died this year due to heat stroke in a vehicle.
Meanwhile, the leaders of Kids and Cars continue to lobby for new laws to prevent future deaths. 
"Tragically, another baby died in a hot car ... and once again it was in South Carolina," said Amber Andreasen, director of the nonprofit. "South Carolina ranks 22nd in the nation in these preventable tragedies with 12 fatalities from 1994-2015."
On Wednesday, a 1-year-old boy died at Palmetto Health Tuomey Hospital in Sumter after his mother left him in a hot car. The coroner ruled Mekhi Rembert's cause of death as "hyperthermia," according to The Associated Press. 
His mother, Latisha Nicole Rembert, 24, has been charged with homicide by child abuse-neglect. Mekhi was the first South Carolina child this year who has died after being left in a hot car.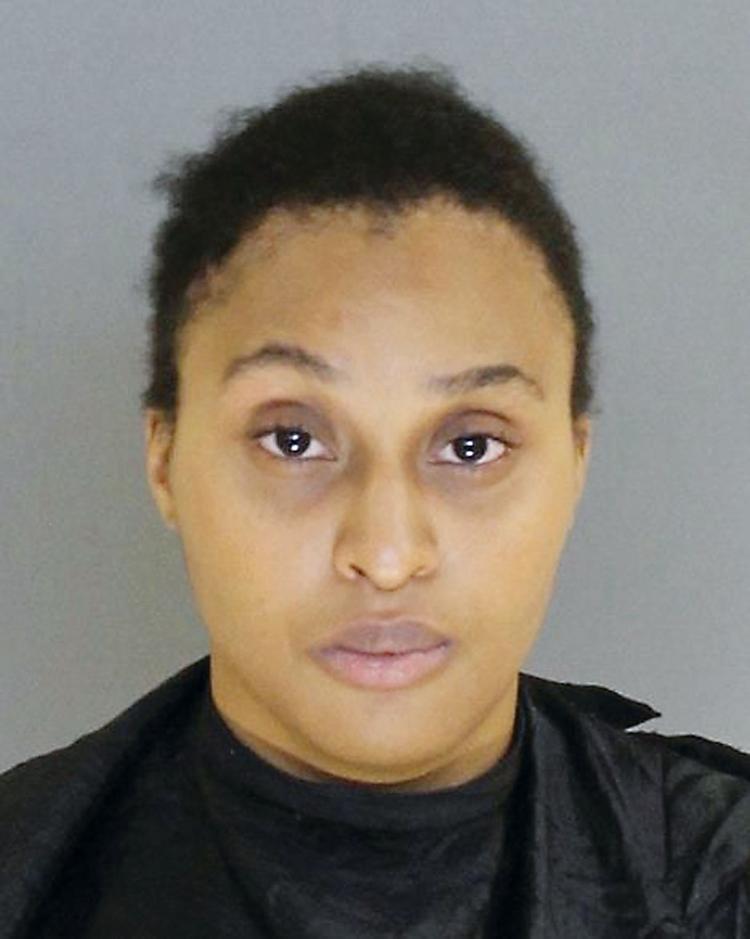 Andreasen and her group believe the Hot Cars Act of 2017, which was introduced this year in the U.S. House of Representatives, would help prevent future tragedies. 
The bill would require new cars to be equipped with a system for rear seating positions that would notify the driver with "a distinct auditory and visual alert" when the car is turned off. The bill would also direct states to establish public education programs about children and car safety. 
Deona Bien, the director of women's and children's services at Trident Health in North Charleston and vice president of Kids and Cars, recently traveled to Washington, D.C., to push for the bill's passage. Bien's daughter died in 2004 after a caregiver inadvertently left the child in a hot car. 
"I strongly believe that if there had been an alert in my sitter's car, my beautiful baby girl would be here today," Bien said. 
Experts say hot car fatalities are rarely intentional. In most cases, parents leave their children in the car by mistake and go about their day without realizing what they've done.
But such cases may still result in manslaughter, abuse or neglect charges. 
On Wednesday, a Spartanburg woman left her four grandchildren in a hot car while she shopped at Bi-Lo. None of those children died, but 51-year-old Vanessa Brown-Oquenda now faces four counts of child neglect. 
And in Georgia, a former Charleston Southern University basketball player was charged this week with second-degree murder after she left her 13-month-old daughter in the hot car near Atlanta on Tuesday. The Atlanta Journal Constitution reports that Dijanelle Fowler, 25, left her baby in the car with the air conditioning running during a hair appointment. But the car shut down, and the baby died.
According to the Charleston Southern website, Fowler joined the school's basketball team during the 2012-13 season. 
The temperature inside a parked car can rise 20 degrees within 10 minutes, even with a window cracked, and a dark dashboard or seat in direct sunlight can easily heat to above 180 degrees, accordingly to federal agencies. 
Temperatures in Charleston are expected to hit 90 degrees this weekend.