The old Lime Cola Bottling Company building along East North Street will become the centerpiece for a new mixed-use development called Overbrook Village.
The development will border two longstanding Greenville communities – the Overbrook Historic District and Greenline-Spartanburg neighborhood – and be the site for retail establishments, including a fitness studio and food market concept, and townhomes.
The former Lime Cola facility, today in a state of disrepair at the corner of East North and Chestnut streets, will house the new C.O.R.E. Grow Strong athleisure boutique currently on East Washington Street.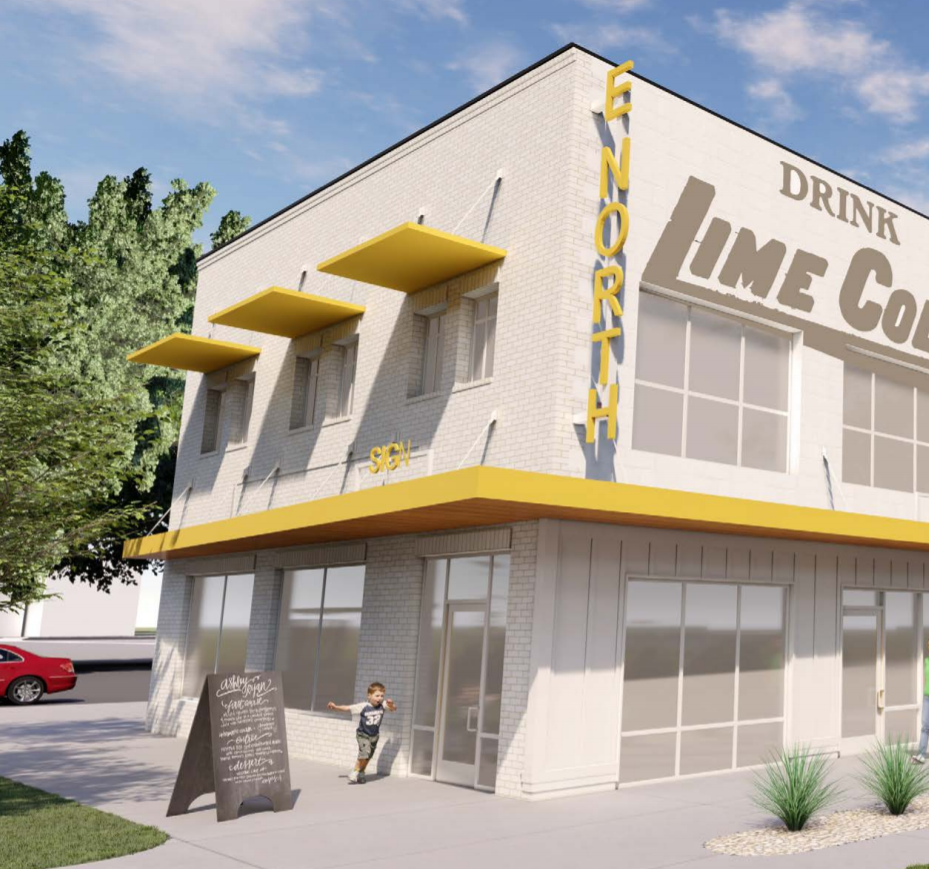 The 4,200-square-foot building will also be home to C.O.R.E. owner Currie Gossett's new fitness studio and plant-based market.
The Lime Cola building, built in 1948, is one of the few remaining vestiges of the bridge between the thriving old days of the Overbrook district and thriving new days emerging from a period of neglect.
The area just east of downtown has seen new life with revitalization of homes and new additions like the popular Fork and Plough restaurant.
The new development, which is scheduled to be completed in early 2021 by The Norman Resource Group, combines three properties. Behind the Lime Cola building, two connected buildings offer space for a restaurant, coffee shop or salon.
The development will include eight, three-story townhomes, starting at $370,000.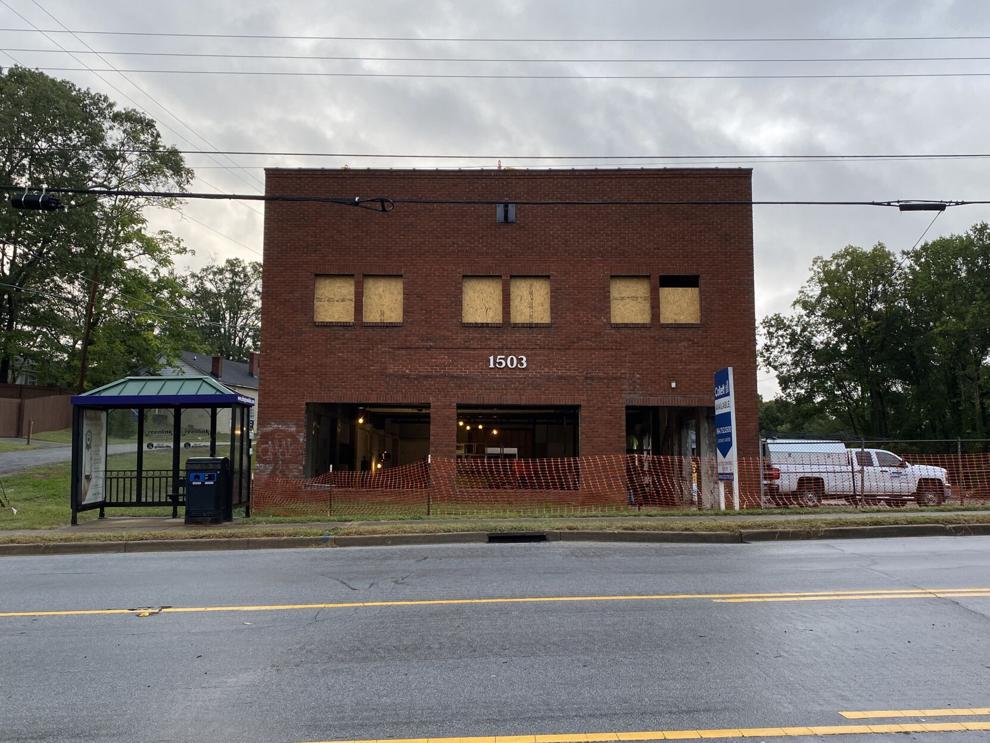 "The overall development is strengthened by the village feel of a townhome community partnered with the incredible amenities on the retail side," said Bob Barreto, managing partner and developer on the project.
Four years ago, Barreto worked with Greenline-Spartanburg through the nonprofit Genesis Homes to donate one of the first "Net Zero" homes to Greenville, an eco-efficient home that generates enough energy through renewable energy technologies and design to be completely self-sufficient.
The developer said he intends to blend the project with the community.
"We've worked with the neighborhood association and leaders to ensure this project contributes to the overall wellness of the surrounding communities and its residents," Barreto said. "One way we're looking to involve current residents is through holding a walk-up job fair for the retail and restaurant spaces to be sure we're serving the needs of the community."