GREENVILLE — The edge of the city of Greenville is brimming with the history of the once-booming textile industry that drove the economic development in the Upstate for more than a century.
Sixteen cotton mills and two dye, bleaching and processing mills comprised the empire known as the "Textile Crescent." The manufacturing success of the mills was started and shaped by 17 men who acted as both competitors and collaborators, many with no previous textile manufacturing experience.
The South Carolina Historical Society has developed a self-guided mill tour app for those interested in learning the history. A package that includes a booklet, app access and a video will be available for purchase from the historical society's website on Dec. 1.
"The only reason they didn't tear these mills down is because they were so damn expensive to tear down. They're so huge," Greenville Historical Society board member Don Koonce said.
Many of the massive structures have been repurposed and revitalized to serve a new generation as apartments, co-working spaces and mixed-use developments. Koonce views the ongoing revitalization as an amazing feat.
"The overwhelming thing for me is the fact that we still have 15 mills standing and 13 of them are being put to progressive use, to successful use," he added.  
Koonce came to Greenville in 1975 from Atlanta for work. At that point, many of the mills were empty or abandoned. He wanted to know more but struggled to find satisfactory answers.
Over the years, Koonce did his own research by visiting every mill and talking with people in the surrounding communities. He created a map of the mills and eventually produced a PBS documentary. Today, he gives eight to 10 tours a month to share the stories.
Here are some of the mills featured on the self-guided tour: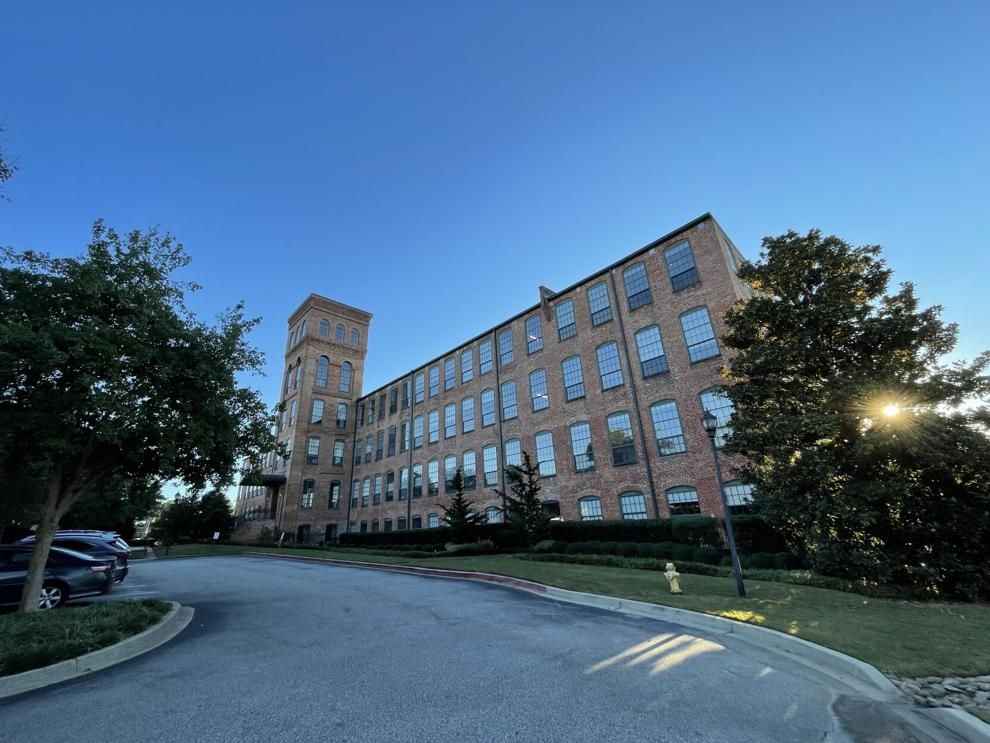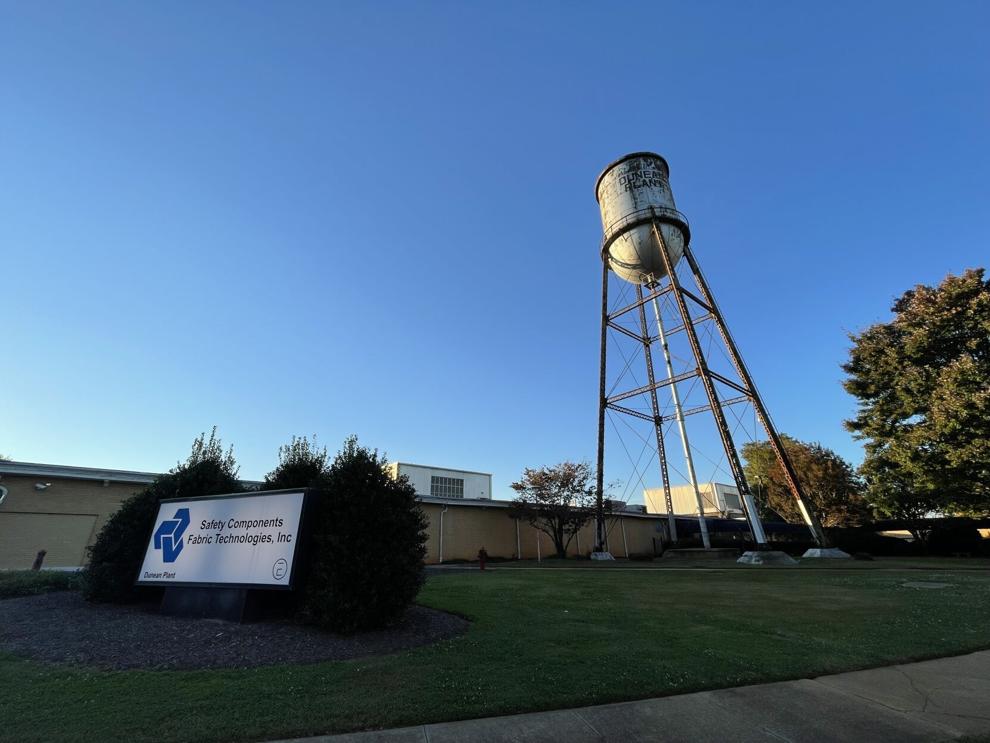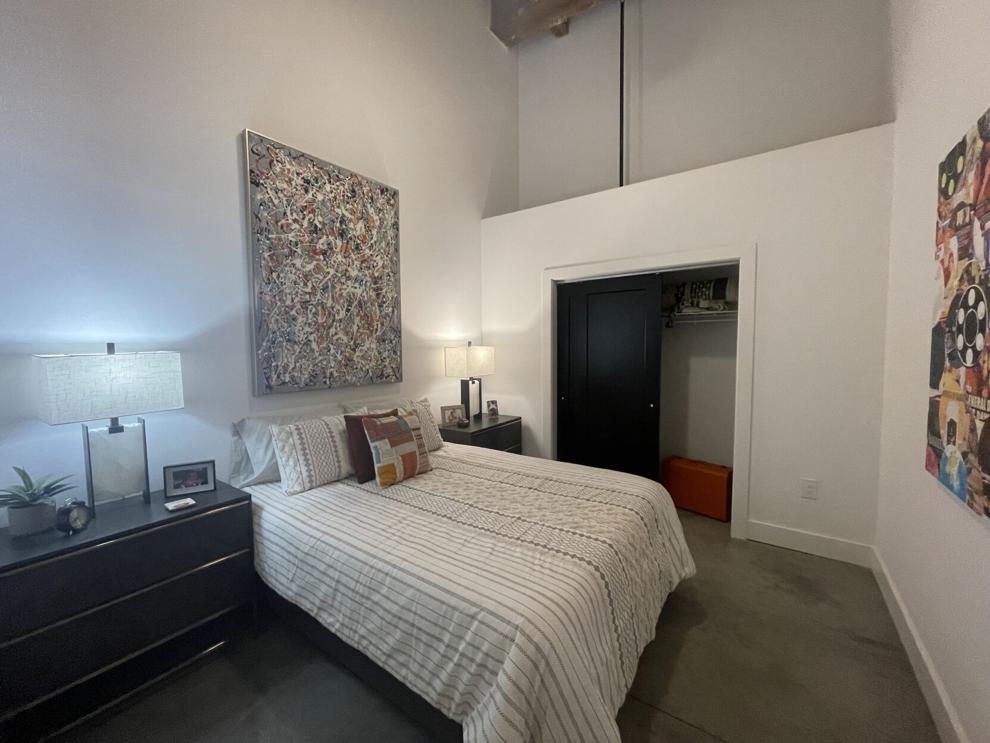 Camperdown Mill, 55 E. Camperdown Way: Partially burned down and closed in 1956, it was the only mill in Greenville that was driven by water power.
Mills Mill, 400 Mills Ave.: Closed in 1978, transformed into lofts in 2003. Camp Wetherill was a training base in Greenville for the Spanish American War, located near Mills Mill. The mill founder, Otis Mills, did not want the mill families to interact with the soldiers so he built one of the first community centers, a store and two churches for his operatives. On Guess Street in Greenville, the community center is now apartments. Emmanuel Baptist Church, formerly the Mills Mill Baptist Church, still has an active congregation.
Dunean Mill, 30 Emery St.: Still in use as a textile business today, this mill visually breaks from the others. Most mills in Greenville are red brick with gray mortar. The owner of this mill built it with tan brick with black mortar. Only about 50 percent of the remaining mill is in use today by the International Textile Group.
Westervelt/Judson Mill, 701 Easley Bridge Rd.: Closed in 2015, bought in 2017 for redevelopment. Westervelt Mill was one of the only experimental mills in Greenville. The owner combined silk with short-staple cotton to create a fine fabric. Today, the mill is being transformed into a mixed-use development with apartments, a rock climbing gym, a grocery store and bars.
Brandon Mill, 25 Draper St.: Bought in 2014 and developed into apartments and the Greenville Center for Creative Arts. Most mill owners paid their operatives in tokens or credit to the company store. When strikes happened and thousands were put out of the mills, most instantly experienced homelessness or entered into extreme poverty. Brandon Mill and Union Bleachery were the only two mills that paid workers in U.S. currency.
Woodside Mill, 1 E. Main St.: Closed in 1984, bought in 2019. At its peak, the Woodside Cotton Mill had 230,000 spindles that could produce around 275 miles of cloth in 24 hours.