BMW of North America called the Upstate manufacturing plant "pivotal" in its domestic success during the first three quarters of its fiscal year in a sales report on Oct. 1. Two of the top-selling BMW models, the X3 and X5, are manufactured in Spartanburg County at the only U.S. manufacturing facility for the German automaker.
More than 75,000 new BMW vehicles were sold in the U.S. during the company's third quarter, BMW of North America reported. Of those, 35,588 were passenger cars and 40,031 were light trucks, a combined 8.7 percent increase from the third quarter of 2020.
Certified pre-owned vehicle sales have decreased 8.7 percent during the third quarter of 2021 from the same quarter the previous year. Year-to-date certified pre-owned vehicle sales have increased 20.3 percent, however, from the first three quarters of 2020. 
"It has been a challenging year, but our dealers have done an incredible job managing through it, and driving success for our business," said Sebastian Mackensen, president and CEO of BMW of North America, in a statement.
In July, the company reported that BMW Manufacturing's Spartanburg County campus was not impacted by the ongoing semiconductor shortage, a problem that has plagued various industries and other car manufacturers. 
"The supply of semiconductor chips to Plant Spartanburg has, so far, not led to any interruptions in production," spokeswoman Sky Foster wrote in a statement sent to The Post and Courier in July. 
Do you want to read more on the impact the computer chip shortage has on the automotive industry? The Associated Press reported on Oct. 1 that "J.D. Power expects U.S. automakers to sell just over 1 million vehicles in September, for an annual sales rate of 12.2 million. That's a rate that's 4 million lower than last year, and 4.9 million below September of 2019."
Quick hits
At his retirement ceremony on Oct. 1, Tracy Newsome was presented with The Order of the Palmetto as he departed from his role as general manager of Greenville Cintas Corporation. While serving at Cintas, a company that provides first aid and safety products, Newsome hired hundred and also led teams through Meals on Wheels service projects. He served on the board of Meals on Wheels and is credited with the program's growth. Newsome also is a 1981 United States Military Academy graduate and a U.S. Army veteran. The Order of the Palmetto is the the highest civilian honor given in South Carolina. The award was presented to Newsome by state Rep. Bobby Cox.
On the morning of Oct. 5, Accenture, a professional services company specializing in IT services and consulting, acquired Greenville-based Advoco, a business management consultant company. Advoco, located in the NEXT Innovation Center in Greenville, is known for being a leader in Infor EAM, a software-as-service suite for enterprise asset management. The entire Advoco team will join Accenture's United States team. Terms of the acquisition were not disclosed. 
Greenville County Human Relations Commission (GCHRC) was named the Greenville Chamber of Commerce "Small Business of the Month" for September. Founded in 1972, GCHRC focuses on housing and financial education services. Since its launch, the organization has served more than 1,400 clients, helping reduce their debts collectively by $1.6 million. Greenville Chamber investors submit applications to a selection committee at the chamber for the monthly honor. Beyond receiving a personalized plaque and a blog feature, the business is automatically put in the running to be named the "Small Business of the Year."
New to town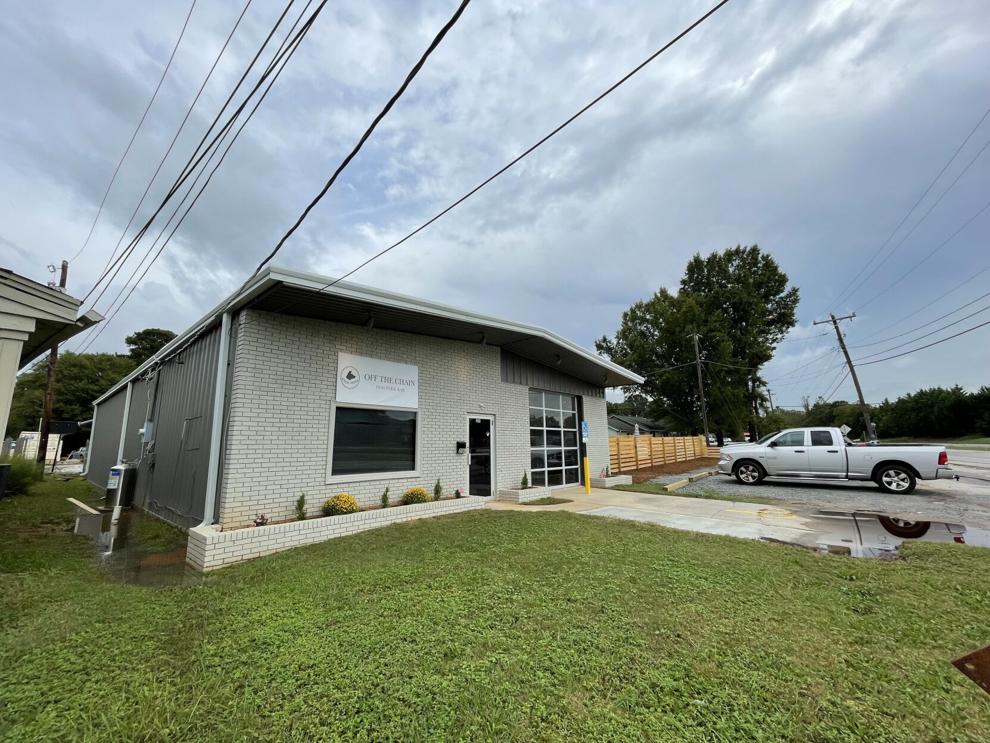 From restaurants to retail, here are new storefronts and businesses coming to the Upstate.
ASADA pop-up, will be open Oct. 9, 16, 23 and 30: Latin American restaurant ASADA, on Wade Hampton Blvd in Greenville, will host four bakery pop-ups called Azücar during October. The pop-ups will be in the restaurant's parking lot from 11:30 a.m. to 2:30 p.m. on four consecutive Saturdays and feature pastries like tres leche cake, chocoflan and more. Proceeds will go to Project Host in Greenville for their CC Pearce Culinary School program.
Off The Chain Dog Park Bar, opened on Oct. 1: Two Mauldin natives opened a bar at 201 Murray Dr. in Mauldin where customers can drink alongside their favorite four-legged friends. Off The Chain Dog Park Bar features 20 taps with local brews and has a 6,500 square foot outdoor space. The bar is open Tuesday through Friday, 4-9 p.m., and 1-9 p.m. on Saturday and Sunday. Customers can buy a discounted annual membership for $75 now, which includes a t-shirt, 15 percent off beer and wine for a year, and a photo of their dog on the "Wall of Regulars." 
Real estate spotlight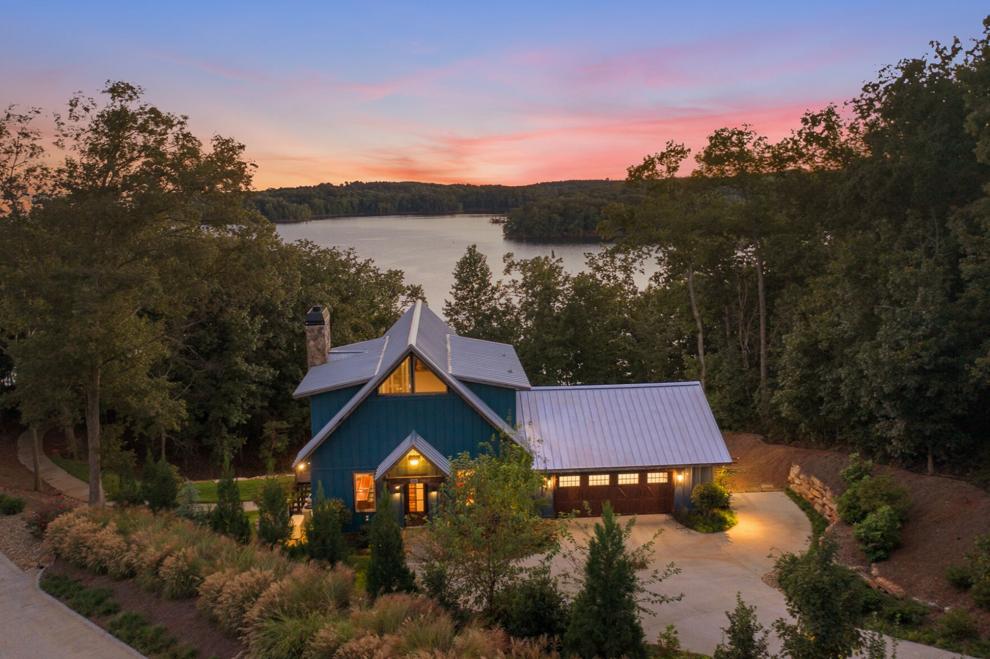 Highlighting seven-figure homes in the Upstate.
Sold for $1.9 million on Oct. 1: 220 Riverplace Street, Unit 501, Greenville, 29601. 3 bedrooms, 3.5 bathrooms. Buyer representative: Misty Hardaway of Coldwell Banker Caine/Williams. Seller representative: Virginia Hayes of Coldwell Banker Caine/Williams.
For sale for $1.47 million: 116 Maggie Lane, Anderson, 29625. 3 bedrooms, 3 bathrooms, 0.57 acres. Presented by: Parker Quigley of Parker Quigley Properties.
That's all for this week. Until next Wednesday, email your thoughts, tips, releases and newsy bits to smirah@postandcourier.com.