Ahold Delhaize USA, a Dutch supply chain company based along the east coast, officially launched its new distribution campus in Mauldin by sending out its first product shipments to 56 Food Lions. 
The 1.1 million square foot campus, which opened on July 19, is now the largest of ADUSA's 17 locations. It will serve nearly 200 grocery stores when fully operational. The company provides services to grocery chains such as Food Lion, Giant Food and Stop and Shop. For now, the campus just ships dairy, fresh and frozen products. It will eventually also fulfill health and beauty care, among other products. 
The company acquired its latest location — consisting of nine buildings and training and conference centers — in May from the former wholesale supplier of Bi-Lo and C&S Wholesale Grocers before both companies closed. 
C&S laid off 366 employees after the wholesale supplier announced its closure in February. The last Bi-Lo closed in June. ADUSA senior supply chain leader for the region Kevin Fifield planned to hire as many workers from C&S as possible.
The campus will eventually employ 800. Since May, more than 250 employees have been hired. The company is currently looking to hire full-time drivers, sanitation workers, forklift operators and facilities maintenance workers at the Mauldin campus and its other locations.
"The opening of the Mauldin distribution campus is another important step forward in our work to transform the ADUSA supply chain network, deepening our distribution reach into the Southeast," said ADUSA President Chris Lewis in the announcement.
Quick Hits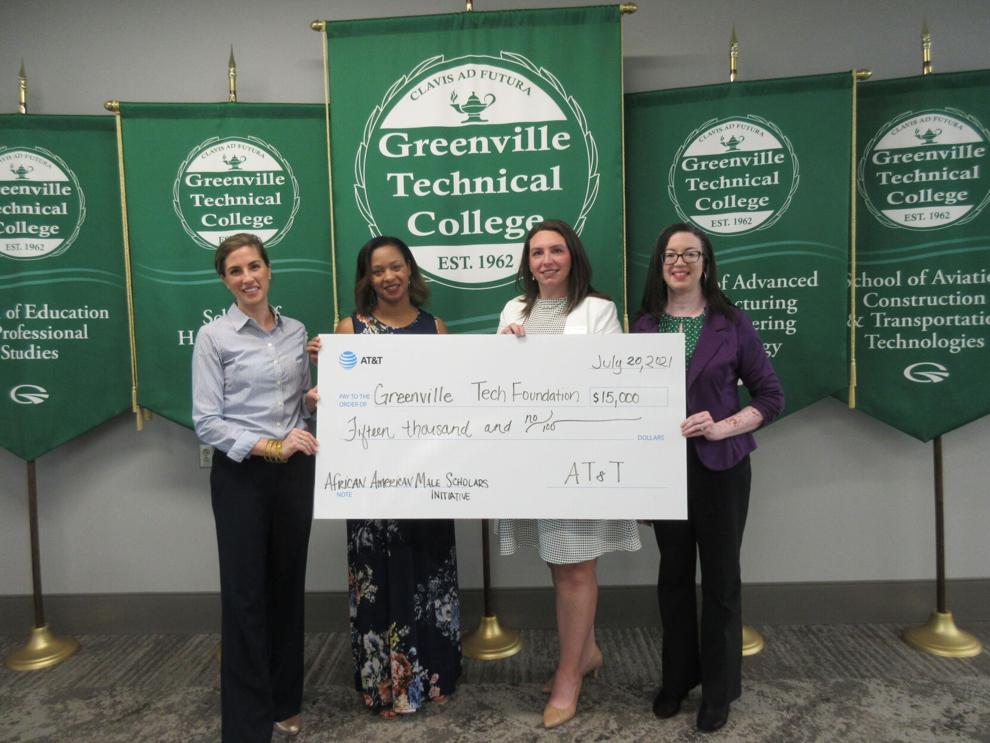 AT&T donated $15,000 to the Greenville Tech Foundation to support the African American Male Scholars Initiative. The phone company's donation will be used to make sure the scholars at Greenville Technical College have access to both online and in-person tutoring options 
Former U.S. Rep. Trey Gowdy's television gig, "Saturday Night in America with Trey Gowdy" based out of Spartanburg, is averaging 1.3 million total viewers since its launch on June 6, according to Nielsen Media Research. The current events and opinion live show has recently had interviews with politicians Sen. Tim Scott, Sen. Lindsey Graham and Rep. James Clyburn.
Clemson University's College of Behavioral, Social and Health Sciences faculty and staff delivered food to 45 participants in a food security program at Blue Ridge Community Center in Seneca this summer. The food boxes included local produce and recipes. Box recipients also could attend sessions on growing produce and cooking demonstrations. Clemson's "Dabo's All In Team Foundation" funded the program.
On the move
Personnel announcements from around the Upstate.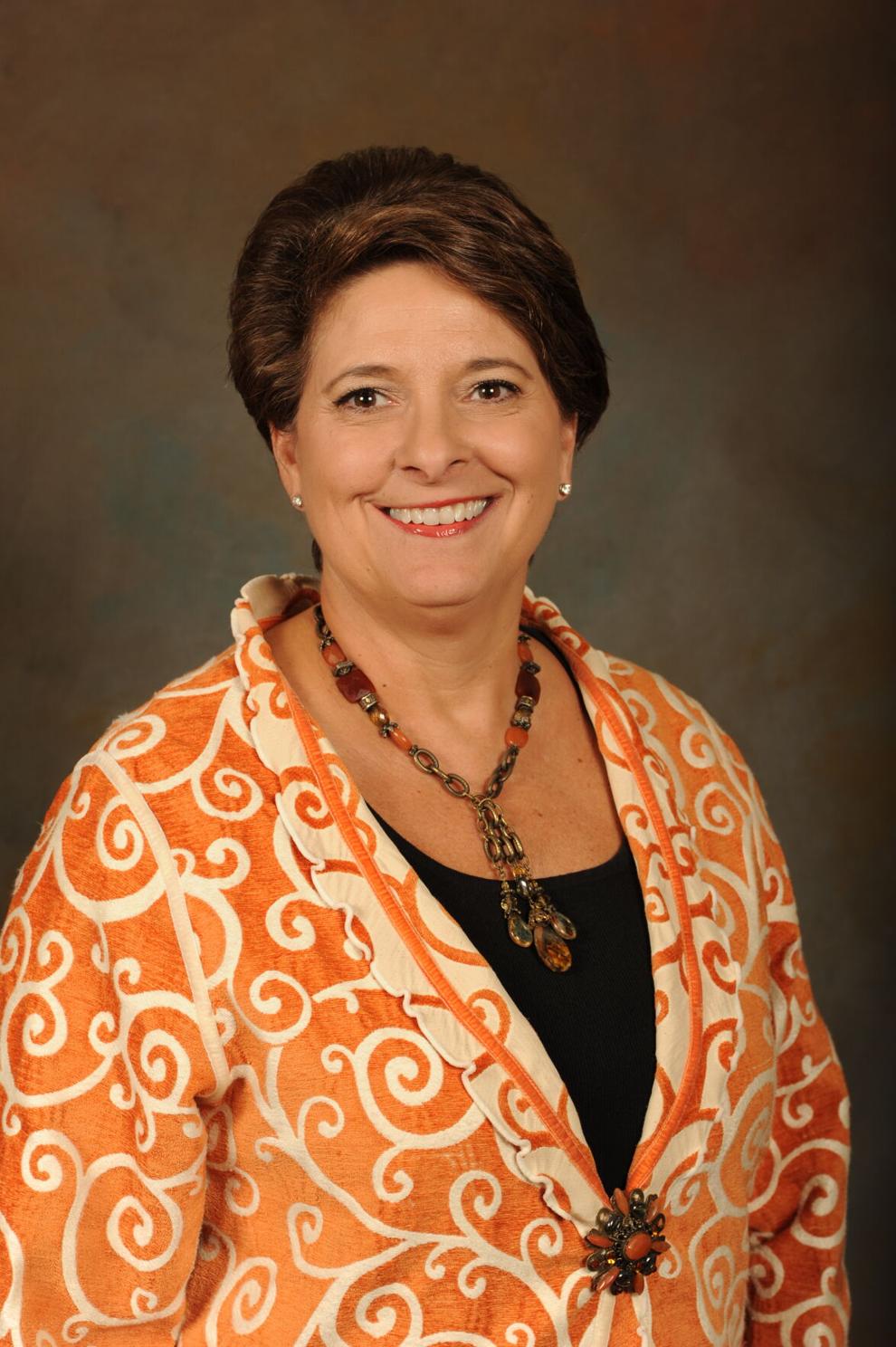 The Cliffs at Walnut Cove, outside of Asheville, announced Chris Rhodes as its general manager. Rhodes has worked in the private club industry in the past, including his most recent role as general manager of Ocean Forest Golf Club in Sea Island, Ga.
Clemson University Board of Trustees elected Kim Wilkerson as its next chair. Wilkerson, South Carolina president and managing director for Bank of America, is the first woman elected to the role in the school's history. The Clemson alumna has served on the board since February 2010 and will serve for two years as chair.
The rundown
Business news to know from around South Carolina.
7-figure home sales
Recent million-dollar residential sales in the Upstate.
Back for more next week. Email your tips, releases and newsy bits to smirah@postandcourier.com and rgilchrest@postandcourier.com.