The Post and Courier's "Greenland Connection" project won first-place honors in the international Covering Climate Now journalism contest for what judges described as "a beautifully written story that helps readers in Charleston, South Carolina, feel the connection between the causes of climate change and their everyday lives."
More than 900 entries submitted from 65 countries competed for 23 first-place honors. Post and Courier journalists Tony Bartelme and Lauren Petracca won in the long feature category, besting entries by The New York Times, Reuters, HuffPost and the India-based Scroll.in.
"Cutting edge journalists and newsrooms are increasingly grasping the urgency of the climate story, reporting it on the ground, and informing people and policymakers who can drive solutions," said Kyle Pope, editor and publisher of Columbia Journalism Review and the chair of the CCNow Awards judging process. 
Bartelme and Petracca traveled to Greenland in August, a trip supported by the Pulitzer Center, Fund for Investigative Journalism and The Post and Courier's nonprofit Climate Reporting Fund.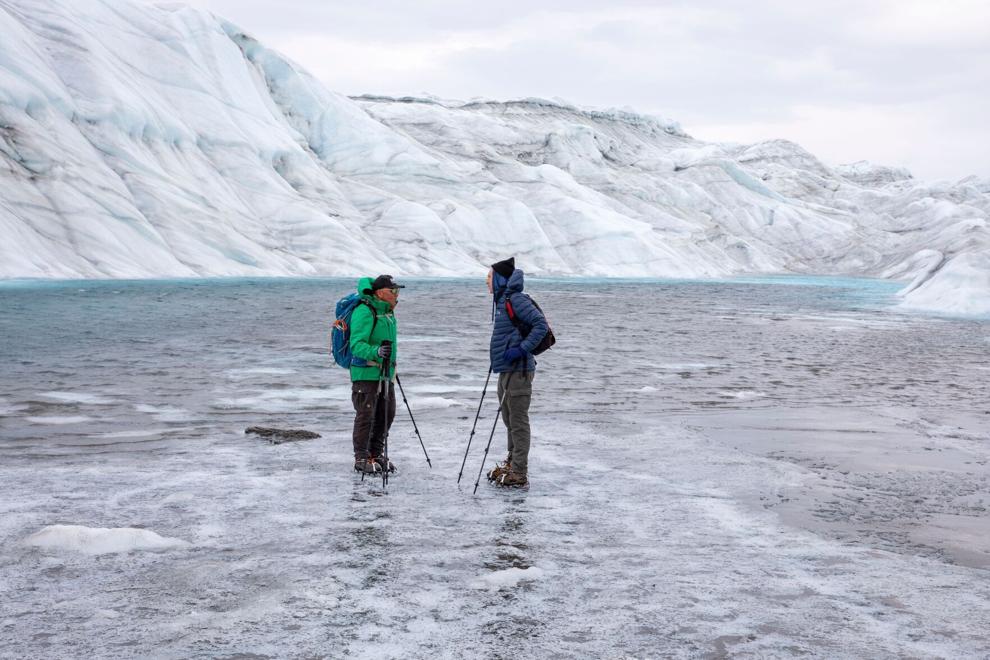 They returned with a groundbreaking project about how Greenland's ice sheet is so massive that it affects South Carolina's sea level in unexpected ways.
The story was among the first in a general audience publication to describe the ice-sheet's gravitational pull on ocean levels — and what that means for Charleston as the ice sheet melts.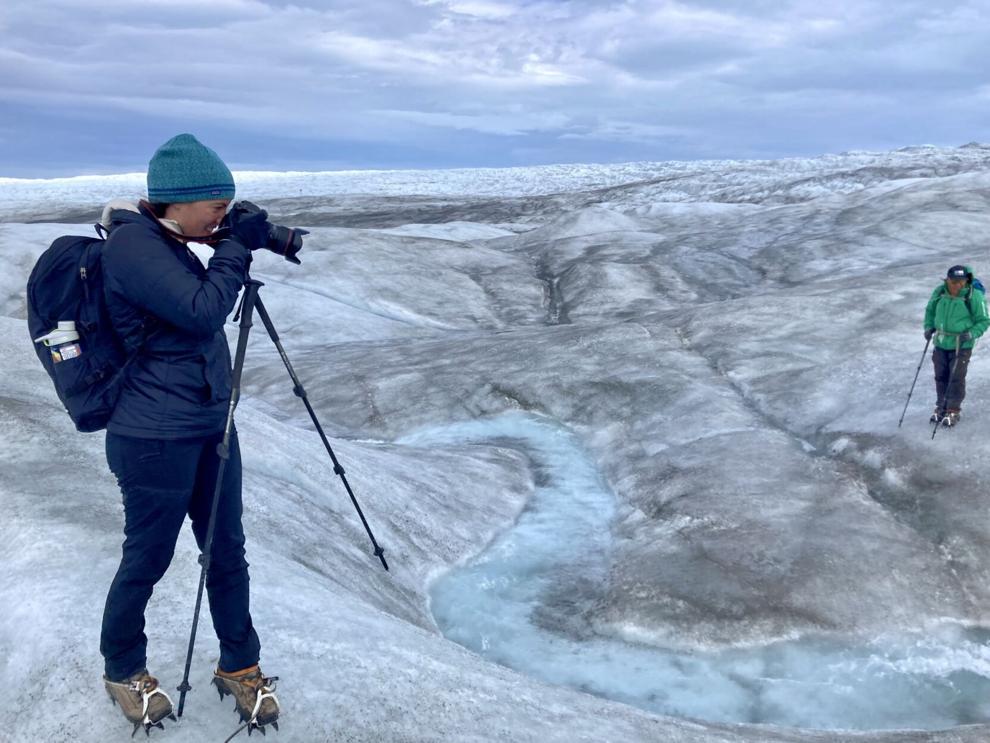 To tell this story, Bartelme and Petracca flew with NASA scientists, including one who calls himself the "Climate Elvis," and hiked onto a rapidly melting ice sheet with an Inuit shaman. Petracca's nuanced imagery helped connect the landscape of Greenland to South Carolina's Lowcountry.
Juries composed of distinguished journalists from 58 newsrooms around the world chose 68 finalists before naming the winners. Other winners include The Guardian, Agence-France Presse, Al Jazeera, PBS NewsHour, Globo, HBO Max and the Los Angeles Times. Justin Worland, senior correspondent for TIME, was named Climate Journalist of the Year.
Award winners will be featured in a one-hour special hosted by Al Roker, co-host of NBC News' "Today," and Savannah Sellers, host of NBC's "Stay Tuned" and NBC News NOW anchor. That will air on Oct. 25 on the WORLD Channel.
Covering Climate Now is a nonprofit, nonpartisan collaboration of journalists and news outlets supported by grants from Actions@EBMF, The David and Lucile Packard Foundation, Michaux Family Foundation, One Earth Fund, Park Foundation, Rockefeller Family Fund, Schumann Media Center, Taylor Family Charitable Fund and Wayne Crookes.