GEORGETOWN — It's the "pawliday" season and Saint Frances Animal Center has debuted its first year of holiday cards that feature local children artists.
The proceeds will benefit programs at the nonprofit animal shelter. A pack of 10 cards is sold for $15 — two packs could feed one dog for a month and three could spay or neuter, vaccinate, deworm and microchip one cat, said Dr. Morgan Lowry, board of director secretary at Saint Frances.
"The sale of one packet can do a lot for these animals," Lowry said. "I'm delighted for Saint Frances and proud and grateful for the kids who volunteered their time and donated their talents for this. I think it really represents the heart of Saint Frances."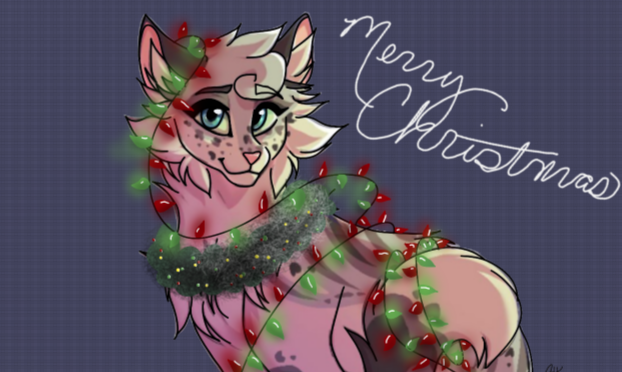 Children under 12 could submit original artwork of furry friends and holiday scenes. After receiving 18 submissions, the board of directors, core volunteers and employees voted on the top seven submissions.
"These cards literally represent Saint Frances," Lowry said, adding the designs were done in different mediums and have holiday wishes inside.
Lowry said she is thrilled the plan finally came to fruition after wanting to create the cards three years ago, but hurricanes during the fall put a damper on their plans.
Pawliday cards may be purchased at the shelter or online by emailing Pawlidaycards@gmail.com. The cards are also on sale at the Joggling Board, at 11096 Ocean Highway in Pawleys Island, Woof Gang Bakery at 10659 Ocean Highway in Pawleys Island, and Purr & Pour Cat Cafe, at 908 Front St. in Georgetown.