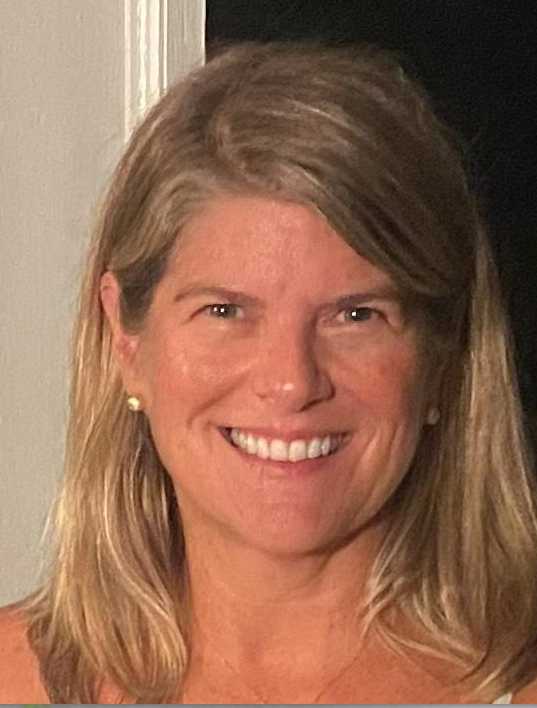 GEORGETOWN — One local woman is willing to go the extra mile — or three — to raise funds for a Georgetown nonprofit.
Caroline Coleman of Georgetown plans to swim 3.5 miles in the Swim the Loop open water endurance swim held Oct. 9 in Wilmington, N.C., to raise funds for Friendship Place, a Christian-based nonprofit.
The goal is to garner $10,000 to expand the Christian-based organization's Georgetown EATS program. The money will be used to cover the costs of a trailer, which will be used as a mobile donation drop.
Friendship Place has served the Georgetown community for more than 20 years.
Coleman is the wife of Friendship Place's board president Wayne Coleman. "My husband and I believe in Friendship Place's mission," said Coleman. "I've never attempted a swim of 3.5 miles, but representing such a good cause is a really great motivator."
Swim the Loop takes place in the channel between Wilmington and Wrightsville Beach. During the 3.5-mile endurance swim around Mott's Channel, participants will experience tide changes and 5-10 mph winds. Caroline is one of 270 swimmers who will compete.
The addition of the mobile food trailer will expand the number of donations given to Friendship Place's food program, Georgetown EATS. The program fights food insecurity locally by providing cooked and bagged meals five days a week and on holidays.
"Having recently moved into our forever home at 1423 Front Street, one goal is to expand our programs," said Charlie Ball, executive director of Friendship Place. "The Mobile Food Trailer will help our neighbors fighting food insecurities by providing take-home meals in addition to our lunches served Monday through Friday."
"We are excited to expand our Georgetown EATS program to fulfill the growing needs of the community," said Wayne Coleman. "I am so proud of my wife for taking on this incredible challenge for the organization that does so much for the community we love."