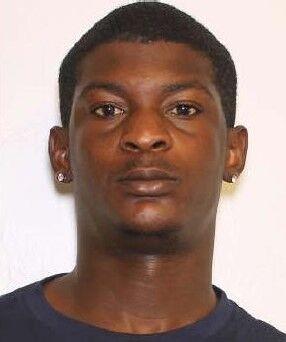 GEORGETOWN — Police are seeking a suspect in an Oct. 1 shooting on Georgetown's Front Street that left four cars with bullet holes.
Franklin Ezekiel Grant Jr., 30, is being sought on charges of discharging a firearm in the city, aggravated breach of peace, malicious injury to real property and five counts of malicious injury to personal property, according to an Oct. 10 email from the Georgetown Police Department.
At about 11 p.m. on Oct. 1, officers responded to a shots fired call in the 900 block of Front Street. In the alleyway of Buzz's Roost, officers found approximately four cars that had been struck by bullets. There were no people reported shot at the time of the shooting.
Grant is to be considered armed and the public is urged to proceed with caution if they encounter him.
To report information to the Georgetown Police Department, contact Detective Allen Morris at 843-545-4335, or the Tip Line at 843-545-4400.