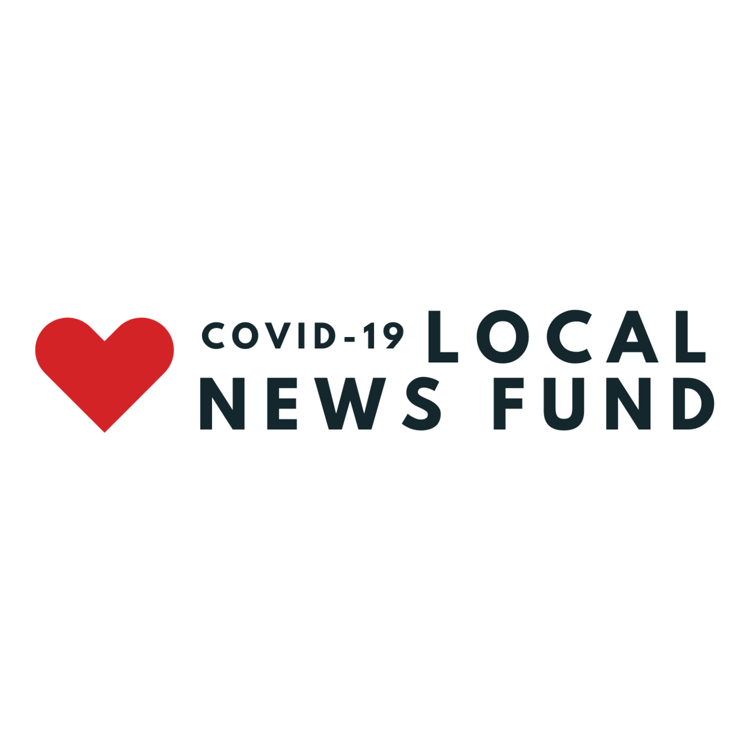 The COVID-19 pandemic has brought life in Columbia to a relative standstill. But Free Times presses on, looking for ways to better serve the Midlands during this pandemic.
We continue to explore the coronavirus' impact on the Midlands — such as in Chris Trainor's recent cover story about the disease's disproportionate effect on the African American community — making all such stories free, with no need for an online subscription
We've partnered with One Columbia, Richland Library and SceneSC for the new performance series 1 or 2, through which we're bringing you local art across different disciplines, and giving the artists a paycheck during these lean times. Look for these weekly posts, also presented for free, at free-times.com/1or2.
But the economic slowdown is hurting us. Local businesses, particularly when it comes to events and bars and restaurants, are essential to what we do. They buy many of our ads, which makes it difficult for us to bring in revenue when they can't handle that burden. Which is why we're asking for your help.
Please donate to our COVID-19 Local News Fund below or subscribe to help us keep up the work.