This information comes from local police reports. It does not mean anyone is guilty. This is not a court of law.
Protect Your Neck: Authorities got a call about a 45-year-old man stealing items from a place in Northeast Columbia after being on trespass notice. It became easy to locate the suspect and nab him because of a big ass Wu-Tang Clan tattoo on his left cheek. If you have any face tattoos, and especially if you have one with a, you know, iconic logo, doing crimes shouldn't be in your wheelhouse. Somewhere the spirit of ODB is expressing a gold tooth smile.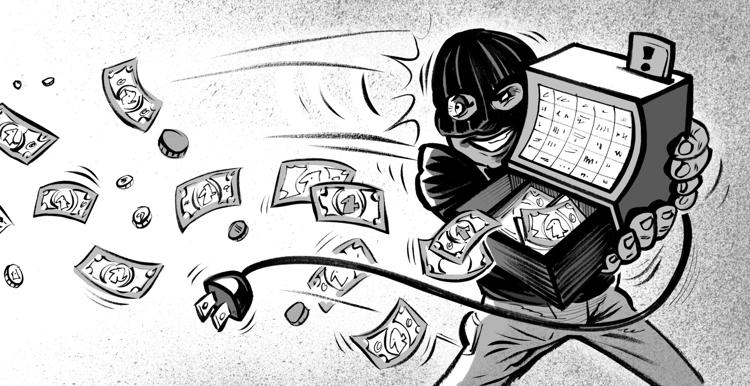 All The Cash: Authorities are searching for an unknown suspect caught on surveillance robbing a gas station in Camden. The suspect is seen armed with a black mask and taking the entire frickin' cash register. Like, my guy, you can take the bills out. Somehow taking the entire register seems kind of counterproductive if you need to be out in a hurry.
Love Your Smile: Authorities got a call from a store in North Columbia after a person took items without paying. The items were the pricey whitening strips that always make you feel a little more insecure about your smile. Sure, I have nice teeth ... but could they be whiter? Well, to an unknown suspect the answer was an obvious "Yes."
Tip of the Week: Spare change isn't worth getting nabbed by the cops over. Authorities are searching for a person who took an actual parking meter on Barnwell Street. Maybe this was someone trying to grab a few bits of change for CoinStar, or it could be someone having one parking ticket too many. In either case, I totally understand.  
Let us know what you think: Email editor@free-times.com.