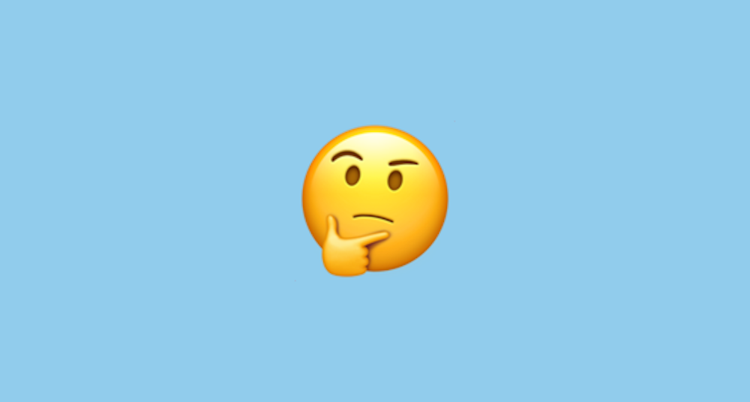 State Sen. John Courson didn't plot political corruption in a late-night bar. Columbia City Councilman Moe Baddourah didn't have an altercation with his wife leaving a bar late at night. Twenty-year-old Allen Gasque wasn't leaving a late-night bar when he was punched and run over by a car near Williams-Brice Stadium. But what happens during late hours at a bar? Wouldn't you know it, the same thing that happens at a bar during the day. People gather, spend money, meet and make life-long friends, and unwind from work or school. We have a vibrant restaurant industry in this town whose workers sometimes go out after shifts. We have students that sometimes stay out late. It's their time to unwind, have fun, and share stories. Sure, there are isolated problems. But staffs at late-night bars are trained to handle these problems, and incidents happen a lot less frequently than they do at a USC football game. So Columbia City Council, and especially Howard Duvall, please don't try to legislate the time of day someone decides to unwind. I pray you all have better things to do for this city than take away cocktail hour for night owls.
Tim Conroy
Columbia 
Republicans Are Anti-Government Until They Have a Pet Idea
I noticed the oxy-morons who purport to be "less government" Republicans in your Dec. 27 issue ("News. Brief.") propose two "less governmental" new laws in the state legislature. The (R) Ross Turner proposes to introduce hefty fines for slow "fast lane" major highway users. And the proposed new state law by (R) Chip Campsen would prohibit prosecution of "self defense" killing of big game animals — no doubt a stand-your-ground law necessary to protect all those poor people erroneously charged in the past. We pay these "less government" people great salaries for this? Imagine if a Democrat had proposed either of these "bills." Tsk tsk.
Roy Talbott
West Columbia
Clergy Should Take on Our National Case of Political PTSD
For the past year, this nation has suffered from a recurring trauma of violent political assault and unrelenting abusive rhetoric. America reels from the classic symptoms of post-traumatic stress disorder. We relive the nightmarish 2016 election, triggered daily by news reports reminding us of its disastrous results. We imagine more and more of our nation falling down the rabbit hole caused by ineptitude and inhuman legislative actions, and we feel helpless to stop the decline. A year of insane tweets, lies, and outrageous claims leave us hyperaroused, robbing us of sleep and any sense of security.
People of faith look to their spiritual communities for help.  But our religious leaders have yet to step up to the challenge of the Narcissist-in-Chief and politicians who no longer think for themselves or for their constituents.  And as we begin a new year, the time for that silence must end.
Clergy must stand united against this immoral government and its evil actions. We must demand affordable health care for all people and an end to attacks on our country's safety nets for the poor. We must witness institutionalized racism, misogyny, xenophobia, homophobia, transphobia, ageism, and ableism and decry its causes rooted in privilege and ignorance. We must call for an end to our national priorities that value bombs over food, profits over people, and accumulation of wealth over opportunity.
Our sanctuaries must become places where we find the lost and heal the broken. Our worship must help feed the hungry and release the prisoners. Our pulpits must cry to rebuild the nations and bring peace among humankind. We must restore the joy of being a citizen of a country that welcomes people of all religious beliefs and protects the basic rights of each person to life, liberty, and the pursuit of happiness. And we must empower the people to reclaim that vision of Beloved Community for ourselves and for the whole world.
Rev. Jeff Liebmann
Minister, Unitarian Universalist Congregation of Columbia
Columbia