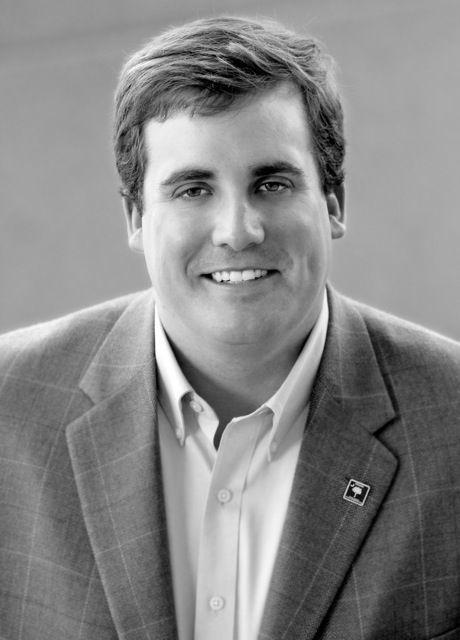 To ride by it is a reminder of unfulfilled potential. A constant reminder of greed, labor unions and stubbornness. But it's also a reminder of what the rural South has suffered through for the better part of the past quarter century. 
I grew up in Winnsboro during the 1990s, when Mack Trucks was running at full tilt, rolling out the future of the trucking business in what was described as the "most technologically advanced manufacturing plant in the world" at the time it was built. Friends' parents built these iconic trucks in my hometown. It was a source of pride for everyone who called Fairfield County home. 
Then in 2001, the news came. Without a fight, without the faintest whimper, Fairfield County and South Carolina lost a jewel in their economic development crown. Mack Trucks left town because of a better deal elsewhere. Friends and their families left town in search of better opportunities, something even I have now done.  
Now a lot went on to spur that plant closure, but many towns like Winnsboro have experienced similar closings for various, yet similar reasons. 
Mack was just the beginning. We then lost a few of their suppliers. Downtown businesses closed when median wealth took a hit. Those effects have continued to ripple as Winnsboro lost Walmart and Food Lion in the past two years. Other businesses teeter on bankruptcy. 
Churches have seen their attendance suffer, mainly because of the plight of the blue collar workers who used to fill their pews weekly and a dying population who now reside in the cemeteries that carry once-prominent names. Recreational opportunities are bare for residents and the once bustling youth sports complex, Drawdy Park, sees its little league participation lessen yearly.
The schools, which were trending in a positive direction while simultaneously reigning as state football champions in the mid-1990s, have now slid into a ditch, with stagnant graduation rates, low test scores and a tightening grip around the necks of future generations. These schools which were once touted to locate employers are now keeping them away. 
I had the pleasure of introducing President Bill Clinton at Fairfield Middle School during our state Democratic primaries this past February. Directly across the street from his speaking location was the closed Walmart shopping center and a Wendy's that had also closed. Less than a mile away sat the historic Uniroyal Mill which now operates at a decimal of what it did 60 years ago. Two miles away was the shuttered Mack plant. 
After Maryland Gov. Martin O'Malley suspended his presidential campaign, I supported the Clintons in this year's campaign. I think they are deeply flawed, yet decent people. But being from the rural South, like President Clinton himself, I had to wonder if he could still look at an unemployed mechanic and tell him "I feel your pain." 
Folks in Fairfield County aren't so much worried about student debt when our kids aren't getting into college to begin with. They do feel threatened by other religions, such as Islam, when their emptying churches no longer sing hymns of joy loudly on Sundays, and their kids are getting killed in foreign lands for a war they don't understand. And they really don't care for undocumented, illegal workers when they can't find work themselves.
I am not an emotional voter. I respect the process and respect the will of the voters. That's democracy. I won't riot, and I don't defend those who do. That's why we have the ballot box. There is a lot of emotion in this country right now, though, and, like many of you, I see it, and I understand why so many are so angry. Thirty years ago, one had to create a plan to fail. Now, it's too commonplace. 
Like all Americans should, I wish President-elect Trump nothing but the best, and I hope he can find the answers the voiceless men and women of rural America have been searching for. His success is our success, and our forgotten areas of this country have never needed a win more. 
Former Democratic state representative Boyd Brown, 30, represented rural Fairfield and Chester counties in the South Carolina House from 2008-2012. He is now a partner in the Tompkins, Thompson & Brown government affairs firm in Columbia.