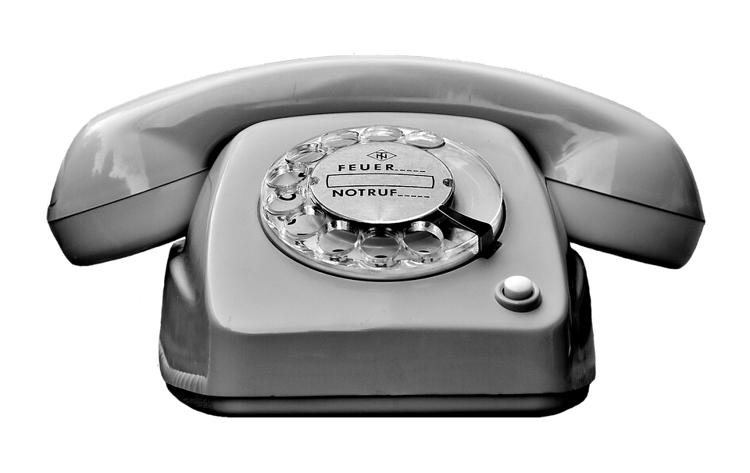 I was a born hustler. At age 12 I had my own hip-hop newsletter where I would contact underground hip-hop artists and interview them. Sunday afternoons I would write them up and print them out, and my mother would take me to Office Max to make copies to sell the upcoming week. The cost was 50 cents. I would sell them at school and in the streets, never having to ask my parents for an allowance.
These days, I don't think I would be able to do such a thing, due to what is being called "Permit Patty" culture.
Over the last few months we've seen an array of white folks calling the cops on black people and other people of color for issues where, frankly, if I was a cop showing up to the scene, I would be more inclined to write a ticket for the person calling.
The Oakland woman in her shades who called the cops on black people grilling out at a park became the summer's hottest meme, with artists placing her in situations calling the authorities on black people gathering. The woman claimed that the black man grilling needed a permit (he didn't) and also told him he was going to jail. But despite the chuckle we got for turning her into an Internet sensation, the incident disturbed me — and reports of such situations have become more frequent.
In late June, a white woman called the cops on an 8-year-old girl for selling water. A 2016 video went viral of a young kid selling candy being harassed by a white woman demanding he show his "permit" to sell the candy. A 12-year-old boy had the cops called on him when he accidentally cut some of a neighbor's lawn for his summer job to make more money.
There's hardly been a day that's gone by in the past few months without me seeing a video of black folks apparently being harassed for moving into a new apartment, using a coupon at a CVS, or hanging out by the pool.
It's difficult not to associate these actions with the "birther" agenda pushed years ago by current President Donald Trump, who questioned the legitimacy of Barack Obama's U.S. birth certificate and thus his right to be president. It's a culture that suggested there was no way a black man could be the president legitimately, so he was gonna have to prove it. Permit Patty started with him.
One of my friends made a blunt point: When you threaten to call the cops on black people, it's making a death threat.
Am I saying that white folks can't call the cops on black people? No, and people who have an ounce of sense know that's not what I'm saying (but trust me, the hate mail I'll get will say otherwise if I didn't make this point). What I'm saying is, could you at least leave the children out of this? Who hasn't had a lemonade stand as a child? In my case, my lemonade stand was newspapers and probably the reason why I write today.
Tamir Rice was a 12-year-old kid playing in a park in Ohio. Someone called 911 and said they saw someone in the park with a gun but finished the call with "it's probably a toy." Cops showed up and Rice was killed.
Usually this would be a time where I make the dismount, and have some clever ending as to what we should do. Honestly, I don't have an answer. Having to plead for humanity is a disappointing thing and feels like I'm doing it on a weekly basis.
Preach Jacobs is a musician, artist and activist and founder of Cola-Con and indie label Sounds Familiar Records. You can hear his podcasts and read more work at FightThePower.co​.