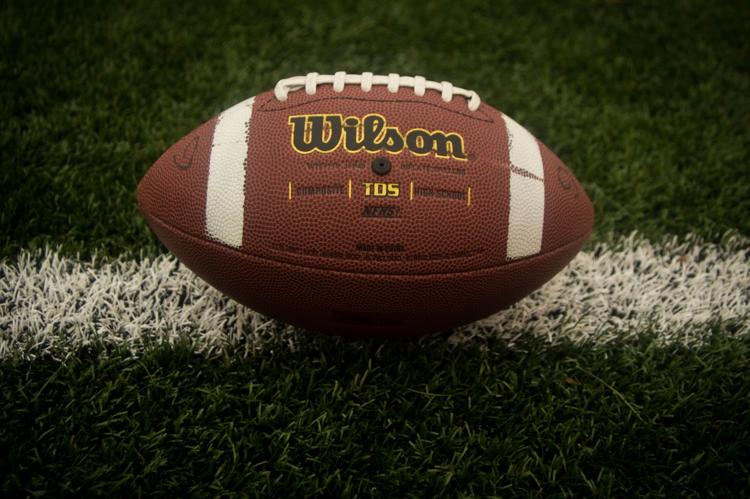 Colin Kaepernick is the face of Nike's latest campaign celebrating 30 years of "Just Do It." So now, some people are boycotting Nike for featuring Kaepernick.
The quarterback hasn't thrown a pass in two years, but proves that he is the NFL's most valuable player.
Before we continue, let's clear up a few misconceptions: 1) In kneeling while the National Anthem was played to protest racial injustice, Kaepernick never was protesting or disrespecting the flag. At this point, if people are claiming that narrative, it's what they want to believe. So, when you see people on Instagram and Twitter burning their Nike gear because Kaepernick disrespected veterans, just know the people angry have had plenty of occasions to hear what the kneeling was about, but decided to ignore it.
2) When the NFL argued that they were losing fans due to Kaepernick's and other players' protests, that was disingenuous. The NFL is the last entity to have moral authority after muffing up several things, from the Ray Rice suspension (when the running back punched his wife, knocking her unconscious in an elevator) to Greg Hardy (look that one up).
3) Let's also be clear that when you see displays of military support at games, the military is paying for it. According to a 2015 story from CBS Sports, the Department of Defense paid 14 different teams $5.4 million in a four-year span to be a part of the NFL games.
The league pulled in over $13 billion in 2016.
When talking about a drop in revenue, the NFL alludes to it being about players' kneeling causing people to stop watching.
But as of today, the #NoKaepernickNoNFL petition has 203,653 signatures of people boycotting the NFL because Kaep isn't playing. As of tonight, add one more to the list, as I'm among them. That means there are plenty of people who aren't watching the game because of the treatment of Kaep, just as there are those who aren't watching because they feel he's unpatriotic.
Days before the Nike rollout, Kaep also made news due to his collusion case against the NFL being granted a full hearing.
Between these two things, a player that hasn't suited up since 2016 is getting more press than those who will be the starters week one for the Super Bowl champs. He singlehandedly is the man the NFL fears most — and they should. Sports are in the fabric of America, and at times people don't want to hear from the people doing the stitching. If the NFL wants there to be any changes, they have to acknowledge the voices of these players.
Let's be honest: If Kaep is kneeling in protest of police brutality against people of color, the people dying at the hands of cops look an awful lot like the majority of the NFL. Young black men. It shouldn't be a surprise to the league that the sentiment resonates. The league needs to talk to the players and ask for solutions.
Nike backing Kaepernick shows that they believe in his cause (and yes, I understand that there's probably is an economic component as well). Kaepernick will have his own branded line with gear and shoes and be given a contract with royalties. Hell, even Tom Brady doesn't have a shoe deal. (Uggs doesn't count.)
What's next? Well, here's an answer on both ends of the spectrum. Madden, the game that partners with the league, got into a bit of heat months ago when they bleeped Kaepernick's name from a song as if it was a curse word (note: this is before the tragedy at the Madden gaming tournament where three people ended up dead). People outraged about the song's edit decided to send $59.99 to Kaepernick's Know Your Rights nonprofit, the amount it would cost to purchase Madden '19.
Now, for the people who are angry with Nike and still believe Kaepernick is unpatriotic (even though silently protesting is probably the most American thing to do), here's an option: Don't burn your frickin' Nike apparel. And if you, like people on Twitter, think that never buying Nike again means your only option is to wear your Chuck Taylors, be informed that Nike owns Converse, too.
A thoughtful solution on Twitter for people destroying their gear was to donate to homeless vets that could use the clothing. I mean, you already bought this stuff, right? And feel free to give me all of your size 13 Jordans.
I love the NFL but I feel compelled to not watch. It's nice to know that I won't be alone. Not sure what the hell I'll be doing on Sundays during the season, but I'll be sure to have my Nike gear on.
Preach Jacobs is a musician, artist and activist and founder of Cola-Con and indie label Sounds Familiar Records. You can hear his podcasts and read more work at FightThePower.co. His newest project, called The Negro League Podcast, is available on iTunes.